Christopher Miranda/ Hauterfly
Relationships
Tinder Lite To Launch In India Soon. Now We Can Find Love Without Draining Our Internet Pack Or Battery!
By
|
Be honest with us, ladies. How many times have you used this phrase "Is there an App for that?" in the last month? We are guessing at least more than once! There is an app for everything these days…there's one that makes fart noises as well. The sheer convenience afforded by mobile apps has made our lives much easier. But that also means that we have gotten dependent on them. Every work break involves juggling at least three apps which can go from booking movie tickets, to finding a makeup product and stalking an ex. That's why it doesn't come as a surprise that major apps have started releasing their Lite versions, with Tinder Lite on its way to our desi shores soon enough!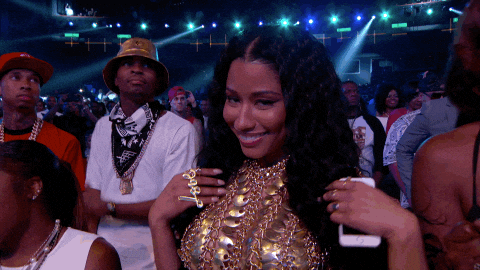 Since their launch, dating apps have only grown in popularity – their user base tripled in the country over 2018. Companies believe it is because of the growing interest in the female population to use the app and baby, that's absolutely right! Us desi women love our dating apps, which is why a lighter version of Tinder would definitely go over well over here.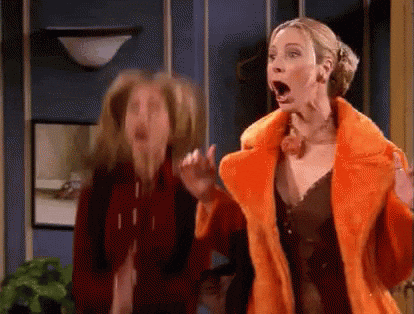 So, what exactly is Tinder Lite? Well, according to the company, it is "a smaller, more lightweight version of the current flagship app". The smaller app size of Lite versions provides its users with many benefits. Mostly addressing the concerns and limitations when it comes to data usage, bandwidth and storage space. Basically, the app will function with the least amount of battery power, burning through our data packs a lot lesser. It also means the app will function in places where internet is poor so you can be sure to do some swiping while on vacation far from the city as well. Be sure to widen the search area though!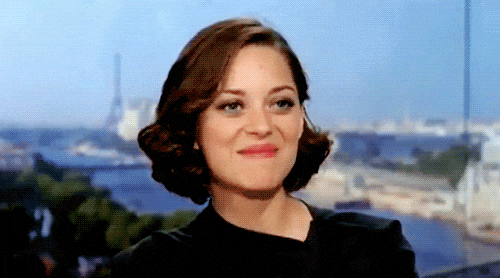 The exact date of the launch has not been revealed yet but we shall keep you posted. Tinder Lite is reported to be 25 times smaller than the original app while keeping most of its functionality intact. For instance, it offers options for swiping while separating data-heavy profiles. And you know what that means ladies? We will have our results automatically filtered to get the mysterious and shy ones (*wink*)!
GET HAUTERFLY IN YOUR INBOX!