Shrey Sawant/TheHauterfly
Relationships
#Relationships: 5 Reasons Why Men Love It When You Moan During Sex
By
|
I believe for the good of humanity, we should all form a pact to not get annoyed with loud sex. I am not talking about the people in it but those sleeping next door, actionless. Like hey, love thy neighbour and let them get some. When you get some, we won't act like you're committing a crime either. Of course, by my stance, it's clear that I like loud sex. But it hasn't always been that way. Honestly, it's only over the past few years that I began feeling more empowered sexually. A lot of that empowerment came from an awareness of my desires and then the subsequent expression of it. While I became more confident, I shed my inhibitions to moan like we're the last people on earth. Okay, that's an exaggeration but I don't silence my moans of pleasure. It's, even more, assuring since I know bae likes it that way.
I am not saying you should have sex so loud that your entire building knows you're getting it on. It shouldn't have been such a problem but for the sake of children residing there, I wouldn't suggest it. What I am saying is that it's really, really arousing when you're expressive in bed – like whispers, moans, taking his name followed by 'oh my God', 'fuck' and the likes. Apparently, moaning makes your orgasm wilder and that should be reason enough to do it.
However, if you ever hesitate thinking do men find those sex noises weird, then the answer is no. Unless you're talking about his parents or calling his penis cute, sex noises are usually a turn on for men. Here's why they can't resist loud sex.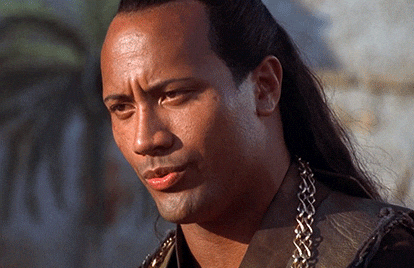 1) It shows them what you like
We communicate to navigate our emotions and feelings with ease, then why do we stay silent when it comes to sexual pleasure? Feel free to express how his touch makes you feel. It will only help him understand what makes you horny and what is rather vanilla. That really takes the pressure off him as he is able to stimulate your erogenous zones with ease.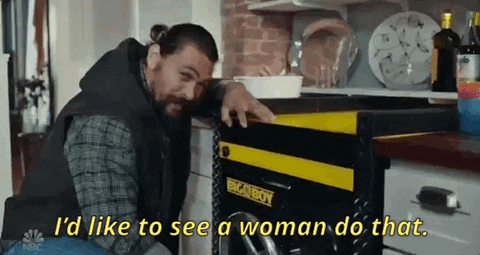 2) It's like a declaration of intense pleasure
He finds it arousing when he knows that he is the one giving you such intense pleasure. And like love, pleasure too needs to be verbally expressed. Actions are just not enough. Like sure, you could be curling your toes, grabbing the bedsheet but nothing can beat the spectacle when you let loose and moan!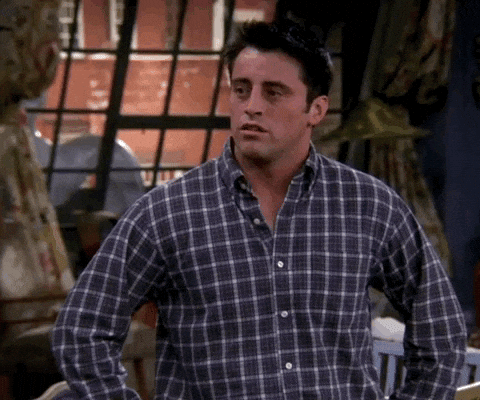 3) Your confidence can be arousing
It's a display of confidence and the fact that you are not ruled by your inhibitions. Firstly, confidence is sexy. Secondly, knowing that he pleasures you so well that you no longer bothered about inhibitions and all that is exciting. Say his name, pull him closer, and let him know what a brilliant job his fingers have done on your throbbing vagina.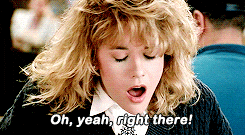 4) Nobody prefers complete silence
Except necrophiles, and we don't want to be into them. A love-making session should be fun and interactive. But like mentioned above, we don't want to lose sight of our orgasms in the middle of a conversation revolving around practicality. Let's just be in the moment and discuss only the positives through sex noises and whispers. The best conversation ever.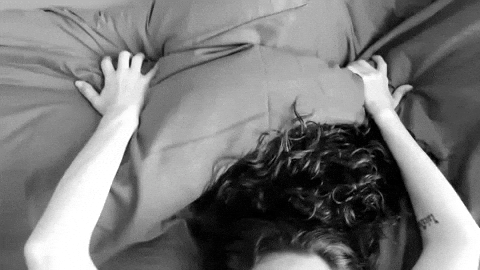 5) It's kinky
Like women, men find it kinky too. It makes them feel like this is a scene straight out of their fantasy wherein they are making a woman so horny and making her come so hard that she has no control over self. Let me tell you, don't fake it just to fan his ego. Make moans equivalent to the pleasure you feel. So he can actually know how much more effort has to go into making you scream, as much as he fantasises about.
GET HAUTERFLY IN YOUR INBOX!