6 Reasons Why Sex Toys Make Great Valentine's Day Gifts! Move Over Teddy Day, We Need Adult Toys!
Updated February 10, 2022
In a country where sex itself is taboo, god forbid if you talk about sex toys! But TBH, sex toys are important for self-pleasure and if it weren't for these 'massagers' we singles wouldn't be happy (though we'd still be self-dependent). Moreover, when we satisfy all our bodily needs like hunger and thirst, why not sexual pleasure too? Isn't it just like any other bodily need? Now, most of us tend to assume that sex toys are only meant for single people because couples have each other but that's not really the case. Masturbation is not the only thing you can do with a vibrator, there are loads of other things that can be done with it which involves your partner. It can be a great way to spice things up in the bed. But why adult toys when you can do so much more with your partner? Well, if that's what's on your mind, here are some reasons why sex toys can be a good couple's gift this Valentine's Day.
1. No Pressure, Only Orgasms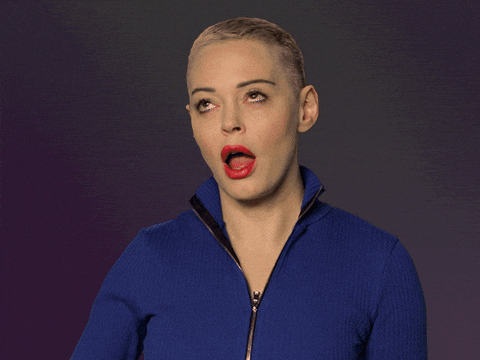 We all know that it's not easy to get a woman to orgasm no matter how hardworking your partner is. And the pressure to get your partner to orgasm can be very stressful and make things even more difficult. Sex toys make your task easier and take the pressure off you and your partner. You don't have to stress about disappointing your partner and your partner doesn't have to stress about not orgasming or disappointing you.
2. Time To Sexplore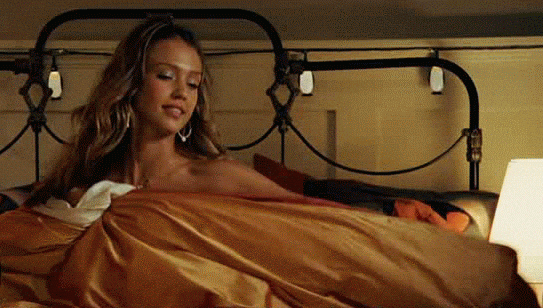 Sex toys allow you to explore each other's bodies and experiment in bed. Couples can try new things like mutual masturbation and new sex positions for maximum pleasure. Also, all those nipple clamps and candy lingerie can make it more fun and you can always try some BDSM too!
3. Dream Or Reality?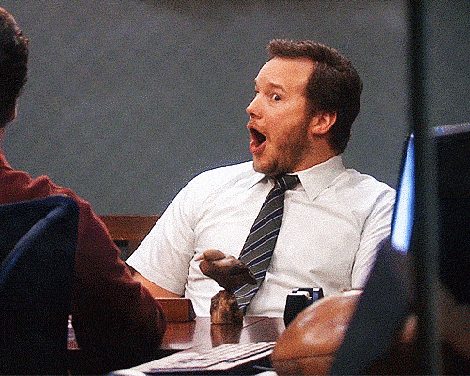 Sex toys can make some of your fantasies to life. You can try role play and use that flogger or whip. All the toys and props can help you turn your dreams into reality.
4. No Sharam Or Stigma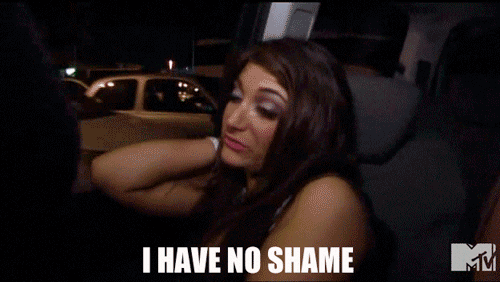 Most couples have inhibitions when it comes to trying new sex positions or sexual activities but using sex toys help you shed those inhibitions. Moreover, adult toys can be intimidating but once you shed that one away, there's no turning back. There are taboos and myths around sex and sex toys but using them can help you feel sexually empowered and get rid of the stigma 'coz they're not meant only for single women. This Valentine's Day, buy adult toys for your boo because there's more to it than just self-love!
5. Curiosity Did Not Kill The Cat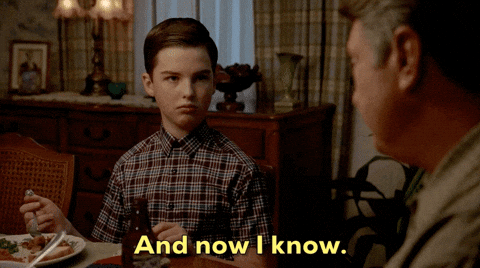 Most of us use sex toys solo but at the same time, we wonder what it's like to use it with our partner's around and you can always put that curiosity to bed when you try these toys with boo this Valentine's Day. You can finally put an end to all the questions.
6. Bond With Toys!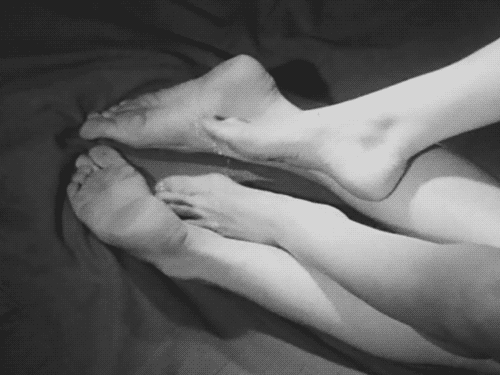 Using sex toys can make you feel closer to your partner and help you bond better in terms of sex and love. It can enhance your sexual bonding and increase intimacy.
This Valentine's Day get your beau sex toys to spice up your already steamy sex life!
8 Vagina Products That Will Transform Your Sexual Health And Wellness, From Menstrual Cup To Massager