Chingsanghoih Guite/TheHauterfly
Relationships
Masculine Men With Deep Voices More Likely To Cheat, Says Study. We Think It's A Half-Baked Conclusion
By
|
I knew my choice was right when I'd say I want a Ranveer Singh. When you hear him speak, his voice isn't deep but you'd still want to listen to him forever because he will shower you with praises and humour. One can say he doesn't conform to these stereotypical definitions of what's "masculine" and "feminine". And guess what, Deepika Padukone can completely relax because a recent study says more masculine men with deep voices are more like to cheat. Well, okay, Singh is clearly smitten and this study probably only reaffirms her belief in her biggest fan and support.
And yet here we are, falling for the masculine men – you know those with a dense beard and heavy voice. That can give you butterflies just by staring into your eyes. Like how Alexis falls for Mutt instead of the kind Vet, Ted in Schitt's Creek.
The report read: "Our findings demonstrated that masculine men are more likely to engage in infidelity and commit less to their romantic relationships compared with feminine men." The research couldn't find a definitive reason for this but the scientists feel that testosterone could be a factor. "This result might suggest that masculine voices and infidelity development in men have the same biological basis, that is, they are influenced by testosterone levels," they wrote.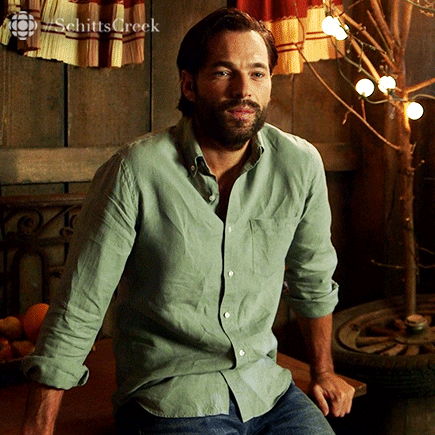 The report further explains, "Testosterone and the characteristics dependent on testosterone can be reliable indicators of quality-dependent conditions or behaviours; therefore, men with higher testosterone levels, and hence lower voices, may have more infidelity behaviours or less commitment to their romantic relationship."
But seriously, this study leaves room for discussion. Why are we saying higher testosterone can lead to infidelity? Yes, higher testosterone means higher libido but that doesn't have anything to do with your stance on cheating. You can be a high libido guy and still be doing just one woman. Masculine men need not blame their voices for having cheated.
If we are just talking about testosterone then we can just trivialise infidelity and be like, 'men will be men' because comparatively speaking, they do have more of it than women. Are we going to say women with PCOD (higher testosterone) are more likely to cheat?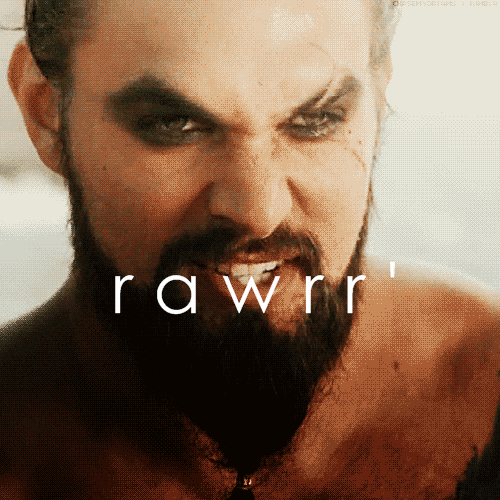 I am sure they must have done their research but I am afraid it still comes from a place of bias. Could it also be that women usually are more attracted to these bearded guys who have a tool box in their cars? Could it be that men who want to be out there fishing tend to present themselves at their masculine best? Or that these are alpha males who like the attention they get and make sure they exert their penis-pride wherever they can? What are these "masculine" qualities?
The report read: "Furthermore, from the point of view of evolutionary psychology, men with masculine voices may enhance their status among other men or their attractiveness to women, thereby increasing their chances of obtaining more or higher-quality partners."
"Masculine voices among males are significantly associated with long-term health and social dominance, and are more likely to be perceived as attaining higher social positions, all of which were valuable for women during evolutionary history," the report added. Well, masculine men are attractive!
Well, I have dated men who appear very masculine – with all that beard, deep voice, big build. And even if they did have a high libido, they were essentially softies at heart. They weren't excessively, typically "masculine" in their behaviour and mindset. And I can vouch that they valued loyalty. So, what are we talking about?
Will I be careful the next time I get attracted to a hot guy whose voice can make me want to fling my bra at him? Yes but not because of this study. Mainly because that barely ever ends well or goes anywhere beyond casual.
The study concluded, "Given that, the relationship between men's vocal characteristics and infidelity intentions is more likely to be mediated by increased access to women. It is necessary for future studies to explore this relationship." So I would rather pay attention to the way he looks at other women than to how he sounds. Plus, with that voice, anything he'd say would be sexy. I don't know how to define masculine men anyway!
GET HAUTERFLY IN YOUR INBOX!