Exclusive: Kalki Koechlin Shares The Ultimate Guide To Sex, Masturbation, And Female Pleasure
Boy and girls, take notes!
Updated July 25, 2023
In episode 41 of Hauterrfly's The Male Feminist, Kalki Koechlin spoke about how patriarchy affects female pleasure and our sex lives. The Made In Heaven star went on to explain how female pleasure works and things that men need to do to ensure that their partner also orgasms. TBH, it's just the guide men (and women) need on female pleasure. So, without further ado, take a look at all the important advice Kalki shared on sex, etiquette and pleasure.
View this post on Instagram
1. This Is How Oral Sex Should Work
Kalki Koechlin spoke about how many men don't have basic bedroom ethics. "I remember boys who had no ethics in the bedroom. Learn to go down on a girl. These ethics were just not there," said the actress. Just like men enjoy blow jobs, women also enjoy oral sex. It's not a one-way street so, learn to go down on her without her having to ask for it.
2. Ensure She Has Orgasmed Too
"Cumming in 2 seconds and not even thinking about whether you've cum. There are things which I'm like 'what is this?'," said Kalki. It's just as important to ensure that your partner has also orgasmed for a good sex life. You wouldn't want to be with someone who does not pay attention to your pleasure and neither would a woman.
3. Masturbation Is Not Bad
Speaking further, Kalki Koechlin said that when she came across men who did not give any importance to female pleasure. "Thankfully I got exposed to other ways when I was abroad and I studied in London. I knew that this didn't have to be how it is. It wasn't taught to me. There's shame around masturbation," said the actress. She shared that speaking to people helped her realise that maybe she needs to get herself a sex toy. Kalki also advocated for women to masturbate and explore their bodies to understand what works for them. Ladies, take notes. And boys, try to ensure that your lady doesn't have to go home and masturbate to satisfy herself.
4. Learn About The Clitoris
"I've been reading a lot of articles and most articles talk about how without clitoral stimulation, it's actually not possible to cum (orgasm). And if you're not even able to do that then what are you talking about?" asked Kalki. This is why it's important for men to find the clitoris and ensure that their woman experiences pleasure and sexual gratification.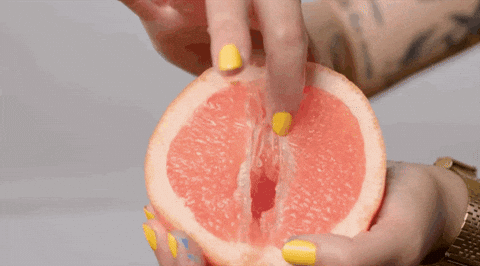 5. Consent Is Extremely Important
During the episode, Kalki spoke about being abused by her house help when she was just 9 years old and revealed that he was 16 and it felt like a game because they were influenced by what they saw in films like kissing. The actress shared that it was only years later that she realised that there was no consent and this is precisely why consent in extremely important. So, make sure to seek your partner's consent before you get intimate.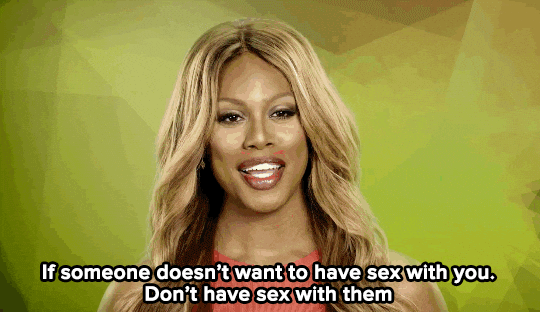 6. Stay Safe When Having Sex
Kalki Koechlin also spoke about the importance of contraception. She revealed that her mother taught her about it when she was 14 years old and told her about oral contraceptives and condoms because her mom had gotten pregnant at 17 and had to have a child when she wasn't ready for it which was traumatic for her.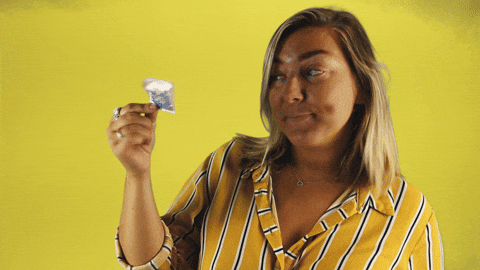 Watch the complete video here.
Exclusive: "Treat Intimate Scenes Like Action Scenes," Says Made In Heaven Actor Kalki Koechlin