Shrey Sawant/TheHauterfly
Relationships
I Hated Giving A Blowjob Until I Met Someone Who Made Me Love Oral Sex
By
|
I am not a very kinky kinda girl. I would rather call myself vanilla because I like sex to be about making love and not putting on a performance. The whole role-play business sounds too pretentious to me, even though I think it can be a turn on for many. Like I enjoy some level of kinkiness – maybe handcuffs and blindfolds. But if you ask me to talk dirty, I will probably tell you about my poop schedules.
However, it doesn't mean I am not horny; I am very passionate in bed! When I made out for the first time, I was barely taking any charge. Now, unless you're interrupting my sleep, I like to take the lead. I love making my bae super horny and then moan with pleasure. Another thing that I have grown to love is giving him a blowjob and I am surprised that happened.
Let me first talk about how I feel about blowjobs otherwise. I hated it! I found it super gross. But I felt that throughout my dating history, there were times when I didn't mind it and then there were times when I just couldn't. Which is when I thought about this and I realised that there are several factors that affect a woman's response to blowjobs. And it can change depending on the person you're dating. Me? Bae made me not only like it but also get a little adventurous with it.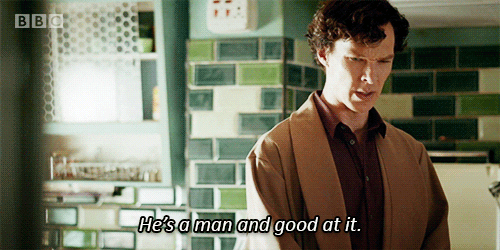 Oral sex is a selfless act and if he is selfish in bed, it turns you off
The first time I gave him a blowjob, it was me who asked. He was surprised because I had told him earlier that I found blowjobs gross. But guess what, I love how he selflessly pleases me in bed. He goes out of his way to give me as much foreplay as needed. He touches me on all my erogenous zones and spends a lot of time in making me orgasm, multiple times. When a man is selfish on bed, we feel like why we should give charity blowjobs, because that's obviously for his pleasure alone. But when he is catering to your needs first, you feel like wanting to rock his world too.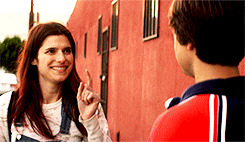 It's very intimate. So if I am going down on you it means I really like you.
Since it's so selfless and all that, we don't feel like going down on someone we aren't crazy about. I realised that unless I have fallen head over heels for someone, I don't want to give them a blowjob. So if I am going down on you, I have fallen for you – literally and metaphorically.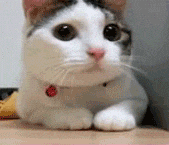 When men feel entitled to getting one, we say no
I don't insist a guy to go down on me and I don't want a guy to feel entitled to getting a blowjob either. I mean, people are very divided here and you simply cannot expect all women to love it. Which is probably why I didn't go down on guys who showed me their penis pride. But I loved giving this guy a blowjob because like I said, I asked first. And even in other crazy sex sessions, he let it be up to me to decide when and if at all to go down on him. See this is a guy, whose mind (and other things) I'd like to blow!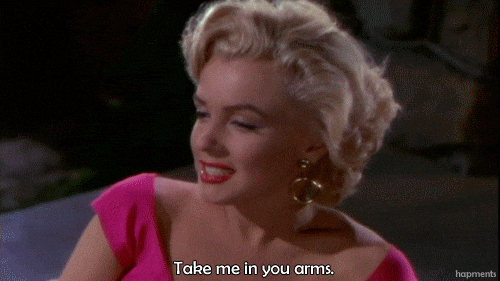 His pleasure motivates me
I like being appreciated. So when I see that out-of-control pleasure on his face and I know I am the one causing it, I love it even more. Why? Because he too loves to make my toes curl as I push my head back, orgasming for the 5th time! Seeing him get so aroused, arouses me too. This rewarding feeling has made me love blowjobs!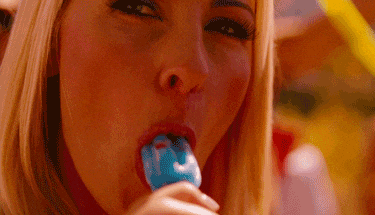 With time, your gag reflexes relax
I had really sensitive gag reflexes and even if I am giving a blowjob, I didn't go deep throat. But I tried for a short span, each time. And then eventually, my gag reflexes kinda relaxed. Which is probably why, now I don't feel like I will throw up when I am performing oral sex.
GET HAUTERFLY IN YOUR INBOX!