5 Ways To Use Chocolate To Spice Up Your Sex Life With Some Sweet Pleasure
Updated July 07, 2022
Chocolates are orgasmic, aren't they? But what if you could have orgasms and chocolate together? We've known chocolate as an extremely sensual food item full of eroticism. Not only does it provide pleasure to our tastebuds but it can also work wonders when used in some play, foreplay or just sex. And even if you're on a diet, chocolate can be your guilty and your kinky pleasure. Apart from being an aphrodisiac, chocolates can be used to spice up your sex life as well. So, if you're looking to get creative in the bedroom with this aphrodisiac, here are some ways you can make it unforgettable.
1. Make It A Game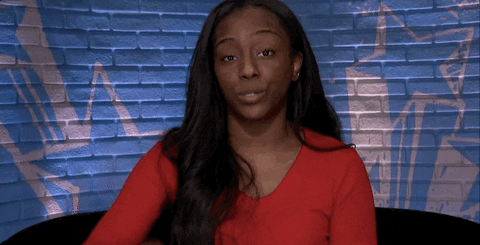 Hand your partner some chocolate syrup or a melted chocolate bar and ask them to draw all over your bare skin. Once they're done, ask them to lick it off without lifting their tongue and if they manage to do it, you can always reward them with some kinky time in bed.
2. Oral All The Way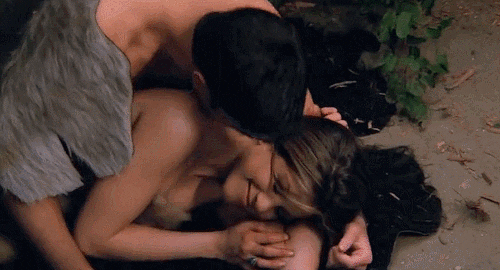 Who doesn't like a dark chocolate dick? Go all the way oral with chocolate syrup but remember to keep it away from your vagina. You don't want to take a risk with getting chocolate inside or around your vaginal opening but feel free to play with all erogenous zones and the inner thighs.
3. Chocolatey Kiss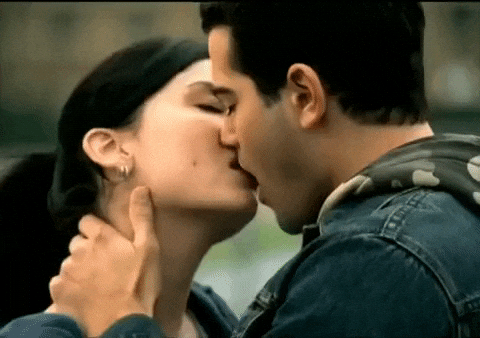 Share a bar of chocolate with your partner as you indulge in some tongue play before sex. Taste the deliciousness of chocolates and your partner as you explore their mouth with your tongue.
4. How About A Massage?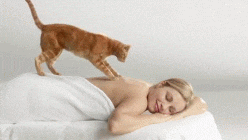 We've all heard of mud baths and chocolate wax but how about some chocolate spa at home with your partner? Who doesn't want a delicious chocolate massage with a happy ending *wink wink*?
5. Dig Out That Blindfold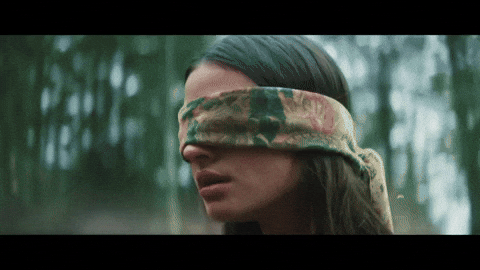 Playing with your senses is a great way to go about foreplay mixed with chocolates. Blindfold your partner and pour some chocolate syrup on them and feel free to lick and suck and play with pressure as you play with them.
7 Aphrodisiac Foods That Will Put You Right In The Mood For Sex