How To Not Get Emotionally Attached To Someone You've Been Having Casual Sex With
Updated July 30, 2019
The thing about casual sex is that if you do it right, you will have a lot of fun sans all the mess that comes with emotions. Basically, you come, but the feelings don't. But if you end up getting attached, especially if he isn't, you will find yourself in the love equivalent of no man's land.
And if you're an emotional person who easily gets attached to people, honestly, I'd be a little worried for you. Because it's so difficult to not start feeling butterflies when you're being kissed and pampered. But you gotta do what you gotta do. So toughen up and follow these 5 rules to make sure you don't end up falling for your casual hook-up.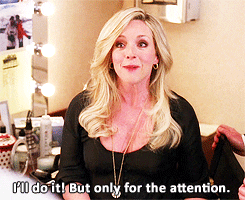 1) Don't invest all your time in one guy
If you've ever tried and failed at a casual romance, then you'll probably know what went wrong. So we start off with a calendar full of dates, with different men because there is so many fish in the pond. And then we hook up with this one guy and keep going back to the same one. They start to feel like your favourite coffee place around the corner. There are several cafes in your area, and this one in particular doesn't really offer you anything special. Yet you find yourself back there, killing away time and buying an overpriced cup of coffee. This is a perfect setting to get yourself trapped in emotions. Instead, go on dates with multiple guys and keep your options open.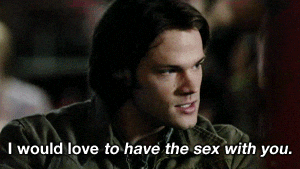 2) Remember – sex is not love
Our culture teaches us that sex should be had after marriage, with your life partner. Thankfully, a lot of people have opened their minds to pre-marital sex, but they still feel the need for it to be done when you're in love. A lot of people feel conflicted about sex being devoid of love. However, sex is just that – a physical activity that elevates your happy hormones. So remember that when you both are having palang tod sex, it's not love. The kisses, the closeness, the feeling of his breath on your neck – it's all purely physical. Don't let the rom coms tell you otherwise.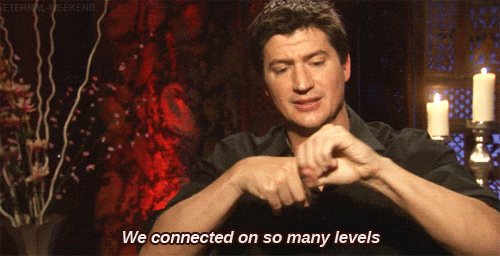 3) Let the rules be clear
It's good to have a clear-cut discussion in advance. Are you guys supposed to cuddle? Or will it be more of a suicide mission? Are you supposed to get one-for-the-road kisses? What about how much you guys are supposed to talk, outside the bedroom?  Discuss and make sure you both are on the same page.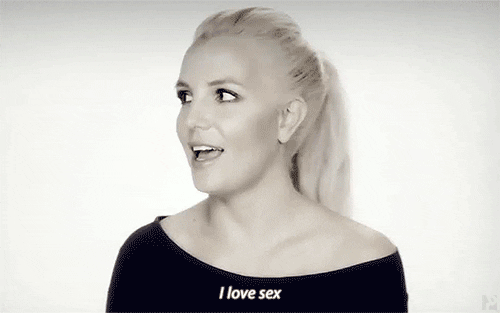 4) Be materialistic
Okay, so if you were in love, I would say being materialistic is horrible, although some of us are kinda programmed to be like that. When in love, I would tell you be selfless and not shallow. Don't go for the looks, be understanding if the first-time sex sucked. But we don't need to put so much effort in what's supposed to be "casual" sex. If it's not even going to be hot and satisfying, then what is the point of investing all that time and energy into this one? In a relationship, you can expect your bae to ignore your grandma panties, but hey the sexy lingerie you bought for your casual hook-ups is expensive!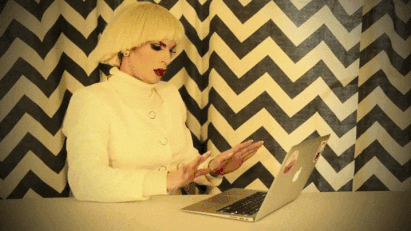 5) Let your hook-ups be spaced out
When something feels that good, it's difficult to limit the number of times you'd want to do it. Good casual sex is like pizza. If given a choice, we'd want to have it every f**king day. And one day, when you find yourself unable to fit in your jeans, you realise that the pizza didn't love you back. Which is why, it's cool to have it once in a while only. If every weekend, you find yourself waking up his neighbours with your noisy sex, it won't be good for anyone. You will become too emotionally attached. And his neighbour will hope you fall into a manhole.