Christopher Miranda/Hauterfly
Relationships
How To Have Amazing Phone Sex Without Getting Shy Or Ruining It!
By
|
The thing about sex is that, it needs a lot of effort and planning. Like for starters, you have to be present in the same room. But is that always possible? Nope. That's the thing. Your lusty hormones will not wait for the next weekend that you've planned with bae. And why should you when you can have phone sex? A lot of us feel shy because we aren't used to it and it feels awkward. But once you open yourself to this experience, it will make you feel more intimate with bae, even when he is far away!
So here's how you can ace your phone sex game, without being shy and awkward.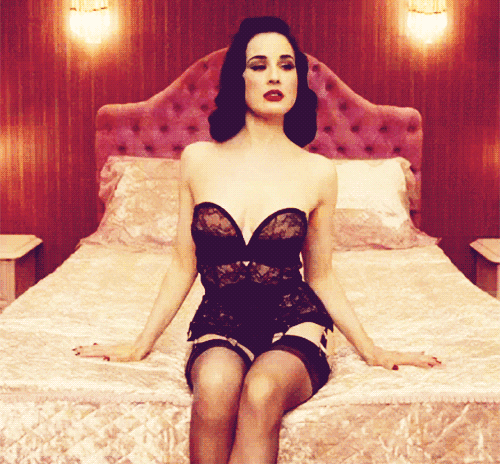 First, dress for it!
We know there's nobody watching and you don't really have to dress up for it, but you kinda should. Talking dirty in a pair of worn-out pyjamas might not affect his arousal levels, but will definitely affect yours. So take a nice shower, wear some nice lingerie or a sexy dress. Make yourself feel relaxed before you start your sesh of phone sex. How else will you get a mind-blowing orgasm?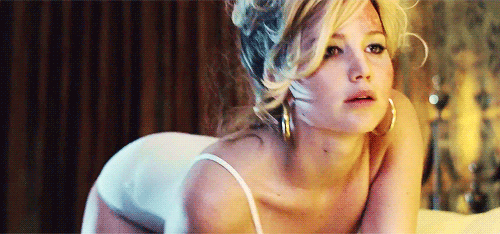 Start to build up slow
The thing about phone sex is that it's pretty much like regular sex. You must not dive right in. Start slow and subtly. Talk about how you wish he was there with you, so you both could indulge in some love-making. Ask him about his fantasies and take it from there. Build the heat up!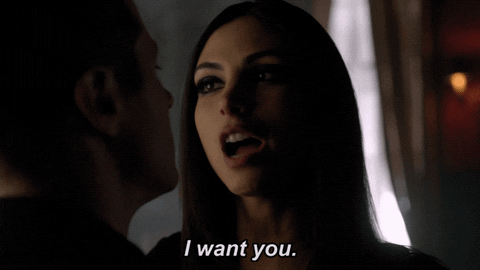 Talk about what you'd like to do to him
Phone sex is all about the talk, at the risk of stating the obvious. Once you have your fantasy or setting in place, start telling him how you'd like to make love to him. For his sake, we hope your story-telling skills are great otherwise he might just fall asleep before he can come! Be specific and describe your movements. How you'd undo his pants, the way you'd like to touch him and where. Before you know it, he'll be all up and aroused.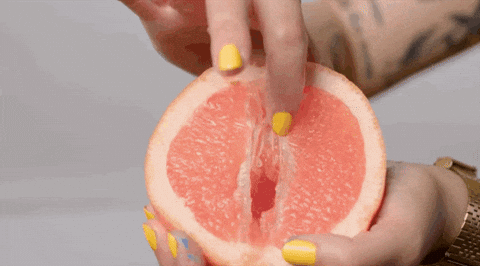 Tell him how you're pleasuring yourself
And since it's not an assisted session of masturbation for him, and involves pretty much you too, you must help him visualise what you're upto. Whether you're fingering yourself, or feeling yourself up, don't feel shy to let him know. Tell him how horny you feel and what you'd like him to do you. And let him take over from there!
Reminisce about a great sex night
If your imagination skills pretty much suck and you find it difficult to talk about an unreal scene, talk about a real one. Think about a great time you both had, and discuss what made it so special. Discuss the things you loved doing to him and also, what moves of his made you go cray cray. Apart from getting it on, you will also know what to do the next time you have real sex!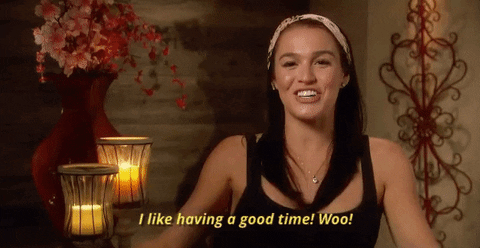 Know where to end it
So, it may be awkward when he has already come and you're still talking about how you'd be going down on him. We mean, the erection is gone! So, co-ordinate your orgasms and once you both are done, hang up and clean yourself. For two reasons – a) hygiene and b) it will be a good transition to post-sex conversation.
GET HAUTERFLY IN YOUR INBOX!