Relationships
Baewatch: "Should I Tolerate The Toxic Drama If The Sex Is Good?"
By
|
Kitna bhi try kar lo, Bunny, casual relationships mein drama toh aayega hi! It's kinda ironic, and I can say this from personal experience, that casual relationships, friends with benefits, and flings bring a lot more drama with them than steady well-DTR-ed relationships do. Because at least when it's clear that tu mera boyfriend, main teri girlfriend, you can haqq se fight with them, get angry, and even double text without feeling ashamed or awkward about it. But when it's a casual, no-strings-attached thing, there's too much grey area to navigate. Do I text him? Am I being too clingy? Should I even set these expectations for him? For most of us who like keeping it 'casz', this second-guessing and toxic drama is the death knell for the relationship. End it and move on. However, sometimes, when some amazing sex is part of the equation, and ending things might mean ending that easy supply of pleasure, your body might lead you where your mind dare not venture.
We've all been directed by our libido at some point in our lives, whether to prolong a relationship that has run its course, or even start one that you know will lead nowhere. Especially for us women because good sex and a partner who really treats you well, makes you feel safe and sexy, and knows how to make your body vibrate like a phone on silent is a rare find. We get you, sis, if you don't want to let that fella slip out. But is mind-blowing sex worth all the mental peace you're blowing over the drama that guy brings into your life?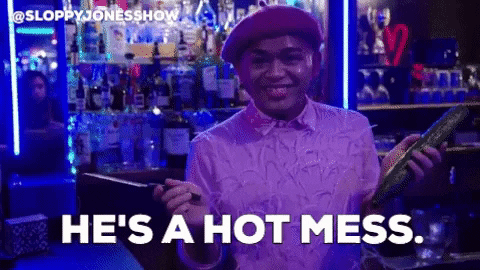 Recently, one of our readers wrote in with a very serious dilemma she was facing with a casual lover who was good in bed. And of course, Team Hauterrfly was quite the eager beaver to dish out some pep talk!
"I met this guy on a dating app over a year ago. Neither of us wanted a serious relationship, so we decided to keep it casual. The attraction is pretty much animalistic, and we can't keep our hands of each other when together. More importantly, he is hyper-attuned to my sexual pleasure needs and knows just how to push my buttons! But when we're not having sex, things get toxic. He is completely distant and doesn't even indulge in basic conversation. It's a full-on "Wham Bam Thank You Ma'am" kinda situation and he makes it look like I am the one dying for his attention. But when he wants something (Sex, career advice, a drink), he makes me feel like I am the centre of his universe. I was okay with this hot and cold behaviour for a while. But the drama is taking a toll on me now. Should I stay and tolerate the drama for all the good sex? You know how hard that is to come by! Or should I dump him?"
Here's what Team Hauterrfly had to say:
"Never allow someone to disrespect you."
Janvi Manchanda, Senior Features Writer: Okay, I know how rare it is to come across someone who can satisfy your need for good sex. So, I can understand your confusion but I think before you go anywhere, you need to ask yourself some questions. Are you emotionally involved? Are you emotionally investing a tad bit too much at this point? If you are then you know the problem in this situation. But if that's not the case, I'd say it's completely fine to not have an emotional bond with your sexual partner. It's okay to keep an emotional distance from your booty call but at the same time, if this guy is toxic as you have mentioned then you know it's not a healthy thing to continue this relationship. And if there's a lack of respect and consideration then it's best to walk away from this person. Even if it's just a casual sex situation, there should be respect. Never allow someone to disrespect you. There's more fish in the sea, sis! Take a look 'coz you might just find someone better as a person and in bed! Don't settle for good sex at the cost of your dignity and mental health.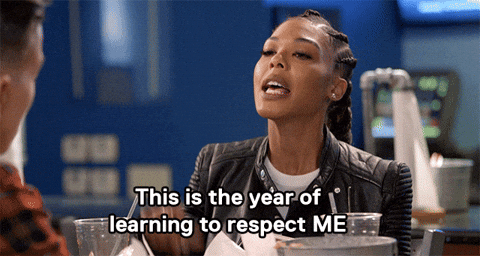 "Evaluate your definition of casual sex"
Priyadarshini Malavia, Writer: Sexual compatibility is definitely hard to come by. And as important as sex is, I do believe your mental well being is just as (or in some cases even more) important than sex. If his behaviour towards you is upsetting you or causing you any mental turmoil I feel like you should take a step back and think about whether you guys are on the same page. Because he clearly only thinks of you when he needs you (for sex or otherwise). Then why is it that you crave more? Maybe you need to evaluate what you want from this and whether you really are on the same page about this casual sex thing or not. Moreover, evaluate your definition of "casual" because it looks like it is very different from his.
"Mental health comes first"
Ritu Sanghvi, Writer: Getting good sex is a rare find. But is it worth all the drama? Well, it affects you then no. See, I believe that mental health comes first and everything (including goooood sex) comes later on. If his hot, cold, and casual behaviour doesn't match with yours, then girl you gotta dump him no matter how good he is in bed. But if you're honestly okay with this kind of behaviour and you really don't mind him not being emotionally available then why think so much – karo mazze!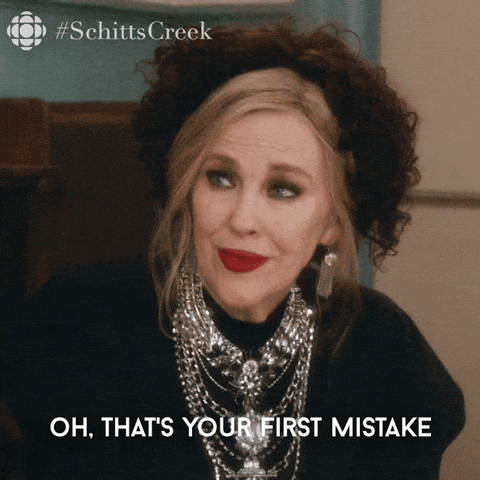 "Sex is for pleasure, nobody signed up for toxicity!"
Preeti Singh, Writer: 
I know that sex is very important and it's so hard to find a partner who perfectly understands your sexual needs. However, I don't think you should handle his drama just because he's good at sex. And from my perspective, casual means that you guys are just there for sex and there's no need for so much unnecessary drama in the relationship. After all, sex is for pleasure and you shouldn't deal with his toxic masculinity. You can also have a conversation with him if you are not ready to lose him.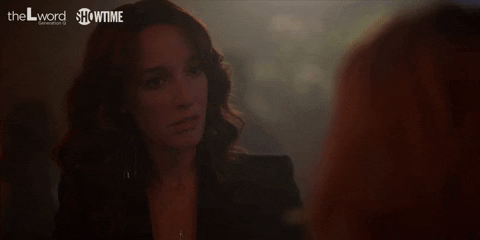 "Why should one person fulfil your sexual and emotional needs?"
Jinal Bhatt, Editor:
I feel your pain, sis. It's not an easy choice, and I have been stuck at these crossroads way longer than I would've liked. So I'll tell you what worked for me. Find someone else to attach your emotional requirements to. Because why should one person fulfil all needs, na? If you're yearning for good conversation, flirting, and someone to hang out with, keep up that activity on dating apps while you get your other needs for carnal pleasure satisfied with this guy. Trying to wean yourself off him suddenly will only make you want him more. But who knows, maybe you meet someone else who can take your mind off him and give you everything that you've wanted? High hopes, but a girl's gotta have faith. Vaise bhi, since you are not in a relationship, you're free to meet other people. Why not take full advantage of it and find some other lovely distraction that can become a full-time hobby instead of putting all your eggs in this one, toxic basket?
Baewatch is Hauterfly's weekly service to women everywhere. We are giving no-holds-barred, funny, interesting answers to your relationship problems. We're not experts so you may end up married or broken up. It could go either way. *shrugs*
I Love Relationship Sex, It's Warm And Amazing But Here Are 5 Reasons Why Casual Sex Is Tempting