6 Fun Ways To Bring The Spark And Romance Back In Your Relationship
When we're in a new relationship, everything seems exciting. People text each other all the time, go on romantic dates, and kiss at every opportunity! There's so much mushiness and you're pretty much brimming with oxytocin and dopamine. You meet as often as you can and all that but once the romance is maxed out, you feel a lull taking over. While all the couples on the Instagram seem like they are always enthused, it makes you wonder…how? Well, we all know things on social media can be a bit exaggerated. Or…or they could be every now and then reinventing their relationship! It's not like the love has reduced, but you could be a victim of routine. Which is why, it's always a great idea to spice up your relationship! If you're confused as hell and don't know how to do it, we're here to help. Here are 6 fun ways to add romance back in to your relationship!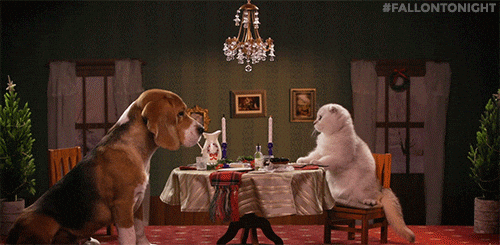 Plan date nights
You used to go on these crazy night outs, and now all your Fridays involve ordering Chinese and binge-watching Suits. Don't give in to the temptation of having a "take-out" weekend! Get dressed and go on an official date that involves proper cutlery and…conversations.
Take time out
Absence makes the heart grow fonder! Don't be up to each other's neck all the time. Make plans with your friends, or spend some 'me' time.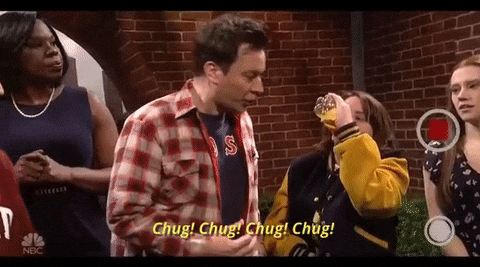 Shuffle things up
If your routine involves going to the same restaurant, eating the same food, talking about the same things – change it! Go to the newly-opened bar around the corner, and document your big switch on social media. Shuffling things up will bring novelty to your relationship… and your Instagram will look a little more interesting.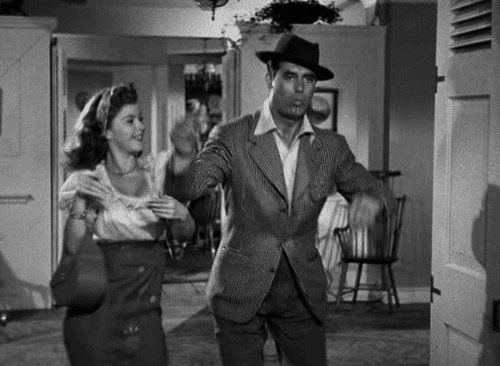 Do something you've never done before
Let a shared exhilarating experience breathe life back into your relationship. Sign up for dance classes, go for an open-air movie, or take an adventure together! Paraglide your way into romance!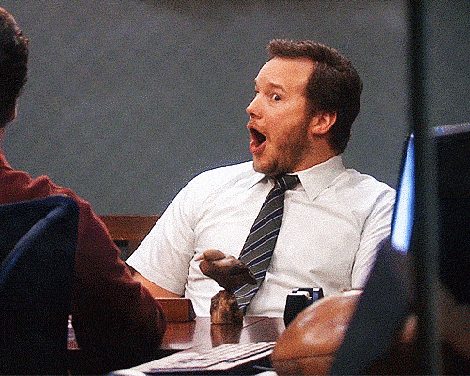 Surprise him
It doesn't have to be his birthday or any other special occasions. 'Just because' surprises are the most exciting. Plan a weekend getaway, and get him a small gift to let him know how special he is to you.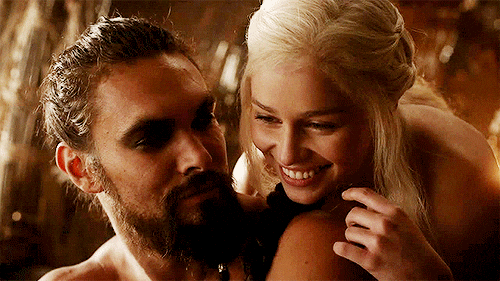 Try new sex positions
If you've sworn love for missionary and your sex life looks like a drill, infuse it with sex positions you haven't tried before. Here's a guide on which sex positions can work the best for you, according to your zodiac signs.
Know more