Sex
5 Weird Sex Trends From History That Made Us Say, "Erm, What?"
By
|
Sex is still a lesser talked about topic in a country with the second-highest population in the world. Well… clearly, Indians may not like talking about it but they love sex. After all, Kamasutra was written by an Indian. That being said, did you know that there is something known as 'sex trends'? And this isn't a new-age concept. Gender-neutral sex toys are the newest trend currently but sex trends have a back story that really goes back years. History is full of sex trends that one might call offbeat or maybe even creepy. And if you're curious about some interesting old sex trends from years ago, here's a list of some truly weird ones.
1. Red Lipstick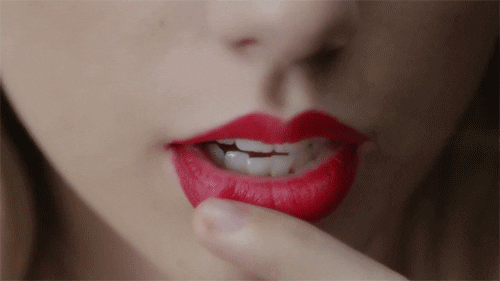 Did you know that in ancient Egypt women wore red lipsticks to indicate that they are open to oral sex? Yes, you read that right. According to historians, Egyptian courtesans wore makeup (lipsticks in particular) to show off their expertise in oral sex. Red lipstick = Blow job. Interesting….
2. Pointy Shoes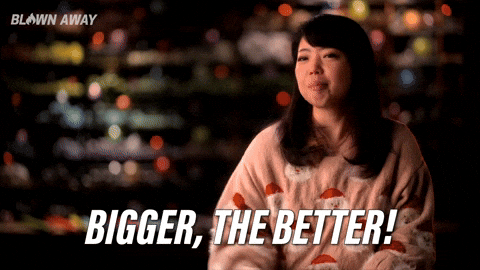 In the Middle Ages, wearing pointy long-toed shoes, also known as Poulaines, were said to be a sign of virility. It is believed that the pointer the shoe, the larger was the penis size. Show off much?
3. Klismaphilia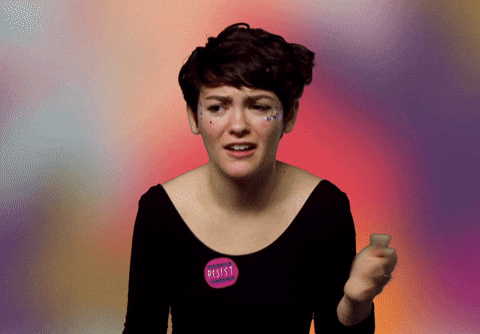 If this isn't weird, we don't know what is! This super-duper gross trend refers to sexual arousal from enemas. Klismaphiles are sexually attracted to liquid entering and exiting the anus. And apart from water, liquids like whiskey, wine, coffee and yoghurt is also used. In fact, some people also used aluminium anal insertions. Ugh!
4. No Nudity!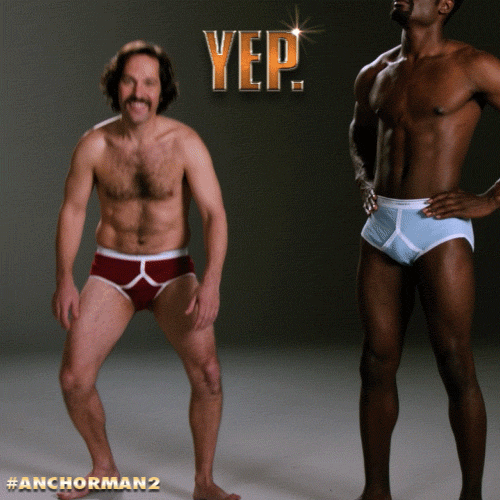 The islanders on a remote island off Ireland's coast of Connemara, called Inis Beag, engage in sexual repression. In fact, they have an extreme fear of nudity and do not permit open urination, defecation or even masturbation. The people of the community only wash their hands, face, and feet while having a bath. They actually keep their underwear on while engaging in sexual activity of any kind.
5. Love Distancing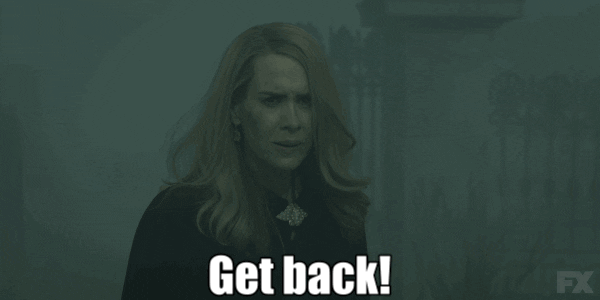 During the Middle Ages in Europe, there were rules against having sex with certain people and at certain times. Having sex with the same gender, or having sex with your spouse on a Sunday or having premarital sex was punishable by law. There were punishments as severe as the death sentence. But people were allowed to engage in 'courtly love' i.e., love each other from a distance. One could make an eternal declaration of love but sex was not permitted if the couple was not married. In simple words, emotional infidelity was permitted by the law.
How To Remain Friends After You Stop Having Sex With Your Almost Lover