Christopher Miranda/Hauterfly
Relationships
5 Ways To Masturbate Without Using A Vibrator
By
|
Somehow, masturbation is looked at with so much judgement in India, as if it's a sin to satiate yourself. Of course, that applies only to women. So if you ask your female friends, most of them will not admit to indulging in this 'me time'. But most of us do; we just feel too embarrassed to admit it. Which is also one of the reasons why most women in India, don't end up investing in vibrators or other sex toys. Because, God forbid if someone finds it – how do you explain it? Or you live with parents. So how do you get crazy orgasms without vibrators? Easy peasy! Here are 5 ways you can pleasure yourself without a vibrator.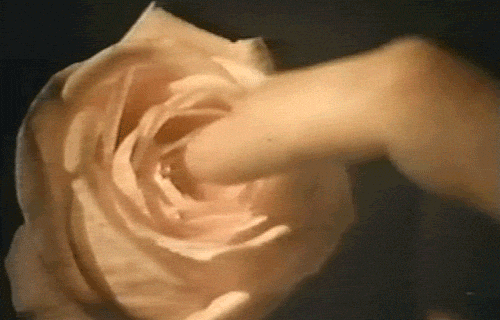 Use lubricated fingers
Even if you get naturally wet, by using porn or your wild imagination, lubricant enhances your sensations down there. Put some lube on your fingers or down there, and rub your clit. Penetrate your vagina with your fingers and play. You can also put some lube on your nips to get more aroused.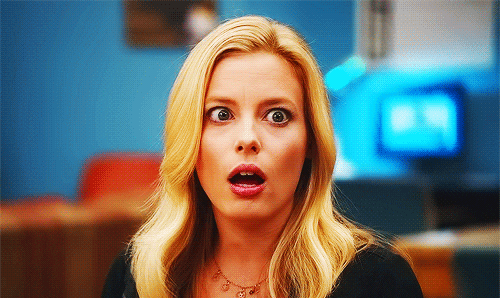 Multitask!
Some of us suck at multitasking, but if you don't ,this can go really well for you. With one hand, stimulate your clit and with the other, penetrate your vagina or anus – depending on your preferences. And then wait, till you get taken over by mind-blowing orgasms!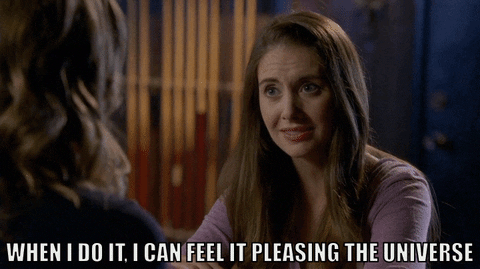 Pillow-humping
Place a pillow between your legs; press and release slowly, several times. Simultaneously, you can put your hand down and rub your clit to orgasm faster. And then throw the pillow covers in the wash!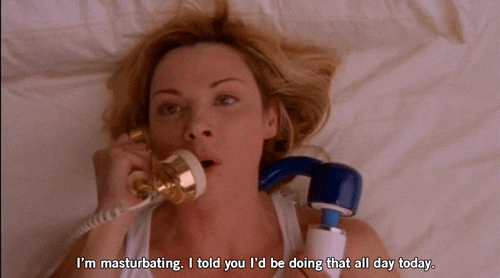 Use a jet-spray
The pressure from the water can stimulate your genitals perfectly, without you even having to use your fingers. While you're spraying, move it in circles around your vulva and just relax and kick back to feel the pleasure. When it feels like you can't handle it anymore, it means your orgasm is just around the corner!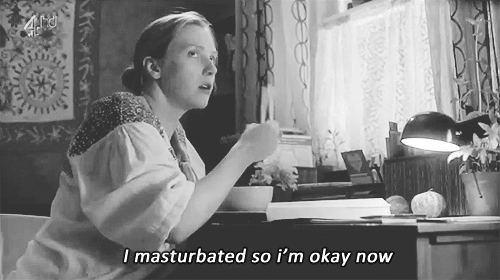 Use a massager/electric toothbrush
So what if you can't invest in a vibrator at the moment? There are several tools that vibrate! How about a massager or an electric toothbrush? You can use it on your clit and nipples to elevate the pleasure.
7 Things You Realise When You've Not Had Sex For A While(Opens in a new browser tab)
5 Signs He Will Get Better At Giving You Orgasms. There's Hope.(Opens in a new browser tab)
GET HAUTERFLY IN YOUR INBOX!