Shrey Sawant/TheHauterfly
Relationships
5 Ways Masturbating Regularly Will Help You During This Lockdown Period
By
|
Sexual pleasure is such that once you experience it, you never want to stop. Orgasms are precious and very often rare. Especially because a large population of men in our country thinks that when they come, that's the end of sex. The fact that women are in it for literally the same thing doesn't even cross their minds. But these are the men who get dumped, at least before marriage. This is another reason why women should masturbate because sometimes, you just don't want to rely on a man to do you. Sometimes, you don't have one.
Of course, the orthodox world deems it a crime when a woman decides to please herself. But then again, it's my clit, my horniness, my fingers, and my data pack. So when I am masturbating, I am single-handedly (quite literally) not just pleasing myself but showing a middle finger to the taboo around female masturbation. But this isn't really about feeling empowered as much as it is about being safe and happy in lockdown. Health organisations around the world have been advocating self-love during this period and here's why.
1) Docs say it boosts your immune system
The dimwits of our species are resorting to bizarre means to upgrade their immunity. Gaumutra, gobar, and semen – it seems like absolutely nothing can gross them out or make them follow the logic. But guess what really boosts your immune system? Masturbation it is! Research says that it leads to more white blood cells which help which infections. Now touching yourself won't make you immune to COVID-19 but at least your body will be stronger to handle it.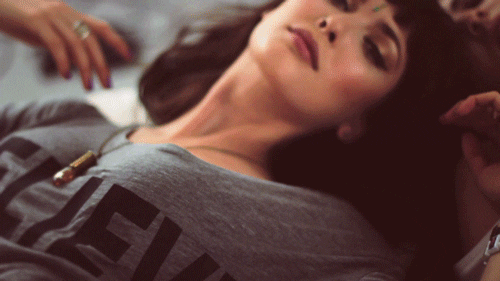 2) It helps you sleep better
Masturbation tires you and relaxes you so you can sleep like a baby. Set the mood, stimulate your mind, and work that clit. Then kick back and fall deeper into slumber. Guess what that further does? Improves your immunity! I say this is a win-win.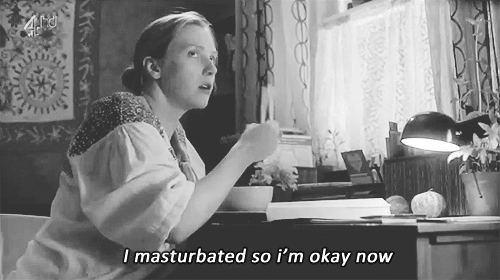 3) It will help you get rid of quarantine blues
They say orgasming fills you up with endorphins that are responsible for making you happier. You remember how you throw in fewer sarcastic remarks after a sexy night with bae? Yup, that's not gonna happen for a while so you might as well take things in your own hand, for real. Let the world judge. You do you. See what I did there?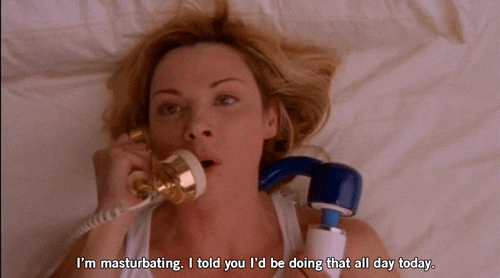 4) You are your safest sexual partner in these times
There is no fun and risking your life and those of others, just to get yourself some action. However, think a) If you'll be able to do it anyway and b) what are the odds that he will actually give you an orgasm? This is a stupid idea but you know which a smart one is? Being safe and being sure of coming. Just DIY.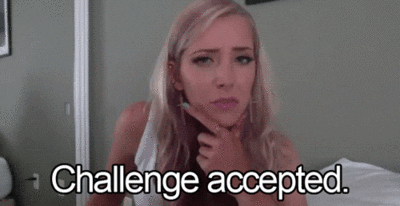 5) You have lots of time to explore
Let's admit, most of us are just staying up all night, killing time. We go from one Netflix title to another, and playing a game of ludo in between – all while munching on our quarantine snacks. If you use some of this time to productively explore your desires, fantasies, and erogenous zones, is it so bad? You might as well walk out of this lockdown period empowered with self-awareness and sexual prowess!
GET HAUTERFLY IN YOUR INBOX!