5 Ways Doggy Style Can Make Your Sex Life Insanely Hot
The thing with sex is that while most of us love having it, when we do it regularly it tends to become monotonous. We tend to find our sweet spots and stick to it, instead of venturing into unfamiliar territory. It just makes it look like a re-run of Friends when you kinda know what's coming and how. You know the moves by heart and it's like a routine.
But that's not done anyone any good. Even if you haven't settled into routine yet, why wait for that day to spice things up? Doggy style is a sex position that can make things more passionate between the sheets. Here's why every couple must try doggy style and watch their sex life become insanely hot!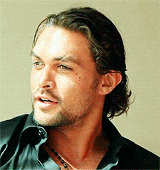 1) It's raw and wild
Gentle sex is sweet but raw sex makes you moan in pleasure. Even though doggy style has been around since forever, the fact that you can't see each other will bring out your primal side. And sometimes, that's all you need to get off! It's wild and can break the monotony of a sex life that has missionary written all over it.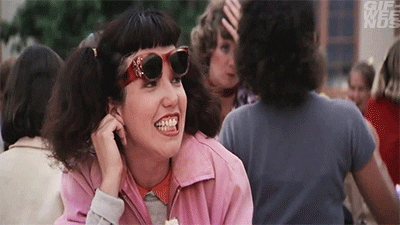 2) You can enjoy a little show
Have you ever wondered how do you look while having sex? I am not asking you to tape yourself. I mean, if you want to, you can. However, if visual stimuli really arouses you, do it doggy style in front of a mirror. You both will be able to get a great look and it's like watching your own porn!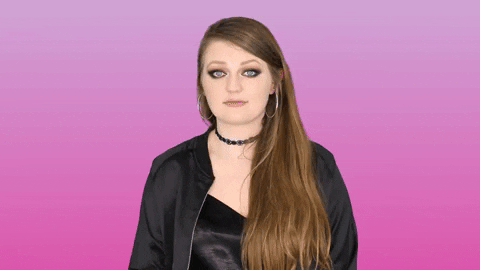 3) It hits your G-spot
The penis is naturally titled in a way that it hits your G-spot. So if you haven't found it yet, maybe this will help you. The best part is, even though it seems like the guy has all the control, that's not quite true. You can lower your chest for deeper penetration and he will be hitting all the right spots.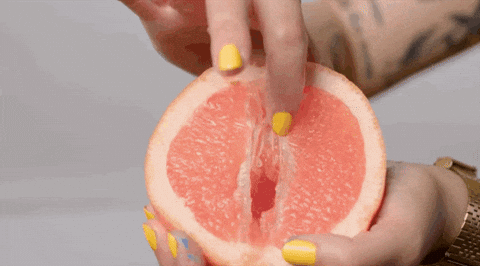 4) Your orgasms can be more intense
This position leaves your clitoris in full access for stimulation, whether he is doing it for you or you are helping yourself. Imagine your G-spot and clit getting simultaneously stimulated! Even thinking about it makes me horny!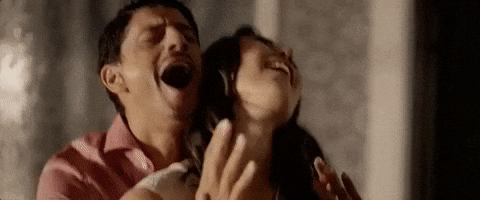 5) It can lead to kinkier things
The best thing about doggy style is that you can try so many variations, both in terms of position and place. You can do it against the kitchen counter, a window or a wall. There are so many spots you can explore. Flatiron, a version of doggy style requires you to lie down on your stomach while he is on top of you with flat legs.
Know more