Relationships
5 Tips To Give Him The Best Handjob Ever
By
|
We can either be one of those selfish people who think about their own respective orgasms or take care of each other. The first option will satiate you for a while and then eventually just make things worse for both partners. The second option though will make both people in the relationship feel content and look at each other admiringly. Your relationship and sex life will bloom as you take care of each other's happiness along with your own. This is why it's important to upgrade ourselves when it comes to pleasing the other person. Several women struggle with handjobs and it's not surprising.
As non-owners of penises, we don't know what feels how and if communication hasn't happened, you can just be lost not knowing how to use the joystick in your hand. Even if you do know how to give a fairly decent handjob, I don't see why you should be content with that. Get better, make it a whole new experience so he comes like never before. Thrill him with your new moves and get things rolling.
Here's how you can make the handjob a whole new experience for him.
We need to be wet enough for sex. In fact, the wetter the better! Similarly, without lubrication, it can cause friction and hence the discomfort. You will have to make slow and subtle movements. But you can make him go wild by adding some lube to it. Even petroleum jelly works! Just rub a good quantity on his penis and see how smoothly your hand moves along its length. It will make him go crazy!
A handjob and a blowjob need not be two separate activities. In fact, if you just throw in a blowjob in the middle of the handjob, he will be pleasantly surprised by this naughty addition to the itinerary. And you won't have to go down on him for that long unless you are aiming to blow your way to a chiseled jawline.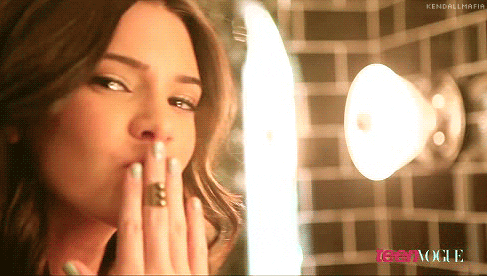 There's just something about confidence that makes it all so sexy! And what is a sign of confidence, comfort, of being uninhibited? A sexy eye contact! Take his penis in your hand and as you play with it, look at your project with thirsty eyes. It may take time, you may be tired and all that but please don't look like your making masalas. And with the same lusty eyes, look at him and hold, right there. Give a knowing smile that tells him you can look right through him into his soul as the feeling of pleasure fills him to the bone. Who knew a two-second addition can make your handjob so much hotter?
Observe what gets him going
Obviously, he can't keep giving you live feedback. How will he focus on orgasming otherwise? So while you're trying different moves, speeds, rhythms look at his face. Watch out for the little moans that leave his mouth and slight twitching of his pelvic muscles. It's not so difficult and once you get it, you get it! In fact, once you are both done, you can even talk about what he liked and what he wants more of. You need his active participation and feedback to ace the handjob!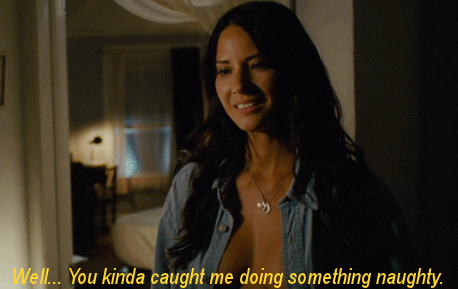 There's more to a handjob than just going up and down with your hand! You can really use your wrist and try different variations while at it. Pivot around the penis while moving along its length, circle the head, feel the space under the head, etc. Just feel free to explore different possibilities, and with the lube there it won't be uncomfortable for him. Who knows which pleasure points you might end up discovering?
GET HAUTERFLY IN YOUR INBOX!