Shrey Sawant/TheHauterfly
Relationships
5 Reasons Wanting To Orgasm Before Him Is Not Selfish But A Great Idea
By
|
Let's just admit it, all women want this. Deep down – whether you say it out loud or not – all of us want to come before him. We want to act all selfless and benevolent by saying "it's okay" when you're lying there, parched of an orgasm while he has had one that lulls him to sleep. You don't find it appropriate to throw a tantrum and ask him what he thinks you're in the sex for. Because he is acting like you're handing out charity orgasms. We know that feeling all too well. Some of us have even gone ahead and faked orgasms just to boost to his ego.
After all those sex sessions, you go home and treat yourself to several orgasms. Once the high fades away, you wonder what is all that worth if you have to come home to come. So there, your mind tells you to do the right thing. You make up your mind that next time you will come first. Of course, next time before you can realise your new ambitions, he has already come. Ugh. You gotta talk about it and make it a deal that first you'll please you and then him. And this is the only amazing way to do it. Here's why.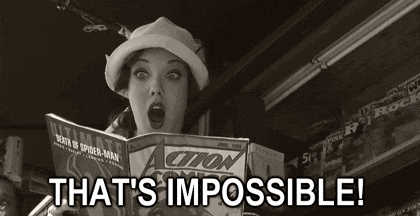 Because it's a rare possibility that you'll achieve simultaneous orgasms
I mean, yeah if you're working in the adult entertainment industry then sure. You can imagine sex is this well-coordinated activity in which both of you are climaxing together and even get done at the same time. He'd collapse next to you and both of you would take a deep breath with euphoria on your faces. In real life, this is a rare phenomenon. So if you'll are having sex and he is done, you know the hard-earned erection will be gone, right?
Women take longer to come
According to research, men come within two-three minutes after penetration, if they had to just consider their own orgasms. Oh wait, several of them do! In fact, overall women take around 20 mins to orgasm from foreplay and sex. Men on the other hand take around 14 mins. The time gap can be responsible for the several times you're left high and wet on bed.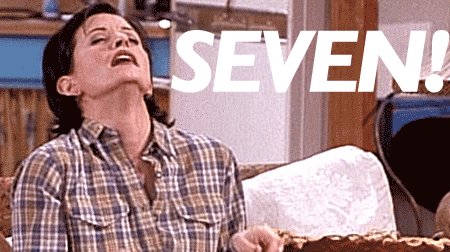 And can enjoy multiple orgasms
Women can have multiple orgasms and in one go. We can orgasm and continue to foreplay and orgasm again. So even if in a dream-come-true like situation, you guys do come together, why settle for just one when you can have many?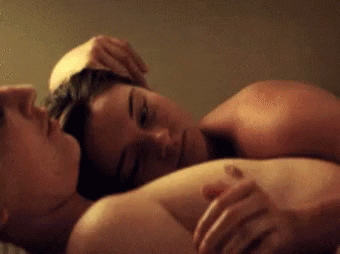 Most men don't help you finish after they are done
Post-coitus downtime is a real phenomenon and most men take at least 30 minutes to recover from that. This means that when he is done, it is not likely that you will be getting any at least for the next 30 minutes. And by then, all the horniness that the foreplay created would be gone and you'll just wish you were home masturbating instead.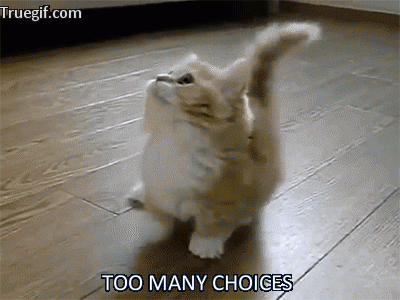 Women can enjoy different kinds of orgasms
Clitoral is the most popular and craziest kind…also, one that most women find easiest to experience. You can literally be orgasming throughout the foreplay if he pays enough attention. In fact, some women also experience orgasms from stimulation of erogenous zones like nipples, pelvic area, inner thighs, etc. A lovemaking session should be one where you get to explore all of these and let your orgasm reach full potential, rather than just having one vaginal orgasm. Of course, if he comes first, that too is dicey.
GET HAUTERFLY IN YOUR INBOX!