Shrey Sawant/TheHauterfly
Relationships
5 Reasons Slow Masturbation Can Make Your Orgasms So Much Better And Satisfying
By
|
I don't believe in quickies; they are such a waste of sex. Slow sex is so much better. You're taking your time with the foreplay. He is touching you everywhere on your body as you discover erogenous zones you didn't know existed. Even when you're just sitting on his lap and kissing him…that moment is just so crucial to turning you on. I bet no woman will deny craving extended foreplay and slow sex because…well, think of this way. Have you had dum biryani and then the regular, run-of-the-mill biryani? How much better does the slow-cooked one taste, huh? It's the same with sex.
So when it comes to masturbation, why do we rush through it? Several women just get done with it like it's a chore and it reduces the fun of it. Here's why you must indulge in slow masturbation and see for yourself how your orgasms improve!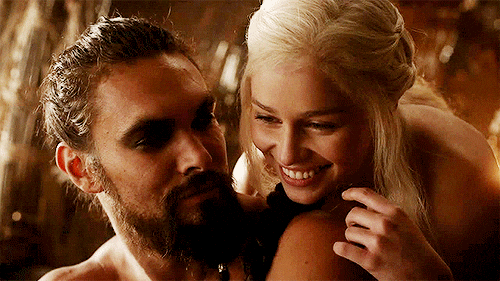 1) Invest time in exploring your fantasies and erogenous zones
Most women simply go on their favourite porn site, choose from a couple of videos that they've tried and tested before. Half way through the video and you're already orgasming. That's good but you know what will be great? Touch yourself on your erogenous zones. Feel your breasts, nipples and inner thighs. Take time to fantasise and discover what gets you going!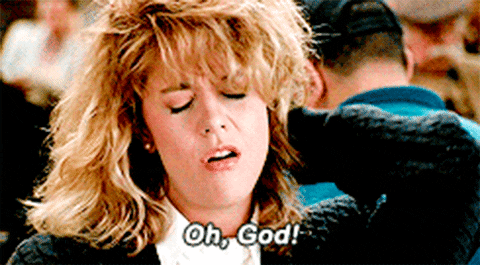 2) Wetter pussies get better orgasms
You know what happens when bae gives you a long session of foreplay? You get dripping wet by the time you get down to having sex. Taking it nice and slow even when you're solo will make you wetter than usual. And all that lubrication is bound to give you intense orgasms!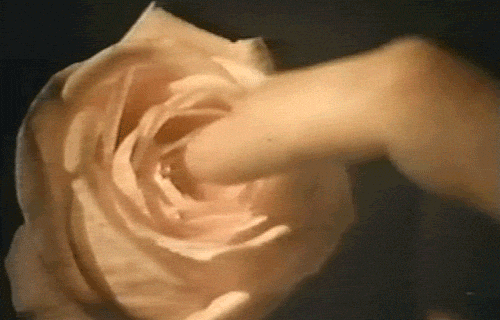 3) Take time trying different methods
Most of us stick to clitoral stimulation but if you have time, you can try different methods. Explore your clit and your vagina. See what movements, rhythms and pace your body responds to!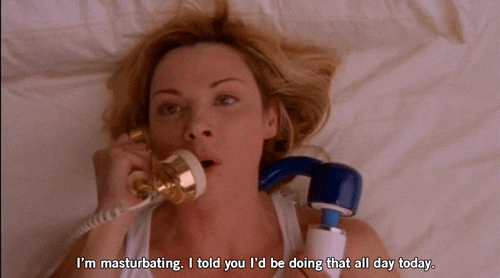 4) Give yourself more than one
Why settle for one when you can go on an orgasm spree? Women are capable of getting multiple orgasms. I can get so many, I feel hungry after I am done.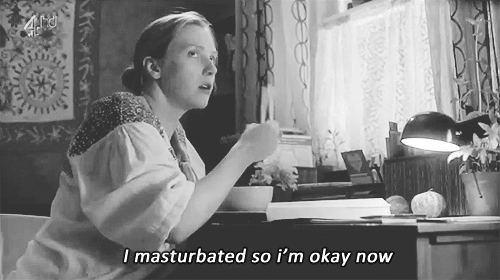 5) Let it be your 'me time'
I feel this is a great way to spend some 'me time'. Imagine being on your bed on a lazy afternoon with AC blasting cold air into your room. You're feeling nice and relaxed, without bra straps poking into your skin. It would be so nice to just orgasm and orgasm until you're tired. And why would you rush this?
GET HAUTERFLY IN YOUR INBOX!