Christopher Miranda/Hauterfly
Relationships
5 Reasons Every Couple Should Try Blindfolded Sex To Spice Things Up!
By
|
Most of us have seen blindfold sex in the movies, and some of us adventurous ones have also tried it out. If you haven't and you think it's probably not as sexy as it's shown in the movie (like everything else), it is! While you can go home on a Friday night, have pizza and regular sex with bae, how about you spice it up instead? Well, we haven't heard of anyone not wanting to make sex mind-blowing. The kind that makes your toes curl. So why not mix things up and bring your blindfolds out of the closet?
From role play and sex games to sense deprivation – you can make all these fun sex things even more exciting! And if you don't feel like shaving your legs, put the blindfold on him instead! Of course, that's not the primary reason to have blindfolded sex. But these 5 reasons, right here, will make you want to try this out right away.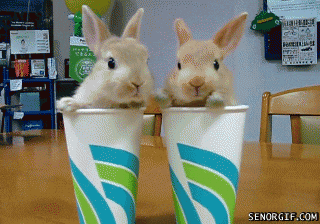 1) It will heighten your other senses
They say when you shut down one sense, your other senses get intensified. And by becoming visually deprived, you will feel his touch even more strongly. Because it's not like you don't know how he looks. You can always activate your imagination. Plus, you can imagine him wearing (or not) anything at all. Because bae's worn out boxers aren't exactly arousing anyway.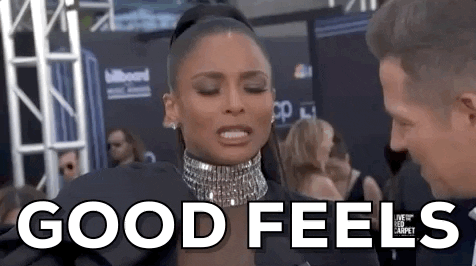 2) You will feel more at ease
When you're blindfolded and unable to get distracted by your own scars or leftover hair, you will find yourself feeling more secure than ever. You won't be worrying about how you are looking or if your orgasm face looks like you need to take a dump. And what does that mean for you? You will reach your orgasm faster, with no worry in the world.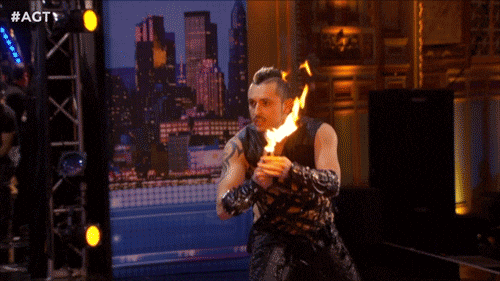 3) It will increase trust between partners
The thing about blindfold sex is that you can only do it with a partner you truly trust. And when he begins to please you, with every touch, you can simply let him take over. You know he will only go as far as you'd like him to, and the whole new level of trust will make even the regular sex super hot!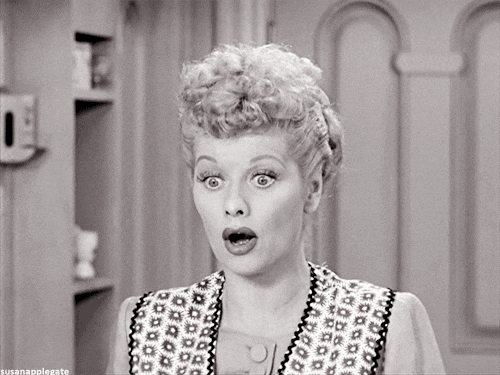 4) Who knows what surprises await you
If you hate change, speak to someone who has been having sex in the same position since forever. Being with a partner with whom you can play out your fantasies is a blessing you should take advantage of! You can kick back and expect the unexpected, when it comes to blindfolded sex. From food play to sex games – you can explore a plethora of fun in the bedroom (or couch!).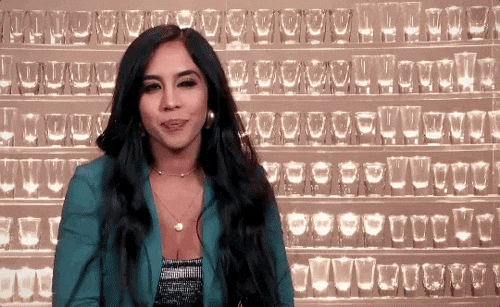 5) It will spice things up
A monotonous sex life is as bad as an unsatisfying job that pays you peanuts. You will be at it every day and yet it offers you no satisfaction. Now unless that's a sex position, it's no good! Indulge in role play, and spice up any sex position with blindfold sex! Every now and then, couples need to shake things up a little in the bedroom. Else your sex life will look like a rehearsed scene from a thanda porn movie.
GET HAUTERFLY IN YOUR INBOX!