Shrey Sawant/TheHauterfly
Relationships
5 Non-Sexual Reasons Your Orgasms Aren't Happening
By
|
There's so much we don't know about ourselves, our own bodies, that there is always room for more learning. In fact, I believe in the past few years, I have learnt so much about myself and it constantly helps me improve my sex life. If you have discovered at least one new erogenous zone in your body, a new kink, a new move or found a fact that totally surprised you about yourself, then you can say you're evolving.
Sex isn't a one-size-fits-all kinda thing. Just recently, I read an article I had written last year and I realised a lot has changed since then. With knowledge comes a sense of control and the new sexually empowered me is someone I really, really like. She takes charge of her orgasms and is unapologetic about her desires. I also figured that I need an emotional connection for me to feel sexually aroused and that there's a legit term for it – I am a 'demisexual'. It's good to think and ask why. Why is it that sometimes you are so wet and turned on and sometimes, you're just not wet enough?
What makes orgasms so uncertain? Will I be able to come next time? Will it be as explosive as last time? Will I have multiple orgasms? Sometimes, we end up moaning like a cavewoman in pleasure, and sometimes, the orgasms is as interesting as the ceiling. There has to be a reason. Same partner, doing all the right things then what makes women's orgasms so uncertain? What is making you not come? Here are some non-sexual reasons that could be playing a part.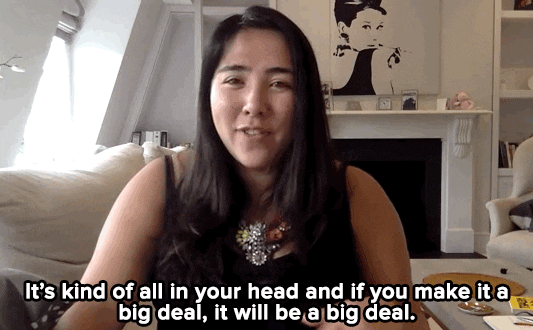 Body image issues
If you're feeling conscious of your body due to whatever reason – hair, cellulite, scars, etc – it could be affecting your libido. Your mind is getting preoccupied with whether he is still finding you attractive. You're worried about hiding your love handles when none of it really bothers him. If it does, sell him on OLX and find a boyfriend who isn't so shallow. We don't need that kind of negativity in life. Feel sexy and your orgasms will catch up!
Unresolved conflicts
Okay, this one really applies to me. If I am or have been upset with him, I cannot have great sex until I have been showered with affection and distracted with love. Somehow, just a sorry doesn't turn me back on. You gotta win back my libido with love. Even otherwise, if your relationship is going through a tough time and there is an accumulation of issues that you haven't had a chance to air out, chances are you won't feel the orgasms much. #DemisexualProblems!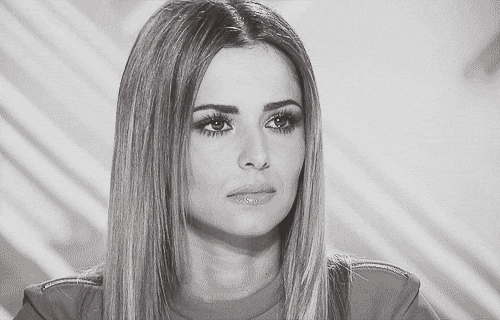 Guilt
Socially, there's a lot of guilt that forces itself on sex. Religious and societal beliefs that make premarital sex taboo can subconsciously make you feel like you're doing something wrong. Or if there's a specific reason – you're just in it for sex, you're doing it outside marriage or you know you want more. Maybe you have a feeling this isn't right for you, specifically. Either way, identify the cause of your guilt and see how you can tackle it.
Stress
"Stress can not only interfere with a woman's sex drive, but it can also interfere with her ability to orgasm since it makes it harder to concentrate on sensation and relax during sex," Marianne Brandon, Ph.D., author of Unlocking the Sexy in Surrender: Using the Neuroscience of Power to Recharge Your Sex Life told Shape.com. Stress also makes your body produce more cortisol which activates your body's survival response, overpowering its sex responses. You can't have stress and orgasm both so let the first one go. Try and relax with a nice shower and maybe get a naughty massage from your bae. Light some candles and let your partner just soothe you with gentle touches before getting it sexed up.
Uncertainty
According to a study, relationship uncertainty can interfere with your pleasure. If you're worried about where this is going and aren't sure of the authenticity of his fondness for you, it can take orgasmville off the map. Well, if you're libido is getting stabbed by your need to label things – make up your mind. Talk about it, know where you are. If you are okay with it go ahead, if not then leave. If you do nothing about it be ready to live with substandard orgasms for the rest of your hookup.
GET HAUTERFLY IN YOUR INBOX!