Christopher Miranda/Hauterfly
Relationships
5 Naughty Adult Games Couples Must Try To Kink Up Their Sex Lives
By
|
You have a fun weekend planned with bae. Or maybe, you could finally get a night away from all the hustle and bustle! You're looking forward to spending some quality time, eating pizza, watching Netflix and canoodling away. You could have the plain, boring sex – you know the routine kind. Or you could take it to a whole new level of fun with sex games.
Yes, even the mention of it can make your excitement soar high. Well, we know strip poker and adult truth or dare, but there are a plethora of adult games you can try out to spice up your night. Here are 5 adult games that will add some kink to your sex life!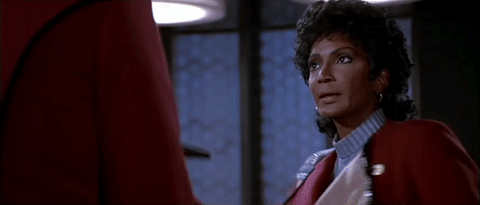 1. Fantasy Bowl
This is a great way to share your fantasies, and act on them! Both of you will write down your fantasies on chits, be it a new position or an unexplored spot. Then, you both can take turns in picking out the chits. The next step is obviously making your fantasies actually come to life! This will not just spice up your routine, but also enhance your intimacy.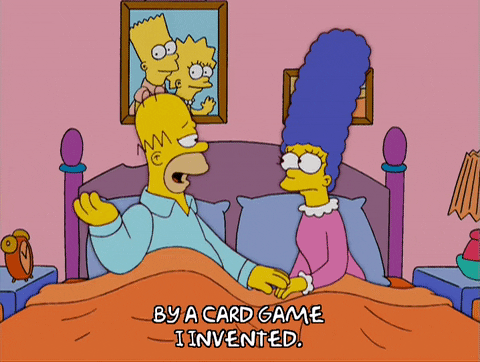 2. Sexy suits
This will make for one hell of an erotic night! All you need is a deck of cards and bae. Now assign a sexy meaning to each suit. Hearts can be kissing, diamonds can mean a massage, clubs can represent hands-on stimulation and spades are oral. The number on the card represents the number of seconds (or even better, minutes!) each sexy act should last. You can pick the part of your body you want to be paid attention to.
3. Strip questions
This is just like strip poker, but a little more intimate! Instead of playing this game with a deck of cards, play a game of how well you know each other. Ask each other personal questions (the most ridiculous kind) and hope he answers them incorrectly. Every time any of you gets it wrong, they strip off one piece of clothing. To spice it up further, play this game wearing old clothes and instead of striping you can rip them off! Phew! We can already feel the heat!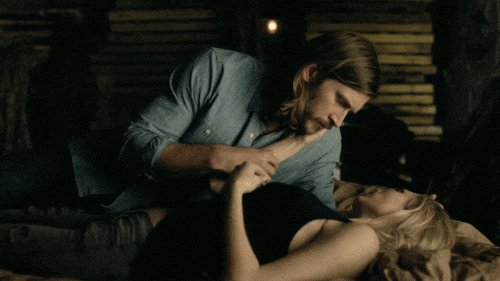 4. Time Bomb
This is a fun, teasing game that will enhance your foreplay sesh. We always want more time in the pre-game, because that's what really gets us wet. In this game, you set a timer, for say 15 minutes, and you choose the act. You can go for anything, be it kissing or oral sex, but remember no penetration!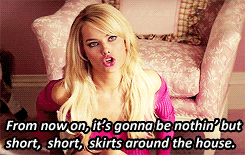 5. Role playing
This one is rather simple, but don't underestimate its capacity to turn you on. You'll need a large bag of props – maybe a fireman's hat, cheerleader skirt or anything that feathers your fancy. Whichever prop you pick, you'll have to play the role. And if that doesn't heat things up we don't know what will!
GET HAUTERFLY IN YOUR INBOX!