Jigyasa Chandani/Hauterfly
Relationships
5 Habits Every Woman Needs To Develop To Have A Better Sex Life
By
|
Be it your work, health or personal hygiene – there are several people who will give you a load of gyaan on good habits. Wake up  early, work out, eat healthy and the like. But hey, there are things more important climbing the corporate ladder and being healthy. Sexual satisfaction is important. Which is why, we need to cut the fat out, and focus on the real thing, when it comes to sex. We need to make sure our sex life is, and remains amazing! But how do we do it? Here are 5 sex habits that every woman needs to develop to make sure she knows how to ask and get the best in bed.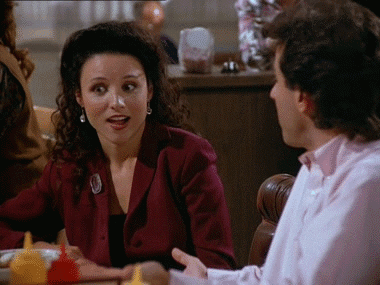 1) Stop faking orgasms
Most of us are guilty of having faked an orgasm at some point. And while we do it to protect our partner's feelings, the dishonesty in bed is doing more harm than good. How will he know how to make you orgasm, when you've been moaning even though you feel nothing? Quit it and let him know he'll have to work for it (and so will you!)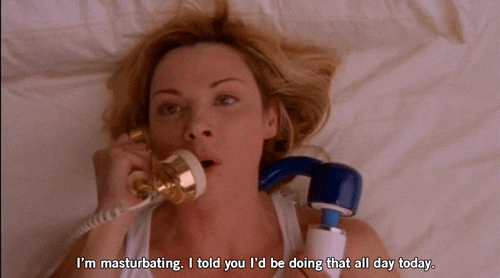 2) Masturbate unapologetically
Take charge of your orgasms! Women, too are sexual beings, and men don't hold a monopoly over masturbation. For the longest time, women have been discouraged for being too sexual. But do we owe our orgasms to society? No, we owe them to ourselves. Listen to your heart…and clitoris!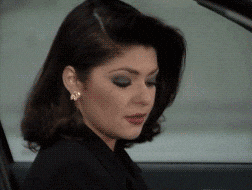 3) Say no
We all do things for our partners, things we aren't big fans of. And of course, they do the same. But if there's something you're so not comfy doing, say no. Don't beat yourself up or go on a guilt trip for being assertive. A good guy will never insist on indulging in anything that makes you uncomfortable. And if he does try, show him the door.
4) Be confident
Scars, cellulite, performance anxiety – why are we overwhelming ourselves so much? Nobody's perfect and that's completely okay. Before you worry about some stray hair on your inner thigh, learn to be unapologetic for your imperfections. We don't think these things even bother him (if it does, is he even worth it?) So stop being on pins and needles for nothing.
ALSO READ: 6 Things Women Worry About During Sex That Men Don't Even Notice

5) Communicate your desires
If you want to feel satisfied, get great orgasms and basically have a good sex life – speak up! Breast-play, handcuffs, doggy style – let him know what floats your boat! Feeling horny? Sext him, now (only if he's up for it!) Men love it when women take charge!
GET HAUTERFLY IN YOUR INBOX!