10 Things You'll Relate To If You're Spending This Festive Season Away From Home
Updated October 30, 2018
Festive season equals being home with your friends and family, right? Unfortunately, it is not possible for all of us to take a train or a flight back home every year. Some of us live too far away from home, or have exams, or not enough money! If you, like a few others out there (yep, you're not alone in this), are spending this festive season away from home, here are 10 things you'll totally relate to.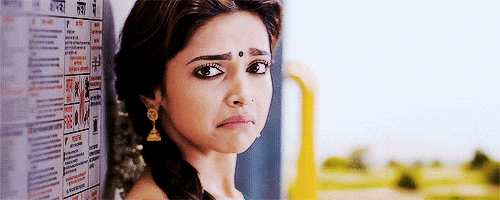 1. You are clueless about the customs, because mother always did everything for you!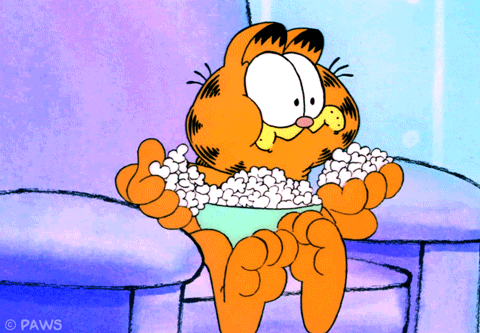 2. You will find yourself eating a lot more junk food than usual because you can't get your hands on the feast that your family back home is gorging on.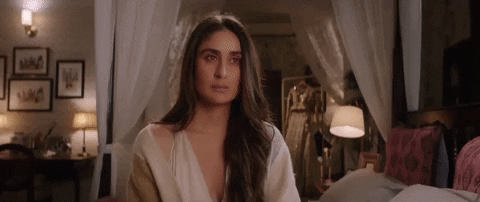 3. You are kind of hating on them a little for celebrating without you. Shouldn't they be sad and miserable without you?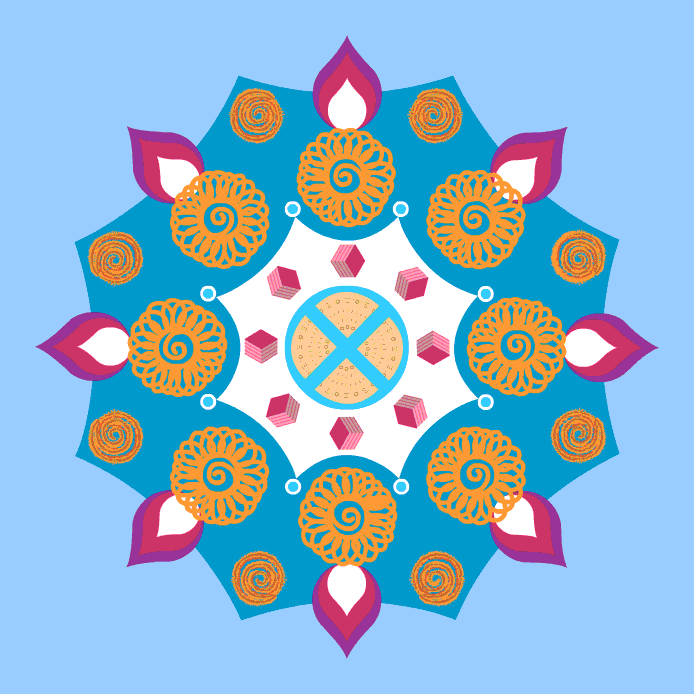 4. You try to decorate your house, and cook the same foods that your mom and dad did. But, you fail.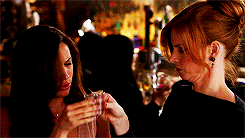 5. You host parties for your local friends… or, try to, and fail. Because most of them have gone home.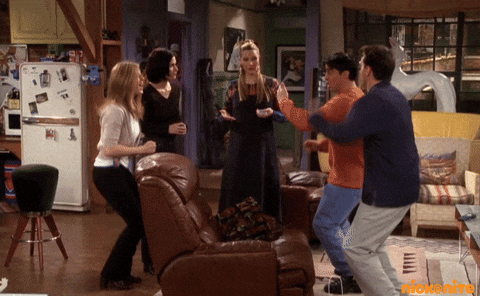 6. You can't contain your happiness when you do find that someone who is also stuck spending Diwali away from home.
7. You spend hours curled up in your blanket, watching one movie after another.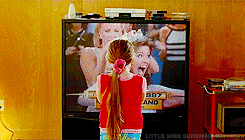 8. You watch the movies you used to watch with your siblings when you were younger just for a masochistic nostalgia trip.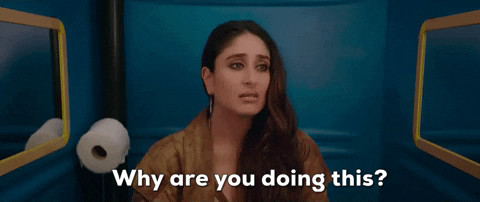 9. You question all your life choices, and wonder if it was the biggest mistake of your life to move away from home.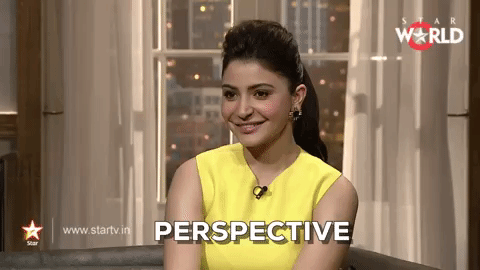 10. Finally, you realise, home is not always where the heart is, but where you choose for it to be. It is a choice you make, and what better occasion than the festivities to embrace and honour your life choice?