Shrey Sawant/TheHauterfly
Relationships
10 Reasons Why Sex With A 'Giver' Is The Best Sex You Will Ever Have
By
|
Has it ever happened to you that you've shared amazing chemistry and sexual tension with a guy on a date but he totally messes it up later? Sparks fly when you kiss him when he drops you home but when you come around to real canoodling, you realise that he is all about himself. And then it puts you off. Suddenly, that soaring level of horniness has gone for a toss and you're left with a bad taste in your mouth. Such substandard levels of sexual chemistry just don't suffice! What you need is a man who can make your hormones rage with a single kiss. You want someone who takes time to make your body feel loved and indulges your mind with amazing flirtatious conversations. Basically, someone who does what you need to feel aroused out of your mind and does it right.
This guy who feels even more aroused by turning you is a "giver". He displays a crazy phallus on seeing you push your head back, close your eyes and let out a soft moan as his hands graze your breasts. Even when he sees that look on your face when you're close to coming, he gets so turned on. A giver prioritises your pleasure and really takes time and effort in making love to you, in the most quality way. Well, I don't think there's anyone denying it but here's why sex with a giver is such a mind-blowing and healing experience.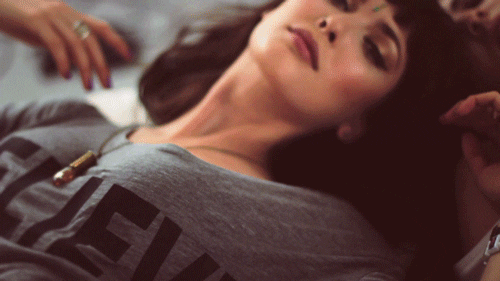 Sex becomes a soothing experience for you
He moves his efficient fingers from your cheek to your neck, the way he places his hand on your waist, and makes you feel every bit of pleasure every minute of your sex sesh.  You feel indulged and pampered with his gentle yet sexy touch.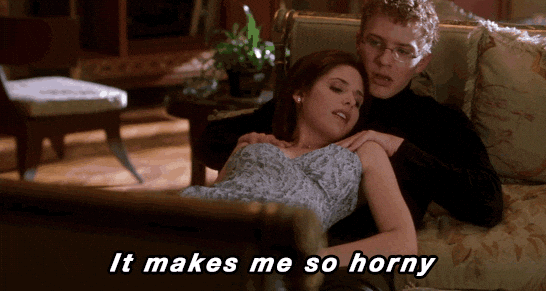 Your libido shoots up
When every experience you have with him leaves you feeling exhilarated, the reward center in your brain makes you love it even more. And what does good sex do to you? Make you even hornier! You can get turned on even when you think of him.
You feel celebrated
Each time you have sex with him it feels like birthday sex! I mean, feeling hot, raising the temperature with every touch until you're dripping wet – he's got the moves And then doing some more. Just wow. Givers are God-sent!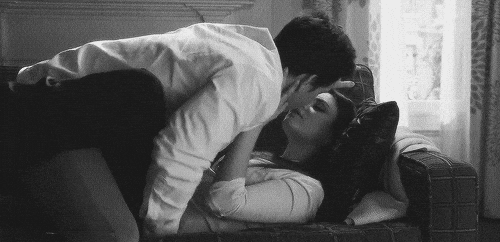 You discover so many more erogenous zones on your body
The best thing about him is he pays attention to your responses. He knows what makes you go crazy – that sweet spot on your neck, back, inner thighs, your ears – nothing goes unnoticed.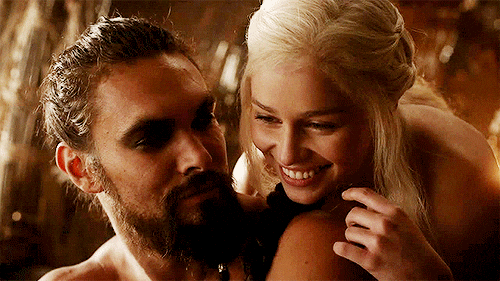 You feel more excited to please him too in return
He tells you that it's your pleasure that turns him on. That look on your face when you're orgasming makes him feel even more aroused. How can anyone not want to rip such a guy's clothes off and please him like a king?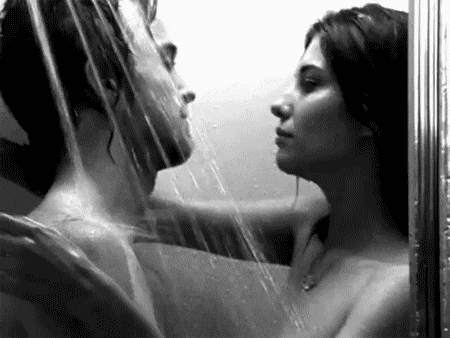 He wants to fulfil your fantasies
His prodigious desire to explore different ways to stimulate you sexually gives you an opportunity to live your fantasies. Shower sex until you're left staggering? Trying out an avant-garde sex position? This person is here to fulfil all your sexual dreams.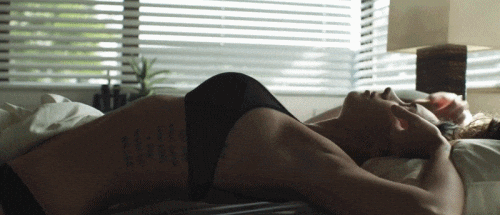 He really gives you mind-blowing orgasms
In a world full of selfish men that you keep turning away, finding a guy who takes pleasure in apportioning multiple orgasms out for you is just blissful. This guy is like your dopamine peddler who simply wants you to feel ecstatic while shivering in your rhapsodic orgasm-a-thon!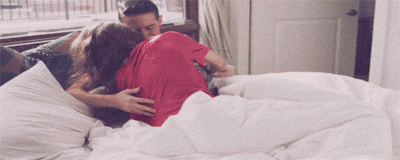 Even cuddling with him turns you on
Cuddling is a catalyst for sex; it is that time when you take a breather to gather energy to go on a carnal rampage. The giver knows how to cuddle you with his unselfish, pleasurable warmth that leaves you turned on within no time. What can you even say when he kisses you so gently on your neck and shoulders before pecking on your cheeks as you lay there in his arms?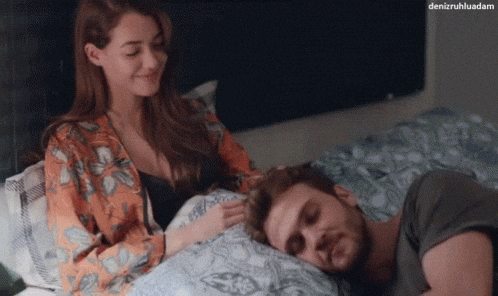 Not having to deal with a selfish partner in bed is truly amazing
It's truly a pleasure to have someone who is willing to slow down to make your orgasms explosive and those moans loader. Because if I have to sleep with a guy who starts satiating his own dick the moment the curtains are drawn, I will rather be home masturbating. At least, I will get the orgasm I aim for. So not having to go home and relieve yourself is truly exhilarating.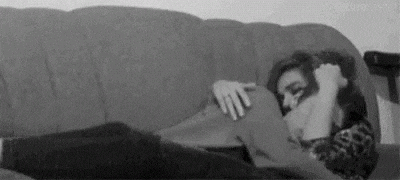 You will never settle for less after that
The giver spoils you with his erotic moves as his mouth devours every inch of your body, revealing to you pleasure points you didn't know existed. He takes time to stimulate your C-spot, G-spot, and just any spot you can find. From being wittingly salacious to having an aphrodisiac effect on your senses, the giver will show you what you truly deserve. After being made love to like that, it's hard to want less
GET HAUTERFLY IN YOUR INBOX!