7 Things You Need To Know Before You Decide To Travel Solo
Updated January 12, 2018
Solo travel is at its peak these days. Everyone you know is planning a solo trip, either to some part of this country or abroad. But do not think that solo traveling is easy, ladies! It requires courage to step out of your comfort zone and be alone for a couple of weeks, or even a few days. But no matter what, it is going to be the best time of your life.
If you are thinking of planning a solo trip or are about to go on one, we made a list of some important things that you should keep in mind.
Be safe and have fun!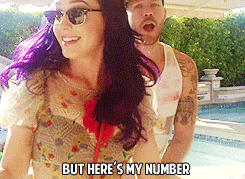 1. MAKE SURE SOMEONE BACK HOME HAS YOUR CONTACT DETAILS
As you have nobody accompanying you, make sure that your family and close friends know where you are staying. Share your itinerary with them, and give them the necessary contact details as well. Even when they can't reach you, they need to know that you are alright.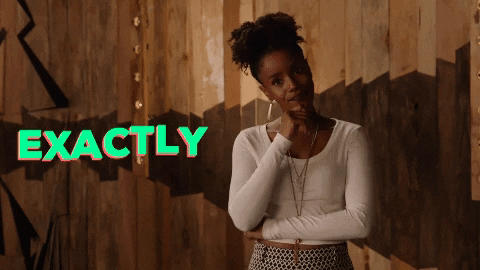 2. MAKE COPIES OF ALL IMPORTANT DOCUMENTS
If you are traveling abroad, make sure to keep copies of papers like passport, visa, tickets, travel documents and, identity cards. It does not matter whether something happens or not, it is always better to be prepared, right?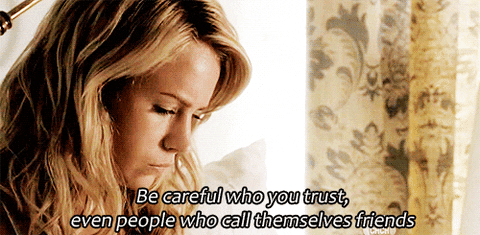 3. IT'S OKAY TO LIE TO STRANGERS
Trust everyone and no one! You will meet lots of people during your trip, and you will obviously talk to them. If they ask you about your trip or where you live, make sure to censor some details, unless you are absolutely comfortable with that person. It is okay to lie to strangers, especially when you are traveling alone.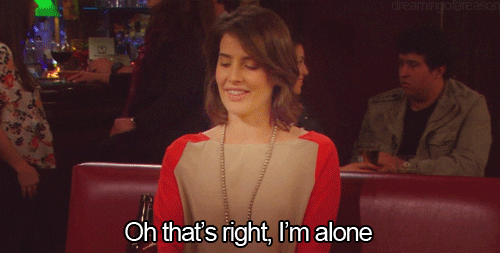 4. YOU WILL FEEL LONELY
Well, that's kind of a given. Most of us are not used to spending a lot of time alone, and travelling solo might make you feel lonely after a point. Call up a friend or your family and tell them about your trip, you will definitely feel better. Feeling lonely is a part of solo travel, girls! Just concentrate on having fun and you will be fine.
5. DO NOT EXCHANGE MONEY
When travelling abroad, it is a good idea to carry some change in the currency of the country you are visiting. Also, make sure that you exchange money before you board the flight because doing it in another country could be quite expensive and dangerous, especially when you're alone. It is always best to carry a credit card as most cities abroad accept them.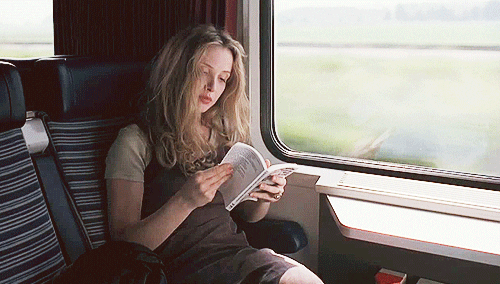 6. BRING A BOOK
Long plane and train journeys are bound to make you feel bored and lonely. Carry a book with you and you won't even realise where the time went. Books are the best travel companions, believe me!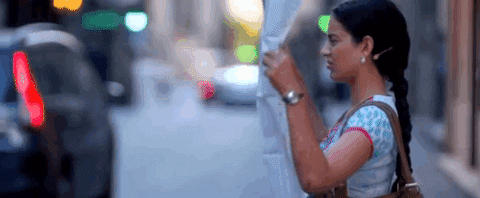 7. FAMILIARISE YOURSELF WITH LOCAL ETIQUETTE
Make sure that you know a little about the localities you are planning on visiting, and the basic local language. You can easily learn to say salutations in another language. Also, learn a little bit about the culture of the city or state you are about to visit in order to maximise safety.