WhatsApp May Introduce The One Feature We All Desperately Need!
Of all the features that social media apps have given to us, I think the biggest is about to come super soon and yes, it even beats the Snapchat dog filter.
WhatsApp's next version might just give us the update that we NEED. It will give us the ability to recall messages. That's right, we can unsend the messages we sent 'by mistake' on those drunken nights and save ourselves from future disaster.
Yes, I'll give you 2 minutes to do the happy dance.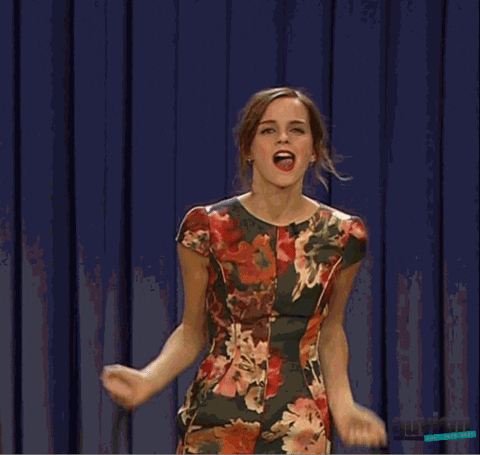 Okay, done?
Now, this feature is a major possibility and not a confirmation, so start praying. The feature, if processed, will allow you to unsend messages only within 5 minutes of sending them and if the other person hasn't seen it yet. After that, it's the usual series controversies and drama.
The news was tweeted by tipster WABetaInfo and it might roll out in the next version of WhatsApp, 2.17.30 +. But, like all the other updates, this one will also first come out on iOS.
*fingers crossed*
Know more