This Is The Kind Of Boyfriend He'll Be, According To His Zodiac Sign!
People say that women are difficult to understand, but if you ask me, men are no less. It is such a task deciphering what is going on in their mind. What do they like? What are their interests? Who knows?
And when it comes to planning a date with them, it may take more than a few tries to get it right. If there is something missing in your relationship or you want to add a little spark, then here is a dating cheat sheet for every Zodiac sign.
That's right, we are turning to the stars for help. No harm knowing what your guy may like according to his sign, right?
So ladies, please take notes and get the ball rolling!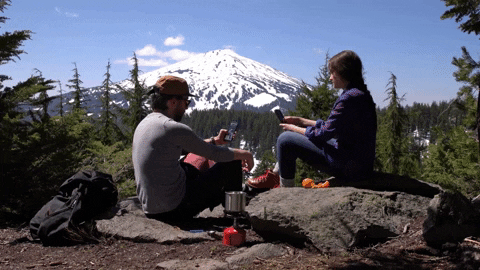 1. Aries (March 21 – April 19)
Aries guys are highly adventurous, bold and independent. They tend to get bored easily, so you need to be careful while wooing them. Plan an 'outdoorsy' date and you'll be good.
Something on the lines of a trek, weekend camping, or maybe even a Sunday where you go swimming! Anything that will give them an adrenaline rush will be perfect. That also means that they are quite feisty in bed and like you being bold too.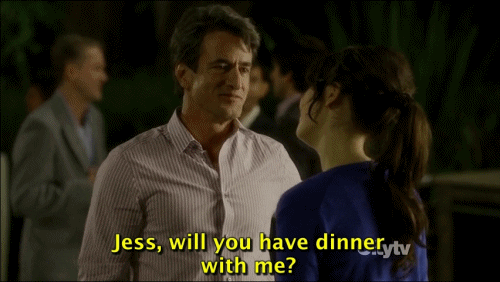 2. Taurus (April 20 – May 20)
Taureans want to be pampered. Your partner may not say it, but if you put in a little effort for your Taurus man, they will go a long way for you.
Plan a romantic date night with some wine and maybe wear your best clothes to make them feel important. Because they like calm, the best date would be where you give them all your time and attention.
Ooo and wear amazing perfume. Works like magic!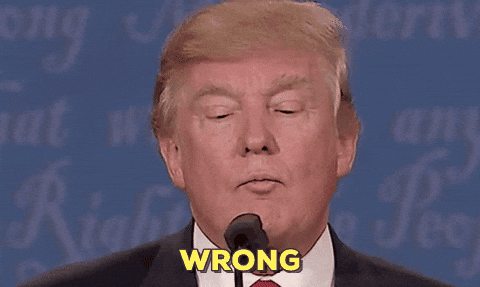 3. Gemini (May 21 – June 20)
The way to a Gemini's heart is through his brain. They like to be questioned and being involved in healthy arguments. Buy them a new book or go watch a movie that you can discuss later, and boy, they'll want to be with you forever.
Or if that's too mundane for you, organise a treasure hunt, attend workshops, go on food walks — basically anywhere where they can show their knowledge.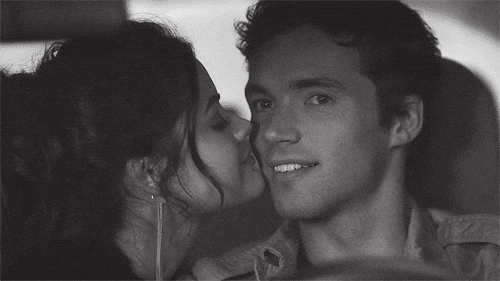 4.  Cancer (June 21 – July 22)
This sign is all about intimate conversations and spending quality time. A home-cooked meal, a long walk… the hand-in-hand kinds, wine tasting or like an ice – cream treat. Simple is the key.
Talking about intimacy, if you want some action, then whispering sweet nothings will help you here. You know, go ol' school!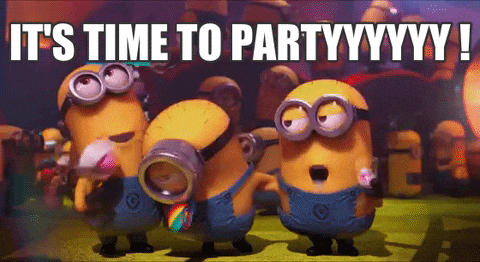 5. Leo (Jul 23 – August 22)
With Leos, you need to cater to their ego and give all your attention to that one human. Focus all your energy on him and you will soon find them falling head over heels for you.
Organise a party as they tend to be the life of a social event, or go on a road trip… just make sure you're there for them at all times. Shower compliments and do everything perfectly and well, you will have him forever.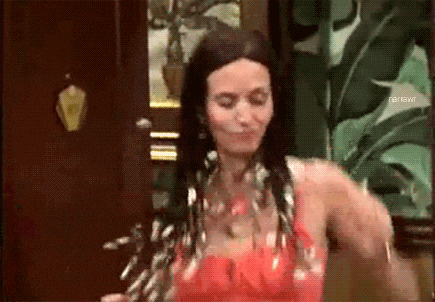 6. Virgo (August 23 – September 22)
Virgos like to be healthy and love their cleanliness. Imagine Monica from F.R.I.E.N.D.S and you will have your answer. They also like giving back to society in their own little way.
A yoga session together, spa therapy, volunteering at an animal shelter, enrolling in a marathon, visit to the zoo, the list is endless.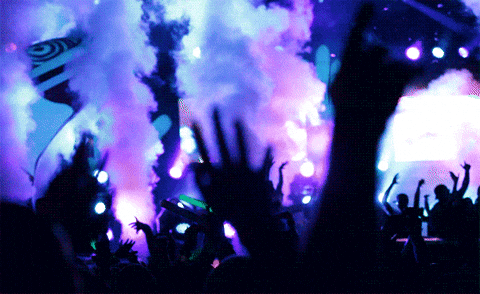 7. Libra (September 23 – October 22)
Perfectionists and music lovers, Librans love a date that lets them show off their artistic nature. Attending a concert, going for a play or a cafe date will be great ideas start off with.
Put on some sensuous music and light a few candles to heat things up in bed. An amazing tip would be to go for a musical event that is in some other city, so that you can make a trip out of it.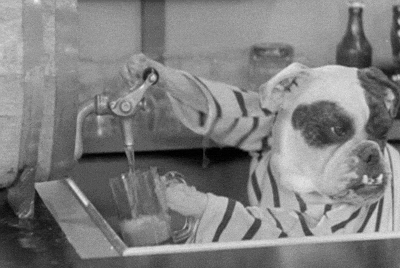 8. Scorpio (October 23 – November 21)
Now, this is a tricky one. Scorpio men are mysterious and like to be secretive. They know they have a charm that women cannot ignore.
So, to plan something for them will always be a risk. At least the first few times. They don't like talking a lot, so the ideal place would be a bar, where you can get drunk and cozy.
Once he's comfortable with you, his true feelings will come out easily and then the ball will be in your court. No pun intended.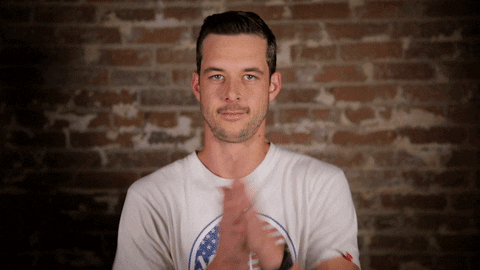 9. Sagittarius (November 22 – December 21)
These men love trying out new things and are always up for a little experimenting. One day go visit a museum, on the other, go for a buffet brunch, and maybe sign up for a class together.
Or sign up to learn a new skill or language together. Oh, they will have happy tears and how! Adventure sports is another option that you can look at.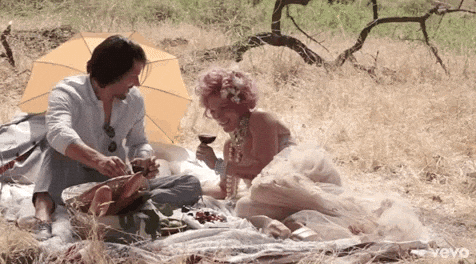 10. Capricorn (December 22 – January 19)
Capricorns take their time to open up and can be quite intimidating. Anything extravagant will freak them out. A cute picnic, movie night or even a stroll in the park will get them in their comfort zone.
Don't try too hard to impress them and be your true self as far as possible. The trick is to make them love the real you.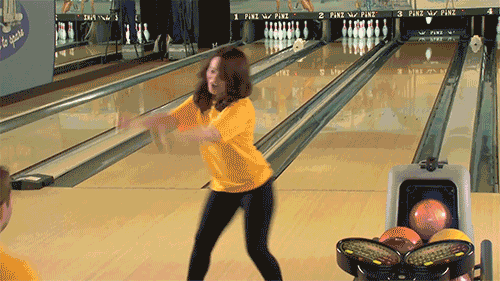 11. Aquarius (January 20 – February 18)
Aquarians are humanitarians at heart and doing good deeds genuinely makes them happy. So volunteer work FTW!
But, they can also be really fun and proper rebels who can seriously get their game face on. Bowling night or roller skating dates will get them excited like kids.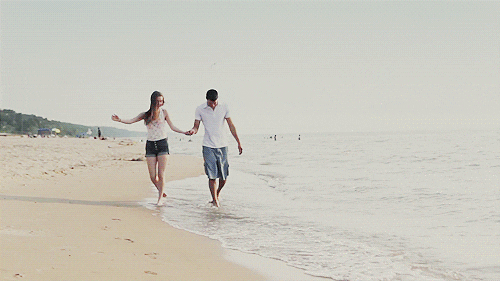 12. Pisces (February 19 – March 20)
The fish sign loves what is quite predictable — water. Put them on a beach and let them stay in water… they will have a huge smile plastered on their face.
They often get lost in a whole different world, so if you take them to a place that fuels their imagination, you will earn legit brownie points.
Know more