Here Are 5 Kinkiest Zodiac Signs Who Will Make Your Head Spin In Bed
Let's be honest, we all love sex but no one really goes out and shares their taste and desires when it comes to sex. It's practically impossible to know who likes to get down and dirty and who likes it vanilla and who is the kink master. It's not like people would comfortably share their dark desires, kinky fantasies and discuss their sex lives openly (unless it's team Hauterrfly :P). But the truth is that your zodiac sign can tell a lot about your kinkiness. So, I've compiled a list of the kinkiest zodiac signs. Be it wearing a body harness or moaning loudly, here's what you can expect from these signs in bed.
1. Scorpio (October 23 – November 21)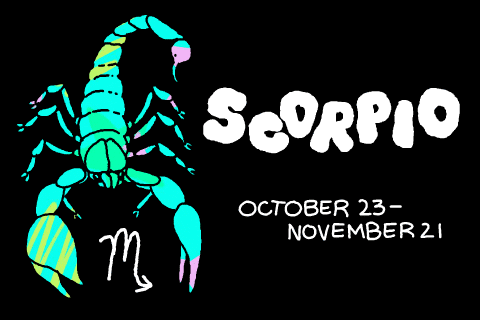 It's not a surprise that this sign is on the top of the list of the kinkiest zodiac signs. We already know about the passionate, bold, fierce and sexual nature of Scorpios. This water sign is obsessed with kinky sex. They like it intense and love experimenting with all kinds of sex toys. So expect the unexpected when in bed with a Scorpio!
2. Leo (July 23 – August 22)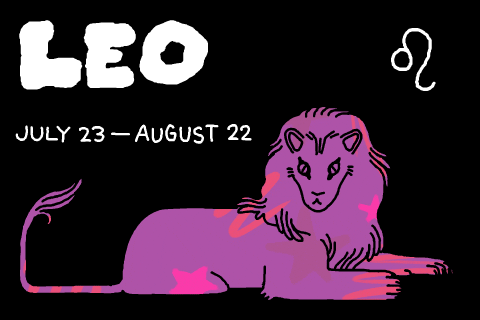 People of this zodiac sign are known to love the limelight but they're also known to love being dominating especially in bed. So, don't be surprised if you end up being the submissive one when getting kinky with a Leo. This sign too enjoys trying new things and sex positions.
3. Cancer (June 21 – July 22)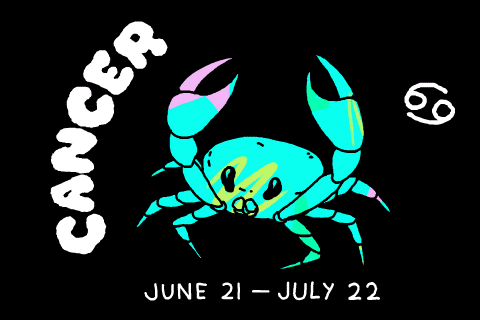 I know what you're thinking. Yes, this zodiac sign is known to be a homebody but that does not mean that they're not into kinky sex! People of this sign look for emotional connection in bed and once they find that, you can expect all their sexual secrets and kinks to come out to play. They're known to secretly be the kinkiest zodiac sign. Psst…they may or may not be into role-playing.
4. Aries (March 21 – April 19)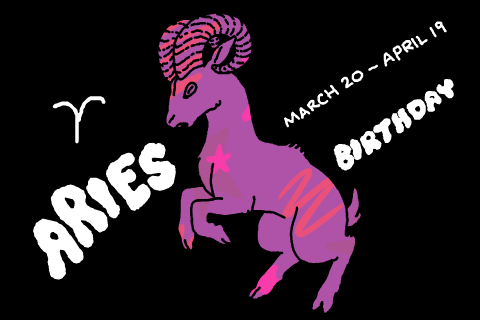 If you're in bed with this fiery fire sign, expect a hard, fast and naughty night. This zodiac sign is known to be passionate in bed much like Scorpions. Aries enjoys getting kinky with sex games, toys, blindfolds, handcuffs and they definitely like to take control. This sign is not one to take it slow in bed.
5. Aquarius (January 20 – February 18)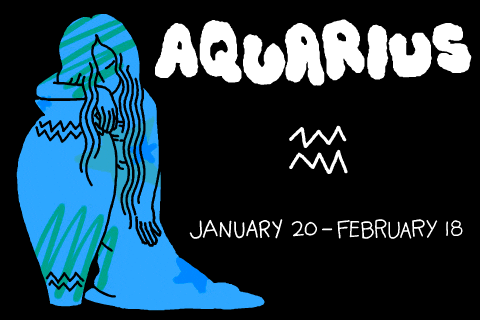 People of this zodiac sign will keep you wanting more in bed. They know how to play dirty (literally) and push their partners to the edge. This kinky sign is all about performances, sexual acts, costumes, fetishes and sex toys. If they're not stimulating you with their personality, they'll manage to do it in bed.
This Is How Your Sex Life Will Look Like In 2022 As Per Your Zodiac Sign
Janvi Manchanda
Janvi uses her pen to smash the patriarchy. Geet one day and Wednesday Addams the next. Writing is the bane of her existence and the object of all her desires!
Know more