Alia Bhatt, Ranbir Kapoor's Baby Girl Is A Scorpio, All Your Need To Know About November Born Scorps!
Updated November 06, 2022
Alia Bhatt and Ranbir Kapoor shared love with the world earlier today and left us all feeling warm, gooey and happy for them. The actress gave birth to their first child, a baby girl, at Mumbai's Sir H.N. Reliance hospital and ever since then, the world and social media have been buzzing with the news of their newborn. But we're just super thrilled about the fact that Alia Bhatt and Ranbir Kapoor's baby girl is a November-born Scorpio. I'm sure many of you don't believe in Zodiac Signs but over the years, I've learnt that even though I don't trust astrology but I do believe in zodiac sign-based personalities and traits. And this isn't something I believe in because I've read it but because it's something I've grown up learning by observing. For the longest time, I studied people and their zodiac signs and personality traits only to learn that zodiac sign-based personality traits are legit.
Since Alia Bhatt and Ranbir Kapoor's newborn daughter is a November-born Scorpio and it's also the Scorpio season (and since I'm also a Scorp), I thought why not break down the personality traits of a November-born Scorpio and share all I know about it. FYI, I think this Bhatt-Kapoor baby is going to wield for two reasons 1. she's a Bhatt-Kapoor and 2. she's a Scorpio. So, let's dive in and take a look at this zodiac sign's traits.
View this post on Instagram
People born between October 23 and November 21 are considered to be Scorpios but the people born in October are different from those born in November. But there are some common traits that they share. As a Scorpio myself, I'll tell you this. People from this water sign are known to be fierce, independent, mysterious, and charismatic and tend to have a very alluring but enigmatic personality.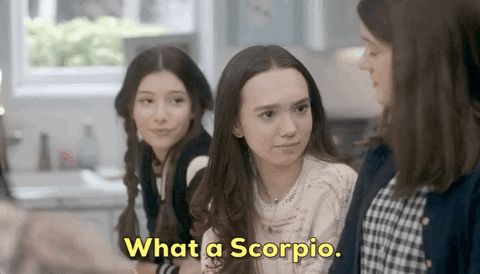 November-born Scorpios are usually more spiritual and drawn to understanding other people's energies and aura. They are also known to have great natural instincts. Since November-born Scorpios are co-ruled by the moon, they're known to be highly emotional and temperamental but at the same time, they're also sensitive to other people's emotions. People of this zodiac sign born in November find it hard to hide their emotions behind a poker face and they usually have extreme emotions as they're ruled by Pluto. They absolutely love a good challenge and enjoy thrilling adventures. They're also known to be dark, mysterious and guarded.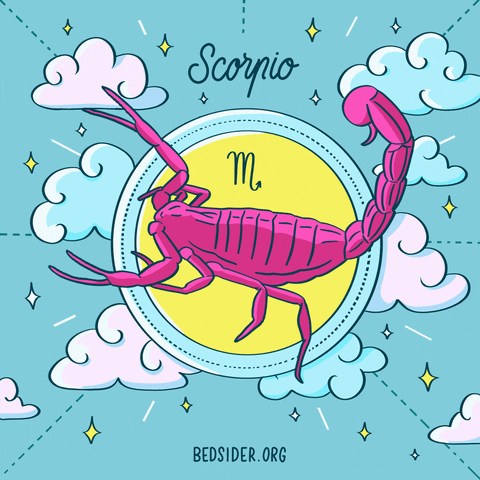 November-born Scorpios are loyal, smart, confident and persistent. They're also not very forgiving. To let go of something someone did to them is very tough for them. They believe in getting even or rather in giving it back ten-folds. I mean, they are known to hold a grudge and come back with a vengeance. November Scorpios are night owls as the moon and darkness put them at ease. Having said that, every Scorpio is different in their own way depending on their surroundings and the kind of upbringing that they have.