Chingsanghoih Guite/TheHauterfly
Culture
Throwback Thursday: 7 Bollywood Dialogues That Are Misogynistic AF
By
|
Bollywood has had a long affair with misogyny and a very loyal one at that! When Kambakkt Ishq had released back in 2009, I was 18 I suppose and I wish I could go back and change my mind to when I decided to go for this movie. Imagine, a broke college-kid surviving on the bare minimum pocket money saves up to watch movies. And then I go to the theatre and watch this utter lump of misogynistic vomit that made hangovers sound more pleasant. I usually like Akshay Kumar's movies; I find them hilarious and I love his comic timing. But this one was profane! And Kareena Kapoor? A strong woman like her being a part of a filthy movie, yikes! I honestly got quite judgemental but well, I hope they at least cringed at the dialogues. At 18, when I was not even my brightest self, I knew the movie got it all wrong. How did the makers not realise, as experienced adults? Excuse my naïve shock at displays of sexism and misogynistic mindsets; I tend to not get it. You know how people get surprised when someone says they don't like pizza? This is worse. It's like someone saying breathing is overrated. For me, equality should come as naturally as breathing. But of course, we are far from being ideal. There's years of social conditioning and gender-scripting that makes people carry misogyny from one generation to the next.
There are several movies we watched as kids—some of them being those that we really enjoyed—that are blatantly sexist! Here are some of them!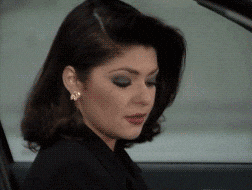 Because it's our duty to serve our husbands
"Mard kab peeta hai, kya peeta hai, kaise peeta hai, yeh jaankaari rakhna Bharatiya naari ka sabse important duty hai."- Aamdani Atthani Kharcha Rupaiya
Slim, tall, fair, domesticated, sanskaari and knows how the drinking habits of her husband – any more prerequisites for an ideal bride? This misogynistic take is appalling!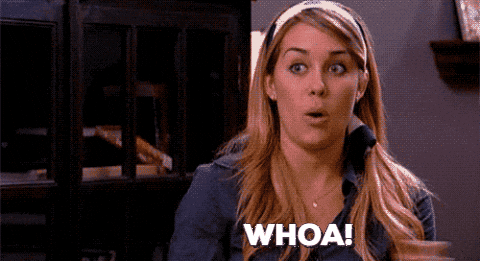 Yes, Bollywood, women are sex objects
"You girls are good only for one thing." "Marriage se pehle ladkiyan sex object hoti hain aur marriage ke baad they object to sex."- Kambakkt Ishq
Not like we have a soul, a mind, skills, capabilities. Not like we are fully-functional humans that can perform highly-intelligent tasks without the assistance of men. Not like the man said this to a qualified female doctor.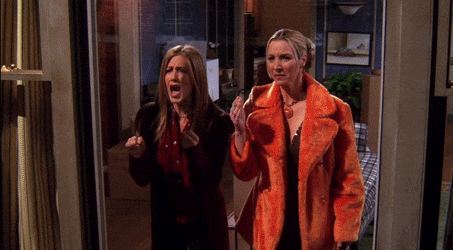 Wife or a slave?
"Tum ek patni ho…Tumhara pati jaisa chahega vaisa hi hoga…Yeh shaadi ka dastoor hai…; Sirf bistar par sona hi ek patni ka farz nahin hai. Mann se mann milna chahiye…" – Hum Tumhare Hain Sanam
Firstly, satisfying her husband is not a wife's "duty". Secondly, if you're so shitty, how do you expect "mann se mann milna"? How convenient it is for men to not want equality because the power imbalance benefits them!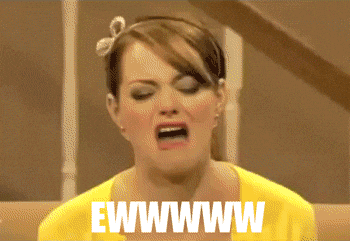 Omg, domestic violence! So romantic…
"Pyar se de rahe hai, rakh lo, varna thappad maarke bhi de sakte hai" – Dabangg
Yes, please. Go on, make jokes on domestic violence. Exercise your right over your love interest. Use your physical prowess to suppress women. Act like you own us. Such a wonderful way to flirt, ain't it?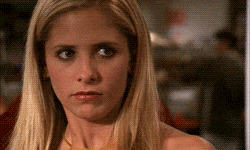 Of course, women are just blow-up dolls
"Upar wale ne tumhe aage or peechey bahut kuch diya hai par upar kuch nahi diya hai"- Race 2
Only if you stop being a creep and seeing a woman as a human being and not a sex doll, you will realise everything that we are.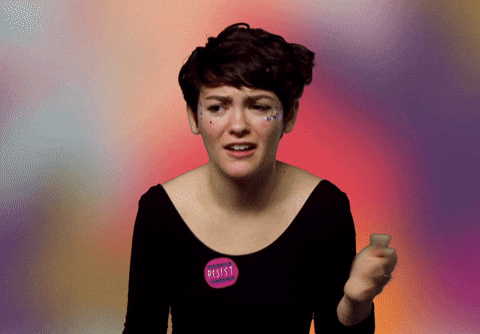 Marital rape? So funny
"Balatkar se yaad aaya meri biwi kahan hai"- Grand Masti
Can you get down to being more disgusting? Is that supposed to be funny? Rape is funny?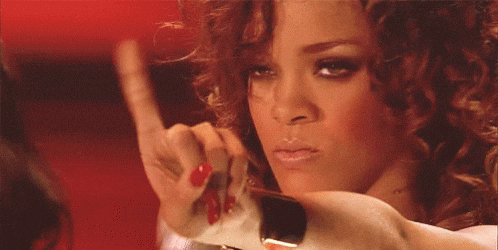 Women have no autonomy
"Aurat ke ek nahi teen janam hote hain. Pehla jab wo kisi ki beti bankar is duniya me aati hai. Dusra jab wo patni banti hai. Aur teesra jab wo ma banti hai"– Chori Chori Chupke Chupke
No, no, we have no identity as individuals. We are nothing without our relationships. Can we protect women because we are humans and not because we are someone's wife, sister or daughter, because it's misogynistic AF.
GET HAUTERFLY IN YOUR INBOX!