Shutterstock
Culture
#AskHauterfly: How To Not Be A Bad Airbnb Guest?
By
|
Anyone going on a vacation these days has one thing in common — stay at an Airbnb. Gone are the days, when people would scout for hotels and spend days finding the perfect, budget-yet-friendly hotel. Now, that scene has been relatively taken over by Airbnbs and hostels.
With more and more 20-somethings getting inspired to go on backpacking trips, home stays are for sure making huge profits. But, what we (yes, I'm of the same clan) forget is that we are booking a stay at someone's home and not a hotel. There is a HUGE difference.
There are certain things that you absolutely cannot do and since you want to keep using the service for future holidays as well, it's better to follow a few simple guidelines to have a fun and happy vacation!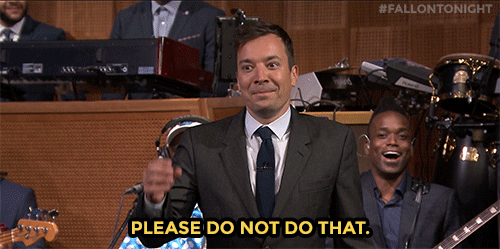 Before The Stay
1. Make sure that you book the stay as soon as you enquire, or tell the owner in time if you don't intend to go ahead with it. It allows for the owner to get other people on board in time as well.
2. Please don't ask for discounts. If there were any, they would be on the page. Bargaining everywhere is not mandatory, okay?
3. Try as much as possible to not pay in cash. We all know the hassles, but it is better for both parties that you to pay by card.
4. Please, for God sake, don't flirt with the owner. It is creepy AF!
5. And always adhere to the check-in and check-out timings. If you're running late, inform the host in time.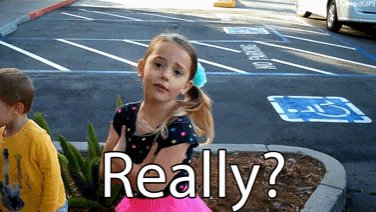 During The Stay
1. Ask for the bathroom schedule in advance. You know it is 'the' important thing and your mornings depend on it.
2. Keep cleaning up as the days go by, especially before you vacate the space.
3. Try to be friendly and see if they are willing to give you tips and local insights about the place. Who knows you might end up having a drink or two!
But, if they aren't responding positively, please don't push it. Nobody likes over-friendly strangers.
4. Don't ask questions that are already listed in the description. You will sound dumb and it is not a good idea to irritate your host.
5. If you have any problems or complaints, politely put them across to the owners, but that doesn't mean you go into diva mode and ask them to fulfil ridiculous wishes.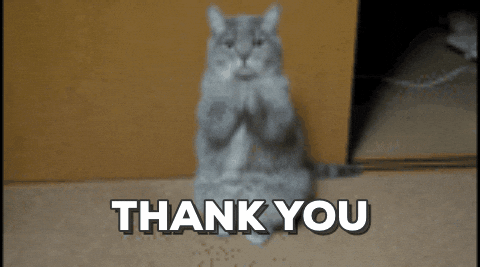 After The Stay
1. Immediately after your stay is over, write a review. Good or bad – your choice, but be honest.
2. It is not necessary, but if you had a good stay, then it is a good idea to leave a thank you note, a small gift or a bottle of wine just to put a smile on your host's face.
GET HAUTERFLY IN YOUR INBOX!