Culture
21 Things To Do Before You Turn 21!
By
|
The age of 21 opens up a lot of doors for you, especially doors to all the clubs you've been waiting to step into… legally that is! You flash your ID card, and suddenly a new section of the menu is seeking your attention, even if only for beer. (Yes, you live in India, and the legal drinking age is still 25! #FML) But booze apart, 20s are your crucial years, where you need to figure out so many LIFE things, like career, love life, money et al, so before you get there, live it up!
In your initial years of college, there is ample time and no major responsibilities. Use that time wisely! Don't sit around waiting for things to happen, instead work towards making your life awesome!
Here are a few things I wish I had done before I hit the age of 21!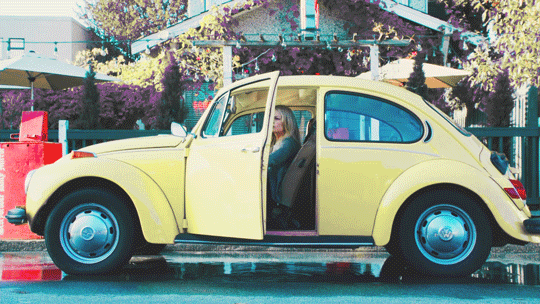 1. Learn to change a tyre because that comes along with the #girlboss agenda you want to sign up for.

2. Pick up the courage to ask someone out. That way you will never feel out of control in the dating world. You call the shots!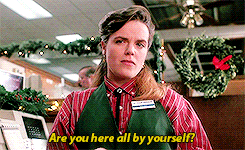 3. Treat yourself. Go to a movie or out for fancy dinner all by yourself.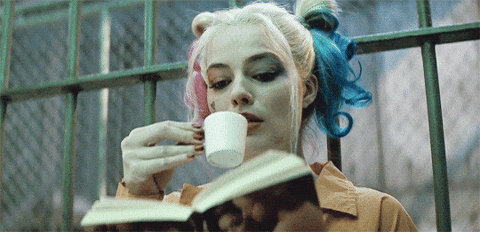 4. Pull an all-nighter watching a movie, reading a book, or working on a fun assignment, while you can!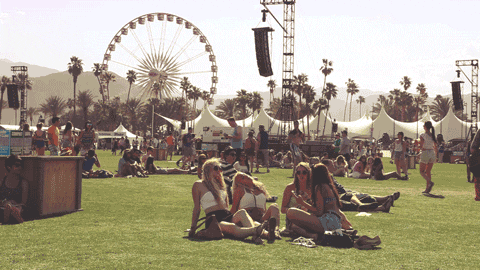 5. Go to a music festival just to enjoy the music, and not for the alcohol buzz.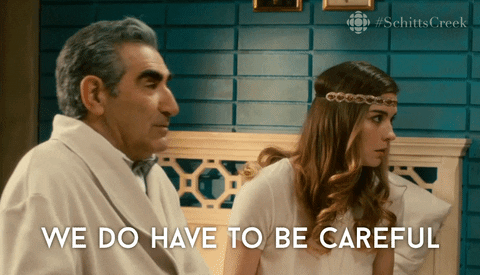 6. Have an open conversation with your parents about your life or theirs.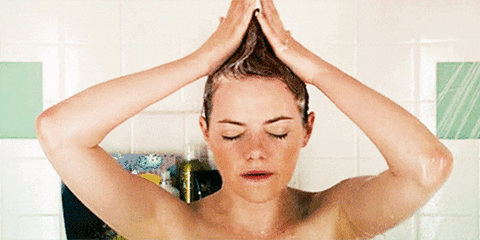 7. Change your hairstyle, not only because you broke up with the love of your life, but just because…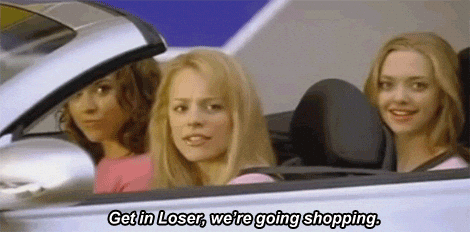 8. Ditch a class with your friends, and go shopping.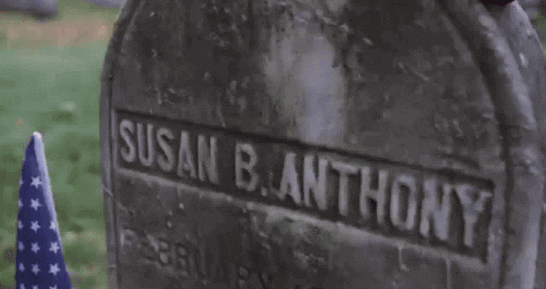 9. As boring as it may sound, go cast your vote! That way you won't be pissed at who the Prime Minister is, since you were part of that decision.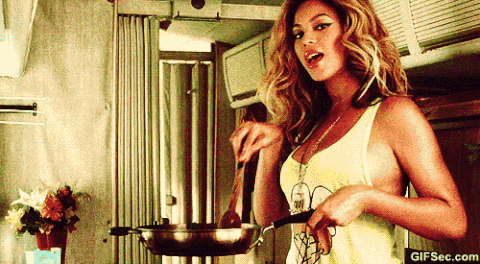 10. Learn how to cook your favourite meal. You don't have to eat it at that super expensive restaurant all the time.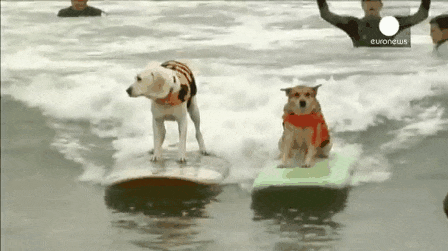 11. Compete in an event, whether it is a art competition in your university or a marathon race.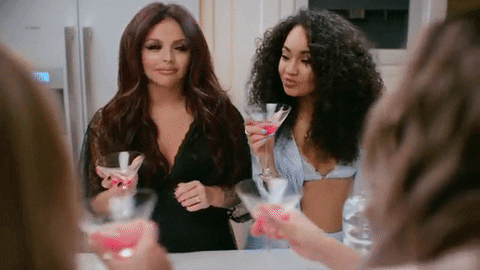 12. Surprise your BFF with a date! You don't always need to save that for your boyfriend.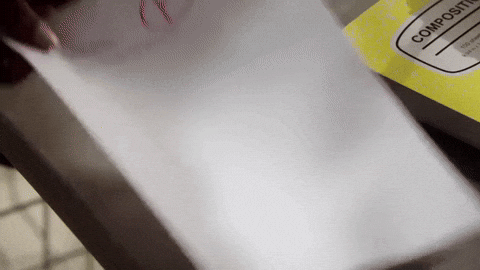 13. Fail a test. You will learn that in the grand scheme of things, a failure is not going to make or break your life.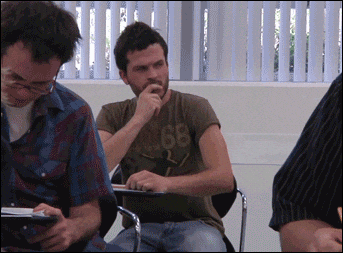 14. On the other hand, ace a test! There is no better feeling that realising you were the best at something.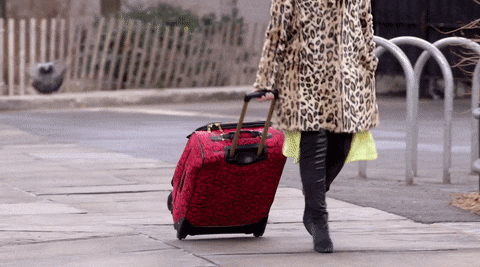 15. Book a flight and visit some place new. What better way to explore a new place than all by yourself!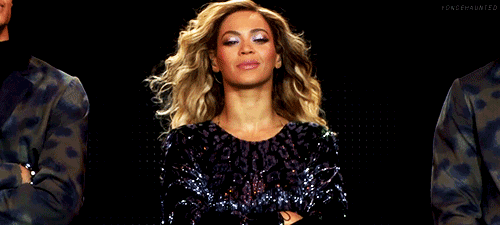 16. Go see your favourite artist in person without worrying about the distance (or price)!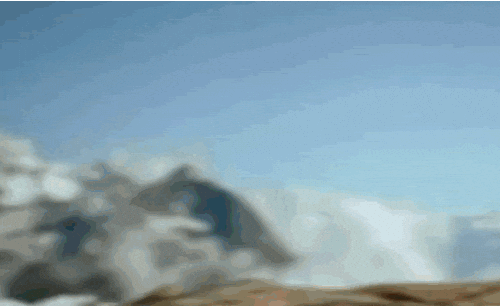 17. Explore the city that you currently live in, just like a tourist!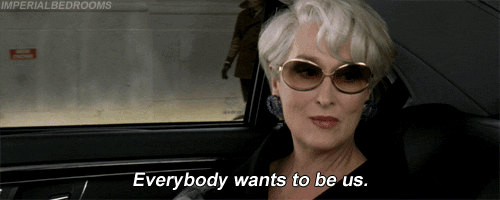 18. Work a job that you love without thinking about your educational background, how much money you'll make, or where you want to go in the future. Just do it!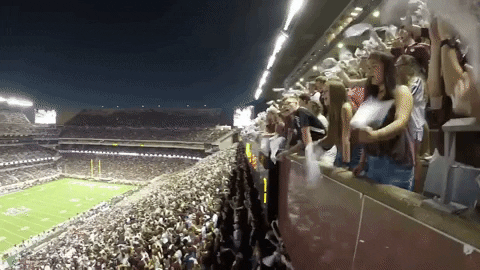 19. Watch your favourite sport live. Cheer for your favourite team with thousands of other people around you. It's exhilarating!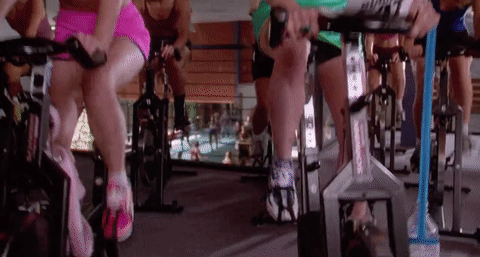 20. Get the body you want whether it is to lose your weight or gain muscle.
21. Last but not the least, love yourself. This is the best time to accept all your imperfections, and realise that you are perfect just the way you are.
Gifs via Giphy.com
GET HAUTERFLY IN YOUR INBOX!