Chocolate Day: 5 Ways To Use Chocolate In Your Bedroom, And Feel It Coming!
The third day of Valentine's Week, AKA the Chocolate Day is here! Most couples out there are in the mood to celebrate their love by gifting each other their favourite chocolates, and munching on them. Well, there are more uses to chocolate than just eating it. And what better day than this to tell you the ways you can incorporate chocolate into your sex life? So, get ready to try these tasty kinks in your bedroom with your partner, consensually, of course!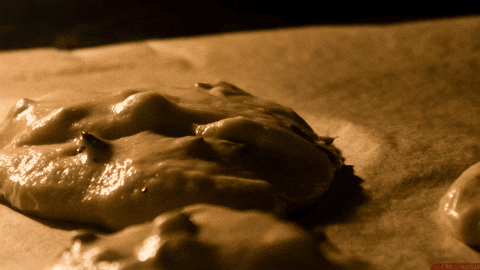 Chocolaty kiss
One of the most romantic moments couples can recreate on Chocolate Day is sharing a piece mouth-to-mouth! Aah, tried and tested, and I attest that this kiss is one of the most erotic ones as well! You can also coat your lips with chocolate syrup, and your partner can lick it away!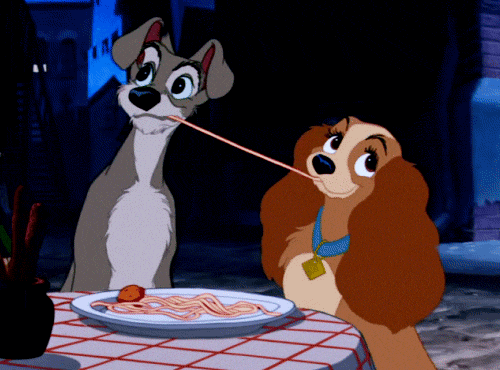 Chocolaty nipple play
You can smear chocolate on your nipples, and in the valley between your breasts for your partner to lick it. This will heighten your ecstasy if nipple play is your thing, and will have you will be quivering in no time!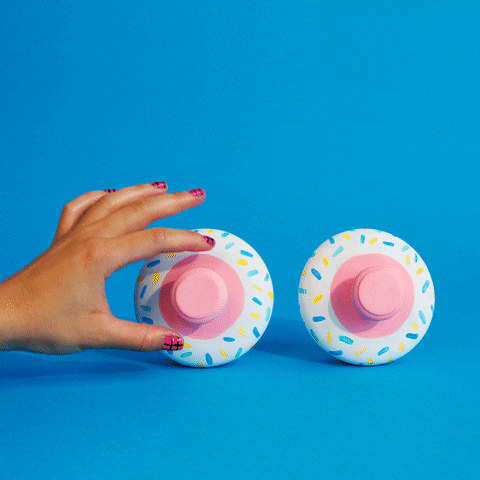 Blindfold chocolate play
Either one of you can get blindfolded while having little chocolate pieces trailing from your chest to your lower belly. Now, your partner has to gobble up the pieces and you, too, at the same time! If you want to raise the kinkiness, the blindfolded partner can also be handcuffed. So, they have no control over where the other touches, kisses or teases!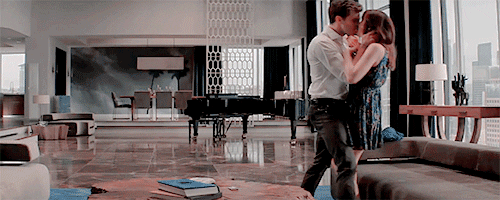 Chocolaty blowjob!
Instead of using flavoured condoms which might also feel discomforting during a blowjob, you can use actual chocolate during fellatio! Drip some melted chocolate on your partner's penis, and smear some on the balls, too. Now, give him a blowjob while licking away all the chocolate! Make sure the melted chocolate is not hot!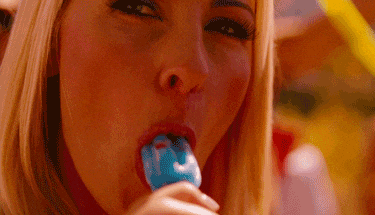 Chocolate as an aphrodisiac
There are also aphrodisiac chocolates available in sex shops that increase your libido. You and your partner can have a bite of it before sex, and keep at it for longer than you normally do. These chocolates are absolutely safe, and ideally have no side effects either. Reports also say that dark chocolate is an aphrodisiac. So, you can gorge on a few pieces of dark chocolate before sex, and feel it coming (read this in The Weeknd's voice, please!)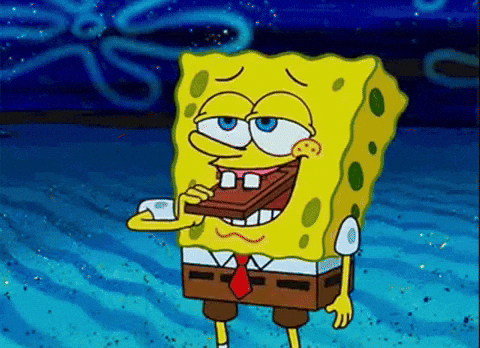 Chocolate is sticky and gooey, so, make sure you have towels and tissues handy to clean up after you're done! And make sure that you do not insert chocolate inside the vagina as your tissues and skin are sensitive to foreign substances.
So, fellas, the plain old ritual of eating chocolate on Chocolate Day is done and dusted. Use chocolate in the bedroom in these five days for a heavenly experience!
On World Chocolate Day, We Beg This World To Stop Adding Chocolate To These Savoury Dishes
Kinjal Panchal
Kinjal is a reader of only fiction because, escapism, duh! But at the same time, she is a realist who needs proof of everything.
Know more