Shutterstock
Lifestyle
17 'Single And Sexy' Quotes Every Girl Should Live By
By
|
Valentine's Day may be a few days away but the day that you should celebrate every day is Loving Yourself Day. I can say a lot about being yourself and being happy with who you are, but it is only you who can do this. You are a strong, independent, confident, and sexy woman; you do not need validation from anyone, especially a man. You are beautiful in your flaws and imperfections because that makes you who you are.
Whenever you feel like you are not enough or lovable, these quotes will help you rise above from the self-deprecating thoughts because you know what? You are always enough. These 'single and sexy' quotes will fill you with positivity and make you realise your self-worth—because baby, you are SO worth it!
1. 'A busy, vibrant, goal-oriented woman is so much more attractive than a woman who waits around for a man to validate her existence.' — Mandy Hale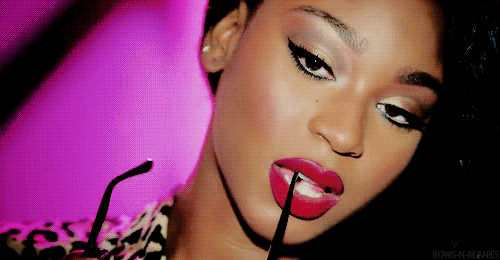 2. 'Clever as the Devil and twice as pretty.' — Holly Black
3. 'My alone feels so good, I'll only have you if you're sweeter than my solitude.' — Warsan Shire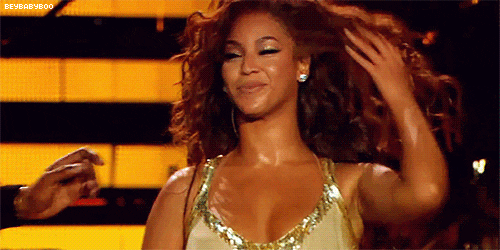 4. 'Too many women throw themselves into romance because they're afraid of being single, then start making compromises and losing their identity. I won't do that.' — Julie Delpy
5. '…unforgivingly, and forcefully magnificent…' ― Maquita Donyel Irvin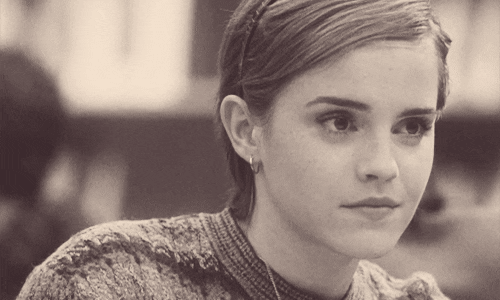 6. 'Create your own singleness, your own loneliness, and know that you know this is exactly what you are doing. And feel damn right about it.' ― Margaret Aranda
7. 'It takes guts and bravery and heart to walk a mile in a single girl's shoes. And sometimes a fabulous pedicure.' ― Mandy Hale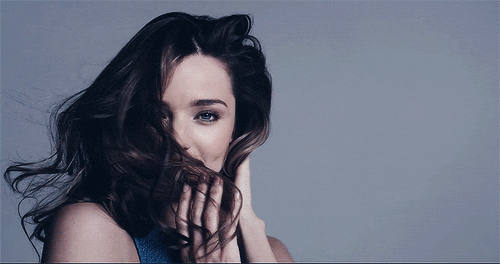 8. 'Above all, be the heroine of your life, not the victim.' ― Nora Ephron
9. 'She is free in her wildness, she is a wanderess, a drop of free water. She knows nothing of borders and cares nothing for rules or customs. 'Time' for her isn't something to fight against. Her life flows clean, with passion, like fresh water.' ― Roman Payne
10. 'For mad I may be, but I will never be convenient.' ― Jennifer Donnelly
11. 'Better alone than badly accompanied.' ― Candace Bushnell
12. 'She was tired of everyone deciding her life for her. She was ready to figure out who she really was–not what anyone else told her to be.' ― Marissa Meyer
13. 'You are not an option, a choice or a soft place to land after a long battle. You were meant to be the one. If you can wrap yourself around the idea that you are something incredible, then you will stop excusing behavior that rapes your very soul. You were never meant to teach someone to love you. You were meant to be loved.' ― Shannon L. Alder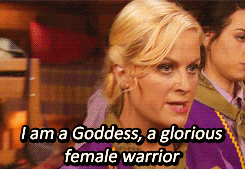 14. 'His mistake was in seeing her as a young girl. She was already a missile, armed and targeted.' ― Octavia E. Butler
15. 'Don't compromise yourself. You're all you've got.' ― Janis Joplin
16. 'She is of the strangest beauty and the darkest courage, and when she walks with intent the earth trembles beneath her feet.' ― Nicole Lyons
17. 'Always be a first rate version of yourself and not a second rate version of someone else.' ― Judy Garland
GET HAUTERFLY IN YOUR INBOX!