Haute List
Of Course You Forgot To Buy A Raksha Bandhan Gift For You Sibling. This Gifting Guide Will Save You!
By
|
We love our siblings so so very much and with Raksha Bandhan just around the corner, we're all set to celebrate the brother-sister bond. But apart from celebrating this bond and tying a rakhi, this festival is also about gifting. Raksha Bandhan calls for pampering our siblings with gifts and showering them with love. But with the crazy and fast life that we all live these days, it's not uncommon to forget all about shopping for a gift for your annoying but pyaara sibling or siblings. And if you're in the category of forgetful people, guess it's time to jump into action for some last-minute shopping. Also, we've got your back. We've made your life easier with a list of some last-minute Raksha Bandhan gifts that you can grab for your bhai or behen to save face. So, without further ado, let's dive in.
1. Silky Hair Care
If your sibling loves to pamper their hair and skin, we'd suggest you get him or her a long-term beauty care product. And what could be better than the gift of restful sleep paired with skincare and hair care benefits? Get your sibling a Pure Mulberry Silk Pillowcase from Dame Essential which is known for its beauty benefits.
View this post on Instagram
2. Lipstick Rescue
Does your sister carry loads of different lipsticks in her bag? Well, you can make her life easier by gifting her one lipstick with multiple shades. Get her a Renee cosmetics Fab 5 5-in-1 lipstick. It comes with 5 different shades of lipstick in one stick.
View this post on Instagram
3. Sweet Love
If you have a sibling who has a sweet tooth, you can pamper them with ease by getting them a little something for their taste buds. Gift your sibling a box of different variety of chocolates. You can get them nutty chocolates, dry fruit-based chocolates and dark chocolates among other things. You can also get them dry fruits and nuts if they're the kind who wants to grab a healthy snack every now and then.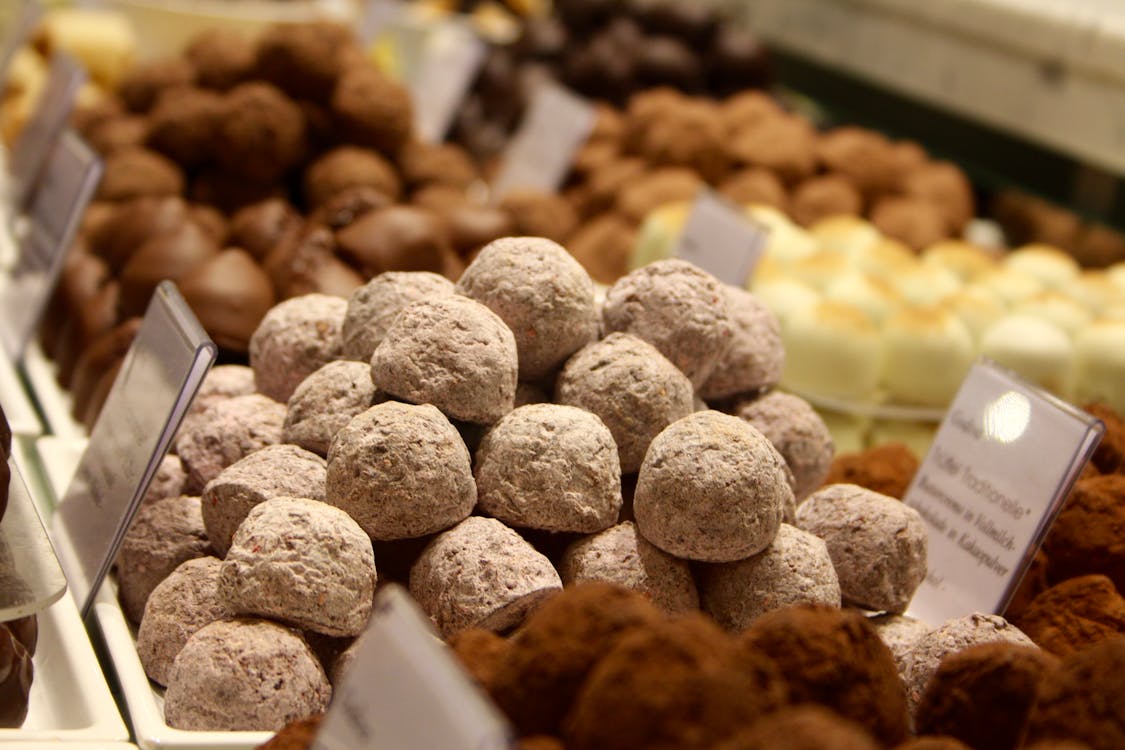 4. A Gadget For The Win
Most of us like showering our siblings with expensive gifts. If that's the case with you, you can invest in a good smartwatch or fitness band for your sibling. It's a gift that'll last them longer than anything else and they'll remember you every time they check the time.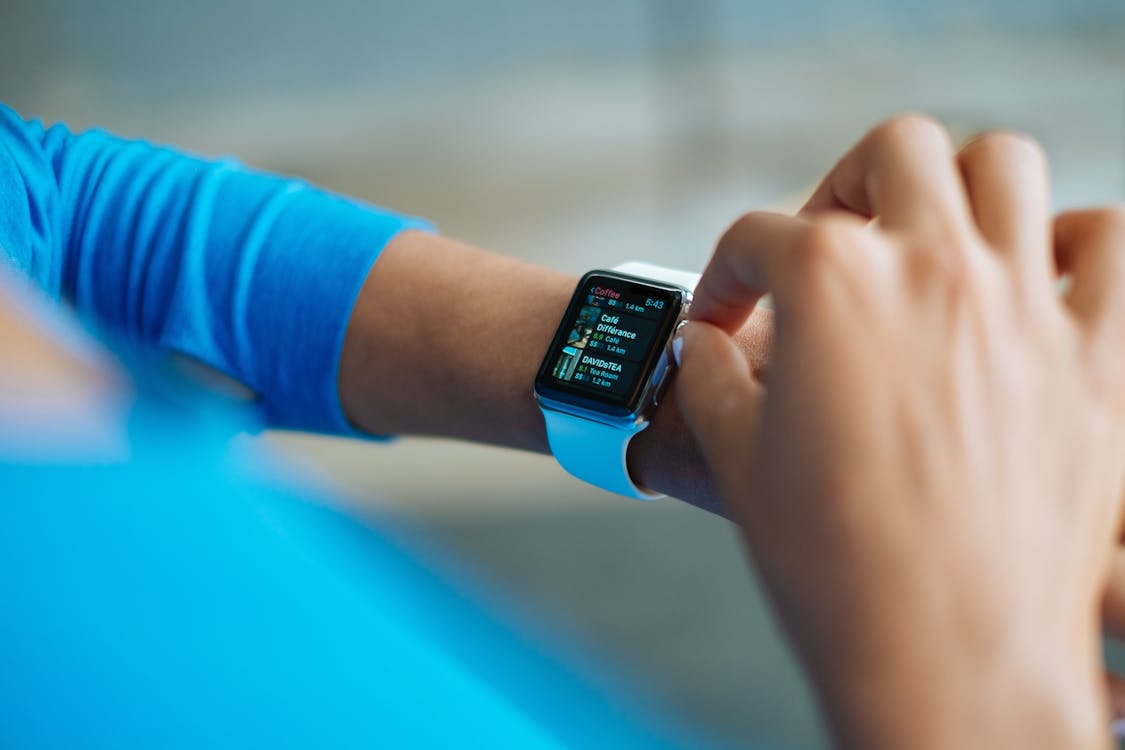 5. Groove A Little
Do you have a sibling who has two left feet? That can be hard to manage when you're always dreaming of doing a kickass sibling dance for one of your weddings. This is why you can get them a gift that will benefit you. Gift them a dance classes voucher or simply sign them up for some groovy classes.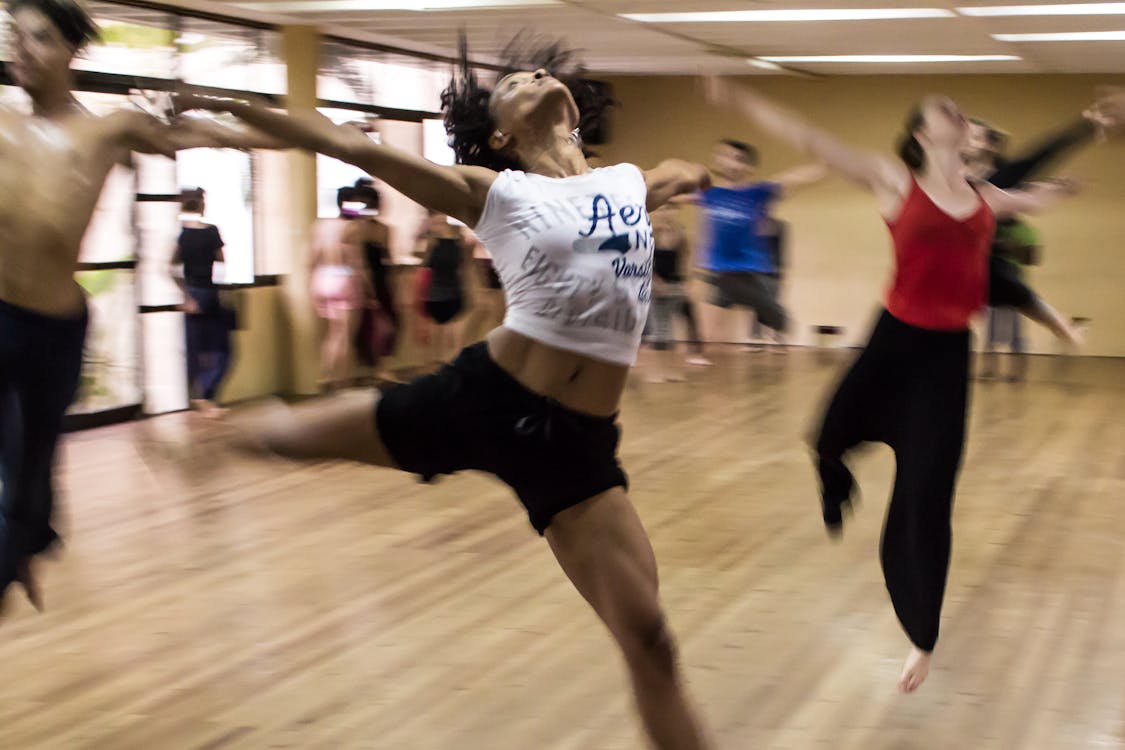 6. Self-Care From Siblings
Self-care isn't something that all of our siblings are good at so, feel free to give your sister or brother the gift of self-care and self-love with Dr Su Glow x Grow nutritional supplement that provides them vitamins, minerals, antioxidants, fibres and probiotics in just one drink along with skin care and hair care benefits. Isn't that the perfect gift of love?
7. Something That Glitters
If your sibling is a fan of bling, you can get then something that glitters! Diamonds may be a girl's best friend but has a sister ever said no to a gold chain with a cute pendant? And ladies, you can get your bros a simple gold bracelet or chain to pamper them this Raksha Bandha.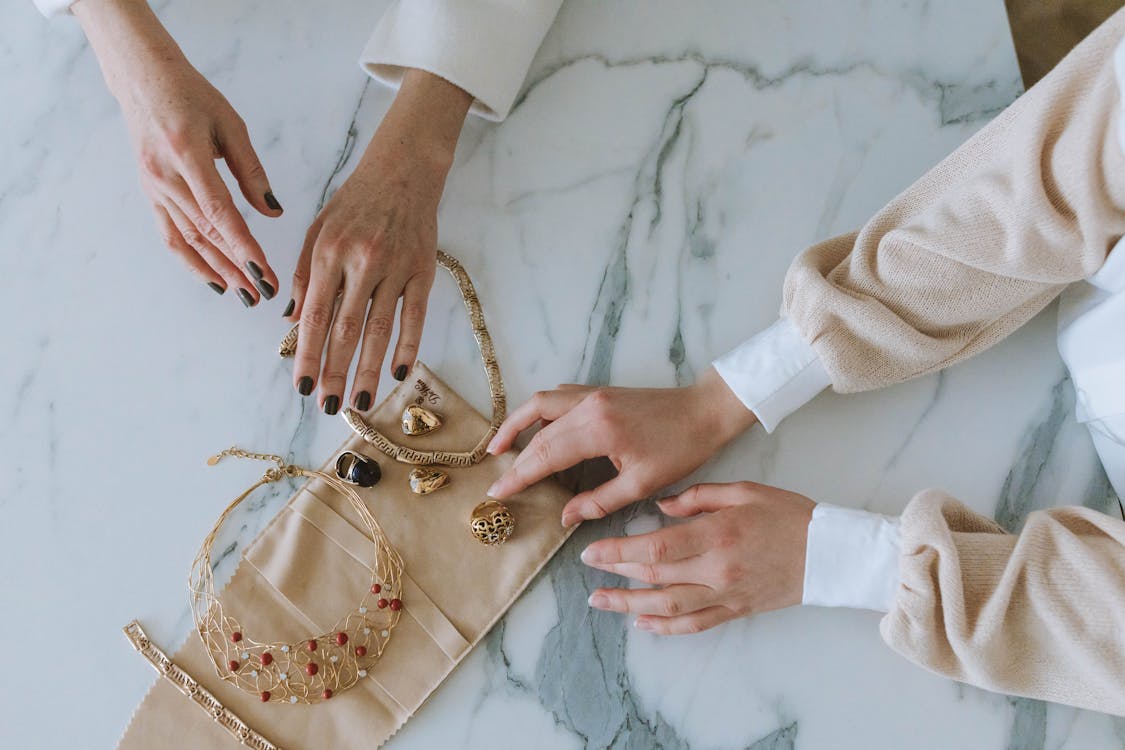 8. Protect Her From Pain
Since Raksha Bandhan is all about promising to protect your sibling(s) for life, you can begin by protecting her from period pain. Give her a menstrual pain relief kit with some chocolate, cookies, pain relief roll-on and pain relief patches. Feel free to throw in a heating pad as well.
9. Skincare Bhi Hai Zaroori
Add a little something to your siblings' skincare collection with O3+ facial kits because not all of us have the time to hit the beauty parlour or the spa to pamper our skin. But we wouldn't mind an expensive facial kit to keep us going.
View this post on Instagram
10. Bro Needs Beauty Products Too
Some of our brothers love a god pamper session for their beard and what better than a beard care kit from The Beard Story for some bhai and beard wala pyaar?
View this post on Instagram
Here's to wishing y'all a Happy Raksha Bandhan. Get shopping, guys!
6 New-Age Promises To Make To Your Siblings On Raksha Bandhan, Kyunki Modern Problems Require Modern Solutions!