Christopher Miranda/ Hauterfly
Fitness
5 Healthy AF One-Ingredient Breakfast Smoothies For Women On The Go
By
|
If I had a rupee for every time my mother has told me to have breakfast before leaving the house, I would most definitely be a millionaire. But sadly, as much as I intend to listen to her I just don't have the time to prepare a hearty breakfast every morning, let alone eat one. That was until, she introduced me to breakfast smoothies, and I am not kidding when I say this, they have completely regularized my eating cycle. Which means I get all the nutrients I need, with all the deliciousness I want. If you too are a woman constantly on the go, trying to minimize those scoldings from your mother, try out these breakfast smoothies. Did I forget to mention, you just need one super ingredient for them all!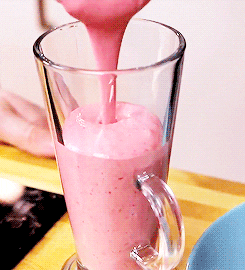 Strawberry Twist
I don't think I have ever met someone who didn't like strawberries. They are the perfect balance of sweet and tangy. While there are multiple ways of eating a strawberry, making a smoothie has to be the yummiest and healthiest way. Did you know, strawberries are a powerhouse of Vitamin C, potassium and anti-oxidants. All you need is- 8 frozen strawberries, a cup of yogurt and unsweetened shredded coconut. Blend it all together to make the perfect breakfast smoothie on the go!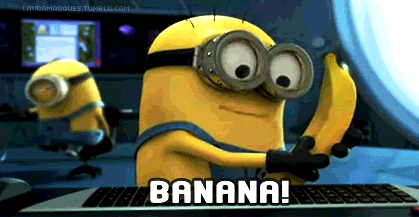 The Classic Banana Split
Everyone knows how beneficial bananas can be. They are rich in calcium, potassium, and fiber. Not to mention, a banana smoothie can keep you full for hours at end. All you need for this smoothie is a peeled, frozen banana, 2 tablespoons of peanut butter and 2 tablespoons of cocoa powder. Mix it all together and blend. Sounds delicious right? It will satisfy that sweet tooth while still giving you all the morning nutrients you need.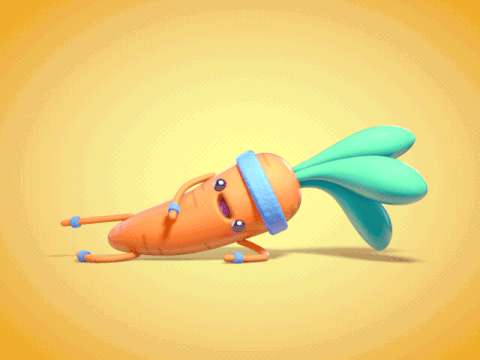 Carrot Crush
This is probably one of the healthiest breakfast smoothies you could have. All you need is a three-fourth cup pineapple, half a cup carrot, a little orange juice, and some ice. Carrots are linked to weight loss. They are also rich in antioxidants, fiber, Vitamin K1. The Pineapple adds ounces of taste and helps boost your immune system. If you have this even every alternate day, it will do wonders for your skin and hair. You can thank us later.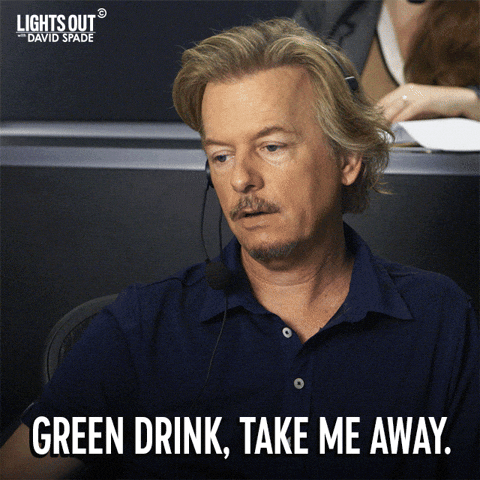 All Things Green
Everyone hates eating their greens, even though we know how nutritious they are. But this way, you are not only consuming your leafy veggies, but you are doing it in a way you will love. All you need is one cup of spinach, one cup coconut milk and one cup of banana. You can mix it up by replacing the spinach with some kale and adding a little orange juice. It might look unappetizing, but it tastes delicious. And think about all the good it will do for your body!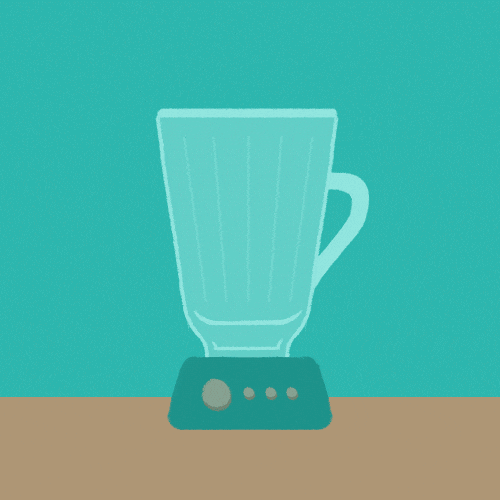 The Apple Date
'An apple a day, keeps the doctor away' is probably one of the oldest sayings in the world (okay, I'm exaggerating for effect). This phrase is so widely used because it really is true. Apples contain fiber, antioxidants, vitamins A, E, and B6. So, you can only imagine how amazingly healthy they are. For this smoothie, all you need is a cut apple, a few pitted dates, a pinch of cinnamon and some coconut milk. Add it all together, blend and drink up. You will fall in love with this healthy treat!
7 Misconceptions About "Healthy" Food That You Need To Stop Believing RN
GET HAUTERFLY IN YOUR INBOX!