Christopher Miranda/ Hauterfly
Fitness
5 Foods That You've Been Told To Avoid On A Diet But Actually Could Be Healthy
By
|
The thing about food is that we have now categorised all dishes into- healthy and not-healthy. But what we leave out are those dishes that feature in both those categories. There are a few dishes that we always assumed to be junk and have no nutrition value that are actually super healthy. So, if you are on a diet, today is your lucky day, since a lot more seemingly healthier food options just opened up for you! Check it out and be surprised.
Burrito Bowl
Do you know what the best part about burrito bowls are? The fact that you can customize them your way. So, if you are craving something delicious but don't want to fall off your diet train, this is the meal for you. Try making it with some black beans, chipotle sauce, lettuce, and black olives and broccoli. Burrito bowls are usually rich in protein, and low in carbs and well, guilt. You might want to skip the very thick sour cream though.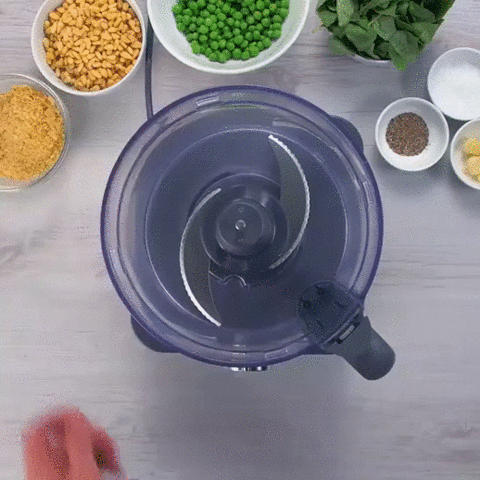 Pasta in Pesto sauce
Pasta, in the health world, has got a horrible rep. But then again, no one is talking enough about pesto. In its most basic form, it is made from basil, garlic and olive oil. Of course, there are multiple variations you can add to it such as sundried tomatoes and bell peppers. Pesto is also rich in Vitamin A, Vitamin C, calcium and iron. Yes, it contains calories, but they all come from unsaturated fats which means they are healthy fats that your body needs. And of course, adding any form of pasta into it makes it even more delicious! But to keep it healthy, choose whole wheat pasta.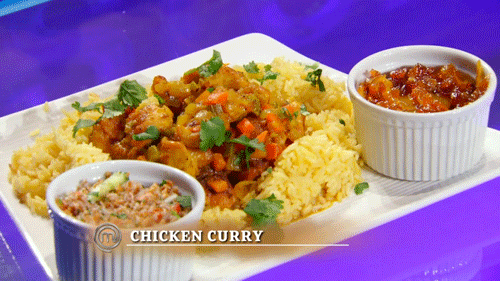 Chicken Biryani
A dish that all non-vegetarian eaters would die for, chicken biryani is actually really healthy and is also diet-friendly. I wouldn't recommend you eat it really often if you are on a diet though because of course, it contains a whole load of calories that come along with all that nutrition. But it is seemingly healthier than all the junk you'd want to eat. One serving of chicken biryani contains protein (obviously) carbs, calcium, and unsaturated fats. It also contains other minerals and vitamins due to all the other veggies present in it. Now at least you won't have to worry about what you can eat at a restaurant the next time!

Taco's
Surprise surprise, chicken tacos are healthy! Well, they are only healthy when you make them with the non-fried corn tortilla instead of the flour fried ones. It also depends on what protein you choose. While beans are filling and are a great source of fibre, eggs, chicken or fish are also good alternatives. To make it even healthier, use more veggies than your protein. Stuff your taco with lettuce, sundried tomatoes or bell peppers. Top it with oregano or chilli flakes to spice it up! See, tacos can be healthy and will also give you a break from all the bland food.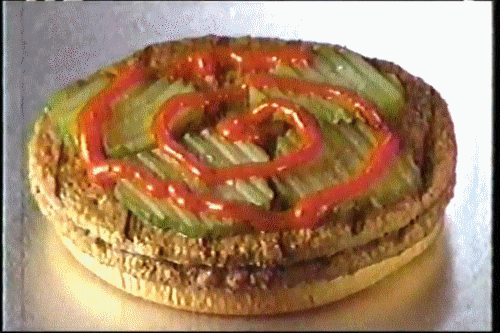 Veggie Burger
The patty of a veggie burger is usually made from various legumes, vegetables or grains which is a great source of fibre. Then you have the lettuce, tomatoes, jalapenos etc etc that go above the patty which adds to the vitamins and minerals content. If you use a whole-wheat bun you won't have to worry about the excess starchy fat you are getting from the bread either! The only unhealthy part of a burger is that the patty is deep-fried, but if you make the burger at home you could try a baked or grilled patty. Who knew that a burger would be seemingly healthy?
7 Misconceptions About "Healthy" Food That You Need To Stop Believing RN
GET HAUTERFLY IN YOUR INBOX!