Shutterstock
Fashion
10 Things That Do NOT Make You A Feminist
By
|
From an all-woman biker's team performing stunts for the first time at the Republic Day Parade to Oprah Winfrey and Janelle Monáe's speeches, 2018 has seen a powerful start to women's rights and feminism in general. But just to be clear: Feminism is not a club you join as a hobby and leave after you're done. There is only one rule—you need to believe in gender equality.
These days, it has become a trend to call yourself feminist without even knowing the meaning of the term. You do not have to be an activist or advocate gender equality, but your behaviour alone, says a thousand words.
Unfortunately, there are some women who misuse their rights and bring shame to the feminist movement. You may call yourself a feminist, but if you are doing the following, then that is NOT feminism.

1. HATING MEN/ CALLING OUT MEN
It is the opposite of 'mansplaining', in a way! If a guy you know has made a mistake or done something, pointing it out or arguing with them does not make you a feminist, at all. If your intention is to make him feel small, girl, you're so off track! Calmly talk about it and sort out the issue.

2. BEING A REBEL
Just because you do the opposite of what your family asks you to do, doesn't make you a feminist. Sure, there are stereotypes to break, but do it for the right reasons.

3. JUDGING WOMEN WHO STAY AT HOME
It is great that you are a working woman and are self-reliant. But just because you earn your own living, doesn't give you the right to look down upon women who choose to stay at home and take care of their families. After all, managing a household is no child's play.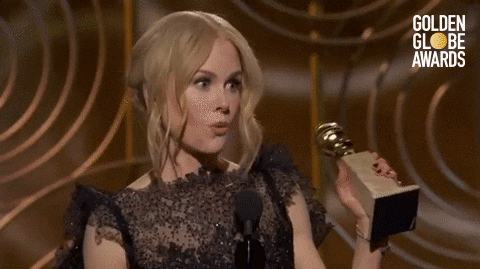 4. POSTING FEMINIST QUOTES
If you keep posting or liking feminist quotes on various social media platforms, that doesn't make you a feminist. Most people who like and share feminist posts on Facebook, Twitter and Instagram do follow through with their actions. So usually, it means nothing at all.
5. THINKING WOMEN ARE BETTER THAN MEN
If you think that you are superior to a man in any way, then you are not a feminist. You are looking down upon the other gender and that is not what feminism supports or advocates.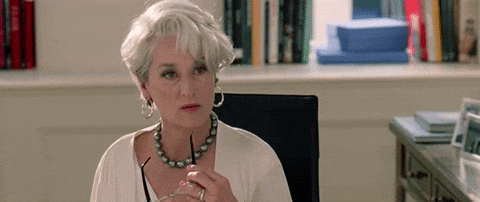 6. BEING A POWERFUL WOMAN
Being a CEO of an organization doesn't inevitably make you a feminist. You may have worked your way up to that position, but if you are doing all of the above-mentioned things, you are definitely not a feminist!

7. WEARING FEMINIST MERCH
There is nothing wrong in promoting what you love or believe in. But does wearing an 'I am a Feminist' tee really make you a feminist? No, it does NOT!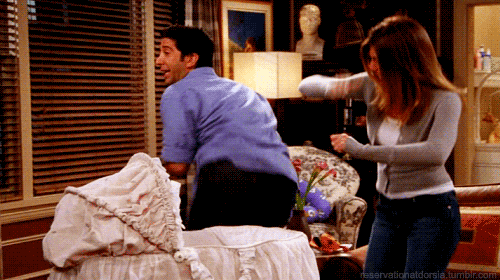 8. OBJECTIFYING MEN
You hate it when someone on the street catcalls you, right? If you are doing the same thing to the other gender, what difference does that make? Absolutely nada! Objectifying men is not a sign of women empowerment, it's a sign of regression!

9. ADVOCATING FOR ONLY WOMEN
Just scroll up and check the one essential rule of feminism. You need to believe in gender equality. We are not talking about giving more rights to the women. We are focusing on equal rights.

10. NOT LIKING MAKEUP
Okay, I really don't get this! Just because you choose not to get your nails done or primp yourself with makeup, does not make you a feminist. How is liking—or not liking— makeup comparable to you being a feminist anyway? Is it a crime to feel good about yourself? Simply ridiculous!
GET HAUTERFLY IN YOUR INBOX!