6 Ways Brothers Should Promise To Empower Their Sisters This Raksha Bandhan!
Be the feminist ally your sister needs!
Updated August 29, 2023
Raksha Bandhan is just a day away and everyone is gearing up to celebrate the sibling bond. In today's time, this festival is all about the sibling bond but that was not the case earlier. In the past, this festival was a reminder for all the brothers to protect their sisters. But gone are the days when sisters needed their brothers to protect them. We don't want our brothers to fight our battles for us but rather be our allies in our battles. In this day and age where women continue to fight for their rights, we just want our brothers to find ways to empower and support us. Here are some ways we think brothers can and should empower their sisters.
1. Encourage Her To Be Financially Independent
If your sister doesn't earn her own money, encourage her to step out and learn how to make her own money. But that's not all, if your sister depends on your father or you to manage her finances and do her taxes, now would be a good time to encourage her to understand her finances and learn how to manage her investments and do her taxes among other things.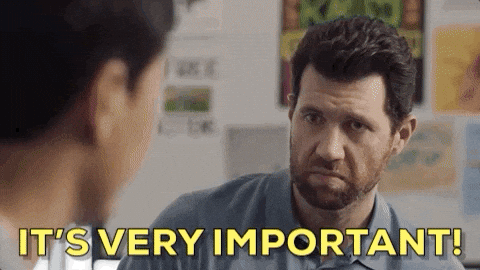 2. Encourage Her To Prioritise Her Health And Fitness
Women often spend all their time focusing on the health and fitness of their family and loved ones and in between all of this, they tend to forget to take care of themselves. Encourage your sister to indulge in self-care on a regular basis and prioritise her own health and fitness. Maybe you can gift her a Zumba session, kickboxing lesson or gym membership to encourage her to take care of herself!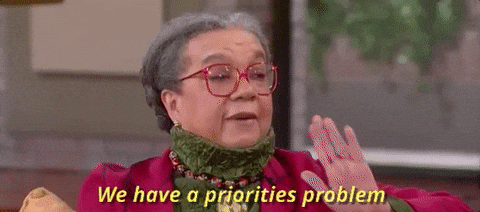 3. Call Out Sexism In Your Household
Casual sexism is so rampant in our society that at this point no one even blinks an eyelid when it happens right in front of them. As our allies, we just want our brother(s) to call out sexism in our household. When guests are over and your parents ask your sister to serve them tea, maybe you'd like to call it out and question why your parents always ask your sister to do the household chores. If you get privileges like permission for night outs and the same privileges aren't extended to your sister, it's also your responsibility to call it out. Don't allow your family to stifle your sister's voice.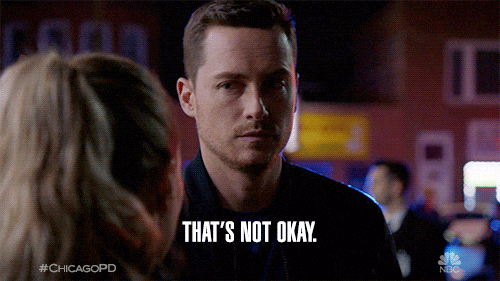 4. Unlearn Problematic Behaviours
Our patriarchal conditioning has normalised problematic behaviours under the guise of love. We think it's okay for a brother to fight another man for his sister's "pride" and "izzat" and beat up a guy who hurts their sister. Many brothers also tend to question their sisters about where they're going, what they're wearing and who they're dating but it's essential that they unlearn these problematic behaviours as well as subconscious sexism like expecting their sister to serve food at the dinner table.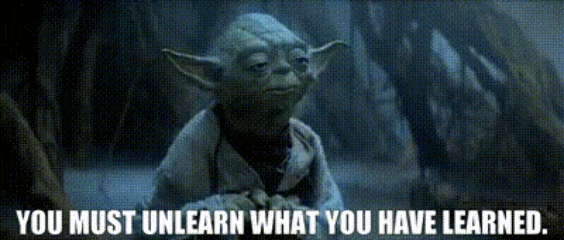 5. Treat Her As Your Equal
Never ever treat your sister like she's inferior to you because of her gender. If anything it's your responsibility to uplift and empower your sister. Don't "help" her with the household chores instead be the feminist ally she needs and share household chores and responsibilities equally with her because it's just as much your responsibility as it is hers.
6. Use Your Male Privilege To Support Her Rights
Don't fight with other men for her rights, instead use your male privilege to support her rights. When men talk, the world listens so speak up for her rights and be loud and clear. Call out other men when they display problematic behaviours, and encourage them to unlearn all the problematic things that patriarchal conditioning and upbringing have taught them. And not just other men but call out your friends too when they use demeaning labels for women even if the woman isn't your sister. Demand respect for womankind as a whole. And don't forget to do the same when it comes to your family and relatives. Don't shy away from standing up and speaking up for your sister's rights and call out subconscious sexism as well. More importantly, help everyone around you unlearn subconscious sexism including your friends and family.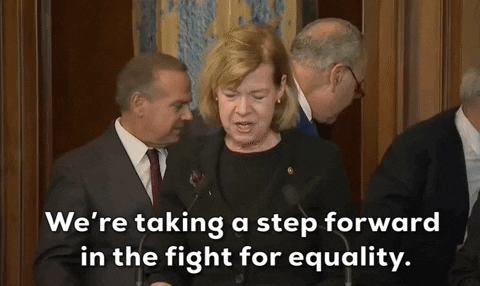 This Raksha Bandhan, promise to be your sister's feminist ally and protect her rights come hell or high water!
From Deepika Padkuone To Kriti Sanon, 5 Celeb-Inspired Accessories To Elevate Your Raksha Bandhan Look