Always Wanted To Eat Joey's Meatball Sub? Comedy Central Is Giving You A Chance To Do That!
There are people who will pass a sandwich shop casually and will not be tempted by the aromas of freshly baked bread and the delicious sauces. These people are dead inside. Others (and by that I mean people like me) think about the sandwich before they even go by the shop. They look up the menu and know what they want in their sandwich. And dream about adding additional ingredients. We are the kind that press our nose against the shop window (not recommended during COVID times) and then wistfully look at the sandwich offering before walking in. What I am trying to say is most of us are Joey. And you probably already know it, but 'Joey doesn't share food." And honestly, if I loved my meatball subs the way that he does, I wouldn't want to share it either. I am like that about my fries. Aaah, fries. *escapes to a world with golden, crispy fries*. You can't eat them.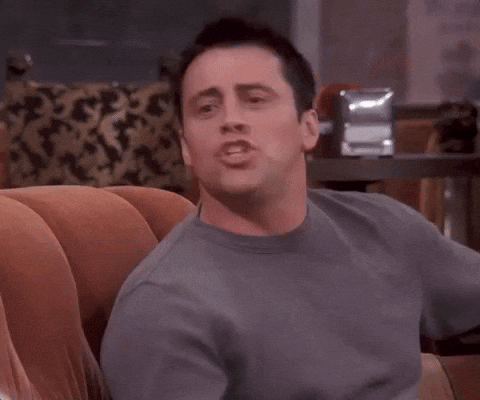 Anyway, if you're like me (if you've gotten this far in the article and have been nodding along, then you are) I am sure at some point you wanted to get your hands on that meatball sub that just looks so good. Or it made you hungry and you went to your fridge several times, opened it and sighed in disappointment. But like us, the people over at Comedy Central have also been craving what the stars are eating and they are making it happen.
What!?! Yeah, I know. You can sit at home, and actually eat exactly what your favourite star is eating. It sounds very, very interesting. I am just letting you know, that I also do not share food. And I do not take it lightly when you subtly reach out for my fries.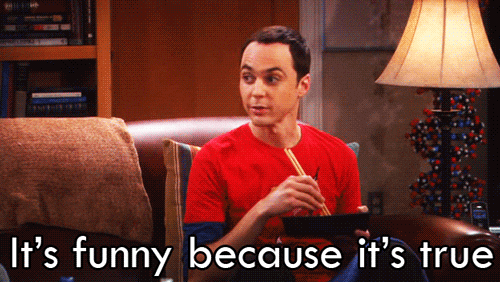 If this has got you excited (it got me excited for sure) head over to Comedy Central India's social handles where they are telling you how you can get your hands on the delicious grub your fave stars are having on screen. The process is simple and you will be enjoying some yummy nosh.
Hauterfly is Comedy Central India's official media partner for the #EatWhatYouWatch Campaign
ALSO READ: Drop Everything! Comedy Central India Is Giving You A Chance To Eat What Your Fave Characters Are Eating
Know more