She Went To 156 Sex Shops In Europe Before Shakun Sethi's Started Her Sexual Wellness Store In India
Updated December 03, 2020
Someone once said that in India Shah Rukh Khan and sex sells and then cricket got added to the list. So while we will openly admit to watching Kabhi Khushi Kabhi Gham for the 15th time and be out on the streets celebrating when India wins a match, we never talk about sex and sexual wellness products. In fact, I am ashamed to say I am 29 and I have never bought a sex toy or even a lubricant. But Shakun Sethi found a great business idea thanks to being exposed to Europe's sexually liberal culture.
Hailing from Jammu, Sethi tells that she came from a conservative culture. She tells MAKERS India, "We were not taught to grow up to find a husband. In fact, when we watched Monsoon Wedding, we were the only women in the theatre!" But they were still a family that would change the TV channel if there is a kissing scene – just like most Indian families."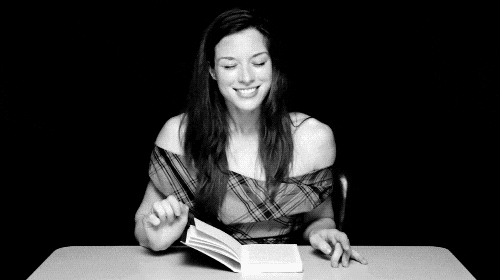 Today she is running a sexual wellness platform, Tickle.Life has its largest audience in North America and India. Back home, she has been able to increase its audience by a whopping 25% monthly without advertising. A study found out that in India the sale of sex toys went up by 65% post lockdown! That's a lot making Indians well, one of the horniest people in the world. Going by the statistics, we like to experiment and take our pleasure in our hands. Yet, from the looks of it, one will think the least sexual desire exists in our society thanks to hypocrisy.
It must not have been easy for a woman to start a sexual wellness business in India. Shakun Sethi however comes from a business family and her enterprising nature got her started. But she said she was expecting her parents to be shocked but they were incredibly supportive. "All my dad asked was about the revenue model; he said he was not going to invest but otherwise both my parents were quite acceptant of the idea," she said. "Interestingly, they understood what I was doing. My mother told me that she and her friends discuss different phases of sexuality and that the venture might help everybody. And I said that's the plan," Shakun told YourStory.
How did she get this idea? Shakun came across a bucket list and she realised she had done everything on it except study abroad. So she packed her bags and pursued Master's in International Communication from The Hague University of Applied Sciences (THUAS) in the Netherlands, in 2014. She intended to join politics but life had different plans for her. She says, "I had already seen how sexuality impacts people in India, especially the older generation. But during my one and half years in the Netherlands, everything was on your face. It was a new and open horizon with sex toy shops and people of different gender and sexuality studying with you."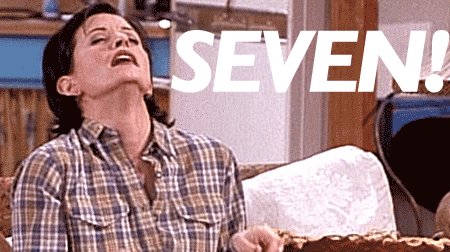 "I had gone to at least 156 toy shops, asking random questions, went to various singles and couples' parties with a pen and a paper to note down what people were talking about, and later started meetups in India," she told YourStory.
From handling clients like Chevrolet and Blackberry to launching her own communications agency, Dizuna Communications and now having a sexual wellness platform – Shakun Sethi has been shattering glass ceilings. Set to break taboos, she is creating sexual content as well as a marketplace in India. Her company has people in the age group of 21 to 65 and includes people in the LGBTQ+ community.
"I always believe I am the target audience. I have had the opportunity to travel around the world, I am educated, and might have the potential to pay money. Additionally, I am in an interesting sphere where I am modern and traditional at the same time and would have more options and opportunities to explore. Hence, anybody who is in the exploration stage like me is a target audience," she explains. Sethi says anyone above 18 is her target audience!
While it doesn't sell sex toys yet in India, maybe this is the time to really explore my sexual desires. It would be nice if sexual wellness is normalised and I don't have to worry about where to hide my vibrator if I buy one.