How To Remain Friends After You Stop Having Sex With Your Almost Lover
Sex complicates things and most of us cannot keep our hearts from not feeling anything. I am not saying you have to fall in love with the person you slept with. But chances are if you have been interacting with them often and sexing it, over a period of time, your heart will start humming to their sound. How do you remain friends after that?
Modern relationships aren't so black and white. It's no more about just meeting someone new, liking them, and getting committed. We have survived breakups and heartbreaks and we have walls around us. We have notions that restrict us from diving right in and it's okay. I mean, love happens when it has to. You don't have to seek it; all you need to do is bring your wall down when you're ready.
But it doesn't mean we don't connect. We hear each other's stories, hold hands, and spend moments of affection. We may be physically attracted to them but we still see them as a person and not just a bunch of physical features. After a sesh of multiple orgasms, we lie down, both exhausted and rejuvenated, wrapped in each other's arms. It's love nonetheless, even if it's just for the moment. Love is infinite and you don't have to be "in love" to love someone.
So it isn't surprising that you don't want to lose that person, that over a period of time, they become close to you. Their presence in your life is important and you want them, so what if not romantically? Platonic friendship with them isn't so bad. But it isn't easy to go back to being platonic friends and if you must, then you gotta be careful.
You can't jump from having sex to being platonic friends. Take time for the habit of touching each other to die off. Let the lust fade away along with the romantic feelings you had for each other. Let them know this is a temporary arrangement and once you both are over each other, you'll start hanging again. Of course, sans the sex.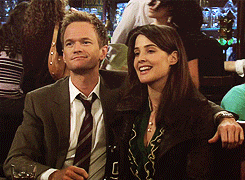 Let them know what their friendship means to you
Our feelings can get messy right after we stop hooking. You suddenly have insecurities that you didn't know existed. But subconsciously, you are feeling irrationally abandoned. It's irrational but it's still natural. It's your truth so don't be in denial and accept that this phase might make both of you feel insecure. In that, you must reassure each other that your friendship transcends your sexual escapades. It will help heal your hearts faster and make this struggle worth its while.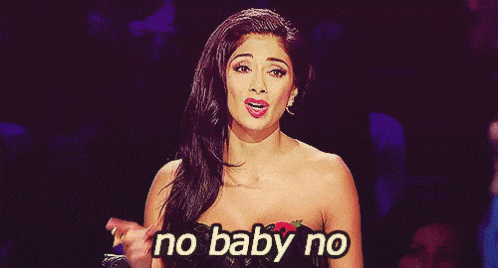 Once you decide to take sex off the table, just don't do it again. Try your best to not hookup otherwise it will just keep going in circles, eventually fucking up your friendship too. Have the last bang if you must. Celebrate your lasts – kiss, cuddle, sex and more. Then take a deep breath and walk away to the platonic side of the fence.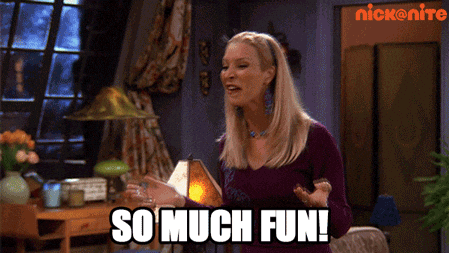 The thing is when we have such a good time with someone, we obsess over them. We want more and we want them in our future. But they don't owe it to us. Sometimes, we like a person romantically and they make us happy but it doesn't last. Just be thankful for those orgasms, the warmth, and all that love you got. Regrets don't let you move on and grudges don't let you be friends with them.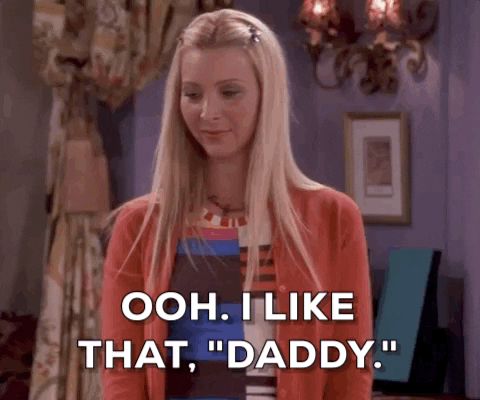 Don't be hurt when your relationship changes
You both consciously decided to stop hooking up and continuing to stay friends. Your relationship won't be the same. And that's the whole point, right? You will have to accept that they will go out on dates, meet people at some point. You can't get possessive. You can't continue to have the dirty talk and flirtatious conversations. When you see them, you can't touch their hair like you used to. Life goes on, bro. You will both be okay. You will still have each other and maybe this will be even better. Who knows?
Know more