Study Says Many Women Don't Know Where Their Vagina Is. So Sex Education Sucks Globally And Not Just In India?
Updated November 11, 2020
There's this game that parents plays with infants, where they say the name of a body part and the kid points to it on their own body. "Where's your nose?" "Here!" Sounds like a fun pastime but we all know it's a crucial game for the child's development. One very important body part that we often ignore (and intentionally so) are the genitals. Maybe early on, it is all about the "pee pee" and nothing more. But eventually, it becomes an important part of conversations about good touch and bad touch, and even further, about sex education, menstruation, STDs and reproduction. Unfortunately, we remain just as awkward to talk about these things later as we were when we played that game. Guess who's the child here? Quite expectedly then, a study has found that there are still many, many women who do not know where their vagina is.
Intimina, which is a Swedish women's health brand, commissioned a study to understand how well women were clued in on the anatomical knowledge of the their reproductive system. Based on the responses received from 2000 women, they concluded that there were some major gaps in women's knowledge of their own bodies. Thus, revealing a much bigger gap in sex education in America.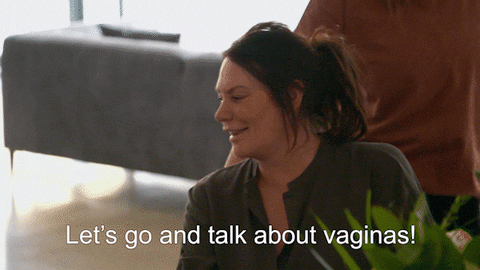 As part of the study, OnePoll asked women to identify the vagina and other organs on a diagram of the female reproductive system, explain what they understood about menstruation and menopause, and know about things like when a woman is the most fertile and what different organs of the reproductive system do. The results… were quite educational in their own way.
Reproductive organs
Turns out one in ten women was unable to identify the female reproductive system when a diagram was shown to them. One in four women couldn't correctly identify the vagina, while some 46% women didn't know where or what the cervix was. More than half (59%) of women misidentified the uterus on the diagram too.
57% of the surveyed women admitted that they don't know as much about the female anatomy as they should. While 42% women wished they understood better the female reproductive system and what its organs do better.
Sigh.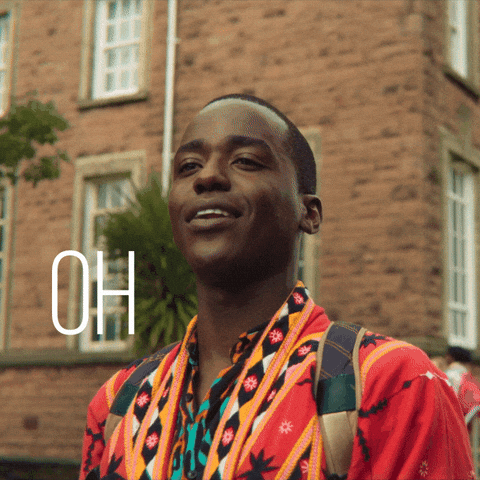 Menstruation
Imagine going through something as painful and annoying as periods every month, and still not knowing why your body was putting you though this! The survey asked women to describe what they thought menstruation was. One woman said that the menstrual cycle got rid of bacteria, while another thought it was "the way we pee pee". Two other women called it "detoxification of the female body" and a "periodic body reset button".
At one point, the study participants were presented with multiple definitions of menstruation and asked to pick one, almost 25% of the women chose "the process a woman's body goes through to shed excess blood" as their answer. ICYMI, that's incorrect. Only 63% of women chose the right answer, which is "the monthly changes a woman's body goes through in preparation for a possible pregnancy."
Menopause and fertility
One in ten women thought menopause simply meant that a woman was in her 40s now, while 13% believed that menopause meant skipping the menstrual cycle. Like a literal pause on your periods one month!
Two out of five (38%) women were interested in knowing about menopause and perimenopause (the period during which your body transitions into menopause).
When it came to fertility and reproduction, 35% women indicated that they wanted to know when a woman is her most fertile. Three in ten (29%) asked for a breakdown of the different stages of pregnancy.
So, women don't know where their vagina is. Who do we blame?
Well, the survey gave us an answer to this too. The people most blamed for this lack of basic knowledge about the female anatomy are the teachers (36%), followed by the parents (28%). This makes sense since both these entities are responsible for educating young men and women about their bodies. Parent are supposed to have  the old birds and bees talk with their kids. Sex education is a mandatory subject in school after all, isn't it?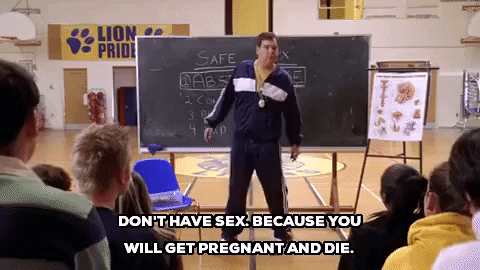 And that brings us to the next set of peeps responsible for dropping the ball on this matter. Government education standards (27%) and religious organisations (24%) were also blamed considerably for making it difficult to impart the right kind of knowledge to the kids. After parents and teachers, it is the school's education system and of course, the religious affiliations that most shape a child's mindset. These institutions can also be limiting and therefore, inhibit young men and women from really knowing their bodies. Finally, the last bit of blame was levelled on siblings (16%) and childhood caregivers like nannies and so on (11%) who, from a position of being the children's confidants, might've been in a better position to impart this knowledge informally.
This is 2020! It's a shame we still don't know where the vagina is.
It's not just the shocker that it's too late in our existence to be okay not knowing such critical information as our own body part. It's the fact that due to this ignorance, there are still so many women unable to get the right kind of help from their doctors and medical practitioners. Ignorance begets ignorance.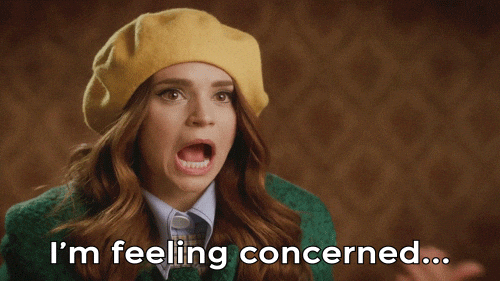 Some 52% of the study's respondents think their lack of knowledge hampers them from advocating for themselves in the doctor's office. 54% of women in the study have never gotten (or don't remember) getting any advice from their doctors on menstrual hygiene products.
Danela Žagar, the global brand manager of INTIMINA, which commissioned this insightful study was quoted on the company's blog post expressing an urgent need to educate women about their reproductive systems.
"A woman's reproductive system is one of the most complex systems in the body. It is crucial to take steps to protect it from infections and injury, and prevent any health problems, not only physical but also psychological. The fact that nearly one in four women in the survey misidentified the vagina and 46% could not correctly identify the cervix shows we need to keep educating the public about how the reproductive system, its monthly processes, and hormonal changes can impact a woman's life. Only by understanding how our bodies work, can we understand possible health changes and issues we could be experiencing."
What's more, sexual pleasure is something that nobody even seems to be talking about here. Knowing your anatomy is the first step in understanding female pleasure. Not knowing is depriving oneself of the most amazing thing!
Turns out sex education is sucky everywhere, not just in India.
Oh yes, we're not going to deny the fact that India's attempts at sex education are shoddy at best. We've made every relevant conversation topic—from menstruation to sex—a taboo. Why? Because it makes us uncomfortable, so let's just decree it as a private thing that you're supposed to feel awkward to talk about. From India, I guess we kinda expected that.
But the above survey was conducted with American women. And going by their responses, they aren't faring all that well too in their sex ed class. To think that western societies, which claim to be so forward and open about these matters, are also plagued with an inherent lack of knowledge is shocking at best.
If you've watched the series Sex Education on Netflix, you'll realise that teenagers continue to repress their lack of knowledge and refuse to turn to adults who could offer them proper information on the subject. They'd rather seek out peers who they feel more comfortable with. However, not everyone's lucky to bump into an Otis Milburn, who gets their knowledge directly from a mother who is a 'sex doctor'. Again, the attitude toward Dr. Jean Milburn and her profession further establishes that people are still too conceited about sex.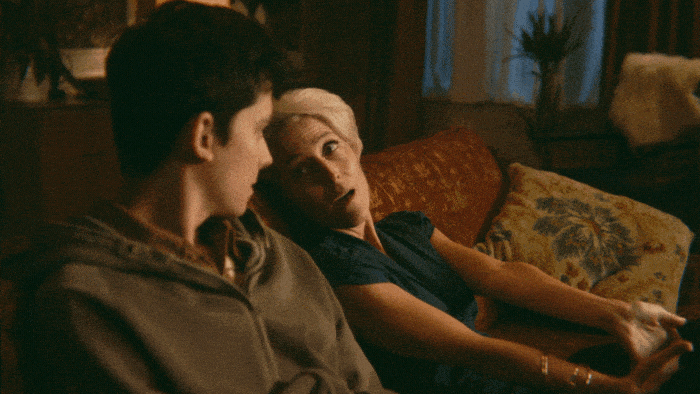 This needs to change. Such survey results are an embarrassment at this point in our species' evolution. Let's at least know where are penis and vagina are so we don't look like absolute arses.
https://thehauterfly.com/lifestyle/women-in-poland-take-to-the-streets-to-protest-against-the-governments-near-total-ban-on-abortions-women-need-their-choice-back/