Sama Meerza/The Hauterfly
Culture
Everything You Love From Becca Cosmetics Can Be Bought Online Now
By
|
The thing about WFH is that your boss and your colleagues cannot see what tabs you have open. So…and I'm not saying you do this but if you were have to have a tab of your favourite show or Youtube open, no one has to know. I'm hoping my boss is not reading this but I am usually on Youtube watching beauty bloggers and every single one of them worth their winged eyeliner has sworn by a product by Becca Cosmetics.
If you watch closely and make notes and then meticulously hop over to Nykaa to make purchases (not saying I do this, but speaking generally) then you know that their primers and highlighters is where the meat is at. That stuff from Becca Cosmetics is legendary. I quickly went to their website and you see those pictures where everyone looks like they've instantly bestowed a glow by the primer or have cheekbones can catch the light just right, and I just know that this is something I need to have in my life.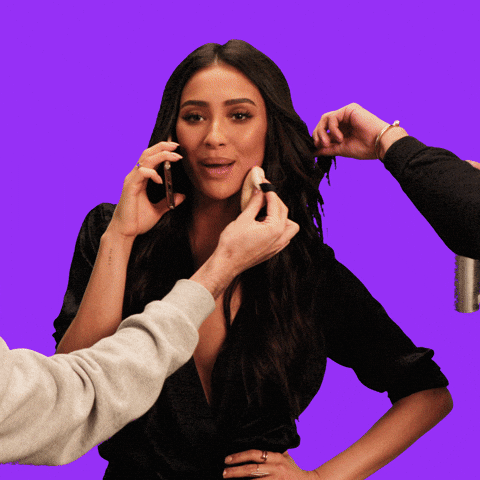 So, I am happy to tell you that Becca Cosmetics is here in India and I am absolutely thrilled. And excited. And willing to part with a kidney or a limb or both. If the pictures and the rave reviews are anything to go by, then this is amazing! I would ideally like to get my hands on everything from the brand because if we're going to be wishful, let's be extra but I particularly have my eyes on the backlight priming filter and the highlighter.
I was at some duty free store many moons ago and I happened to chance upon the Becca Cosmetics highlighter in the shade champagne pop and it is the most deliciously sexy thing I'd seen in a long time. The lady at the counter applied some to my cheeks and I was in highlighter heaven. If I had to pick, that's the highlighter I would go with.
Oh and for the primers..I don't know, I would be confused and there's plenty to choose from. I mean, I am drawn to the backlight one but maybe I would give the first light a go? Heck, who am I kidding? I love everything from Becca Cosmetics.
Oh, they are now on Nykaa so head over and you'll know exactly what to do with your salary and look your best during Zoom calls. What? Hey, waist up fashion is a thing now.
Masaba Gupta Gave Us The Lowdown About Her Latest Beauty Launch And The Deets Are Yum!
ing