Hautelist: 10 New Skincare And Makeup Products We're Trying This Summer Season!
We've got the beauty girls covered!
Updated May 18, 2023
There's never a bad time to shop for beauty products. Not just because retail therapy makes us feel good but because beauty products are the best way to pamper our skin and feel good. As a beauty girl and shopaholic myself, I can promise you that, that urge to invest in more beauty products than your vanity case can store is never going away. And I believe that if you're going to shop, might as well get the best of the new beauty launches instead of the same old same old products. So, I've put together a list of all the latest skincare, makeup and beauty launches that you might want to take a peek at before you add products to your cart.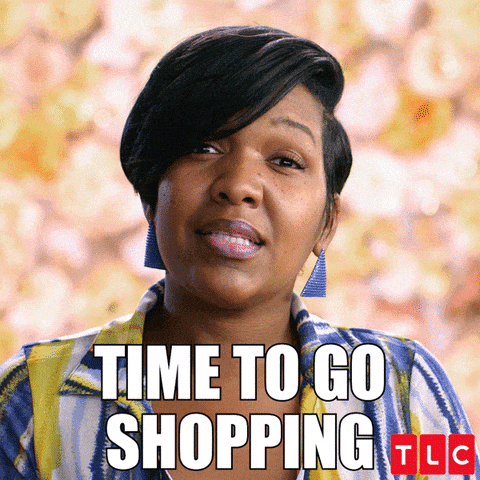 1. A Moisturiser That Can Do It All!
OTT Skyncare has launched a 3-in-1 moisturiser enriched with rose, probiotics and niacinamide to hydrate your skin, brighten dull skin and revive damaged skin. Kills 3 skin woes with one product! And guess what? It also helps improve skin tone, repair skin cells and reduce wrinkles.
View this post on Instagram
2. Get Your Day Glow On!
Kama Ayurveda has launched a new Kumkumadi Illuminating & Skin Perfecting Day Cream. Formulated with Mulaithi, Saffron, Vetiver and Lotus, this product is suitable for all skin types for daily use, even in this garmi ka mausam!
View this post on Instagram
3. An Ubtan For Summer
RAS Luxury has a new ubtan formulated with ingredients from our kitchen like saffron, masoor dal, almond flour, rose, turmeric and manjistha that nourishes, hydrates and softens the skin while improving skin tone, boosting antioxidant activity and reducing pigmentation.
View this post on Instagram
4. A Garmi-Friendly Face Oil!
Summer season is when our skin needs lightweight products that allow our skin to breathe while keeping it hydrated and moisturised and face oils are usually a no-no in the summers but Dromen & Co has launched a new face oil enriched with Vitamin C, Vitamin A, Vitamin B-Complex, Vitamin E and argan oil that can be used during the morning as well as at night.
View this post on Instagram
5. Don't Forget To Clean Your Makeup Brushes
If there's one thing that every beauty girl hates, it's cleaning the makeup brushes. It's an absolute TASK that we all dread but Make Up For Ever has made this task easier with its new beauty launch, the Instant Brush Cleanser to save us a weekend of cleansing and washing.
View this post on Instagram
6. Play With Colours This Summer
Nothing screams summer like poppy nail polish and beauty brand Proarte has expanded its portfolio with the launch of its new non-toxic, long-wear nail lacquer in 39 different shades including some poppy summer colours!
View this post on Instagram
7. Neena Gupta Approved Lip Crème
On Mother's Day, Masaba Gupta launched a new range of lipsticks co-created with Neena Gupta. These LoveChild By Masaba Gupta Lip Crème are available in 6 shades and they have her mom and actress Neena Gupta's approval.
View this post on Instagram
8. Your Travel Hair Dryer
Ikonic has a new beauty launch that is the perfect summer travel buddy for all of us, the Ikonic Me Superstar 2.0 mini hair dryer. It's a foldable hair dryer with a 1200 Watts motor to help you dry your hair in a jiffy and it fits your luggage without eating up too much space!
View this post on Instagram
9. Did You Forget The Sunscreen?
La Shield's new beauty launch is a must-have sunscreen gel with SPF 40. It's a broad-spectrum sunscreen which is water-resistant and free of preservatives, alcohol, colour additive and dye. Don't forget to pick this up from the aisles and add it to your beach trip must-haves.
View this post on Instagram
10. Your Go To Biphasic Serum
Enriched with hyaluronic acid, Vitamin C and E, rose extracts, olive oil, jojoba oil, walnut oil and sunflower oil, Renée Insta Glo Biphasic Serum is just what we need for soft, supple and hydrated skin this summer. It helps nourish and moisturise the skin and reduce dullness, redness as well as flakiness.
Now that y'all have a shopping list, what are you waiting for?
Hautelist: 5 Leave-In Conditioners You Need To Invest In For Frizz-Free And Manageable Hair