All You Need To Know About Japanese Skincare Ingredient Yuzu For Glowing Skin
It's an amazing anti oxidant!
Updated September 01, 2023
When it comes to achieving that coveted radiant complexion, it seems like there's always a new skincare ingredient on the block. One such star in the world of beauty is Yuzu, a Japanese citrus fruit that's taking the skincare industry by storm. If you're looking for the secret to glowing skin, Yuzu might just be the answer you've been searching for.
Antioxidant Rich: The Key To Radiance
Yuzu has three times the Vitamin C content of its citrus cousins. Yes, you read that right! This makes it a superstar in the world of antioxidants. Now, why are antioxidants such a big deal for your skin? They're like your skin's personal bodyguards, shielding it from the villains called free radicals. Free radicals can cause premature ageing and dullness. Yuzu's abundance of antioxidants boosts your skin's radiance and keeps it looking youthful. What more could you ask for?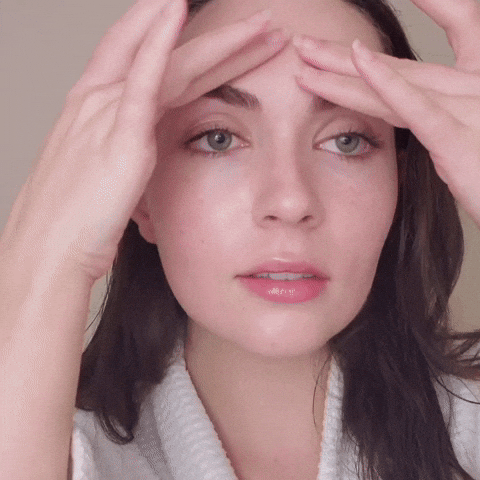 Moisturizing Marvel: The Hydration Hero
If glowing skin is the goal, hydration is your trusty sidekick. Well-hydrated skin is naturally healthy and balanced. Whether you're battling irritated skin, acne breakouts, or just plain dryness, hydration can handle it all. And here's where Yuzu steps in. Yuzu fruit extract is a hydration powerhouse. It restores your skin's moisture barrier, leaving it supple and happy all day long.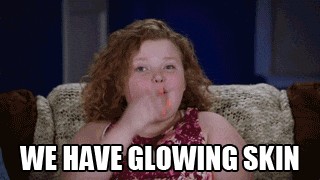 Anti-Aging Elixir: Turning Back The Clock
Are you in pursuit of the mythical fountain of youth? Yuzu might just be your secret weapon. Yuzu is like a pool of eternal youth, where even a dip can make your skin appear firmer, refreshed, and younger. This magical fruit stimulates collagen production, which helps blur fine lines and wrinkles while enhancing your skin's elasticity. But that's not all; Yuzu also hinders the formation of advanced glycation end products (AGEs), which are notorious for speeding up the skin's ageing process.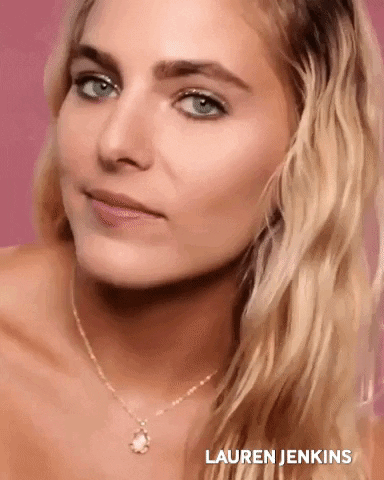 Calming Oasis: A Treat For Your Senses
But Yuzu isn't just a delight for your skin; it's a sensory delight too! Its aroma is proven to ease anxiety, lower heart rate, promote blood circulation, and alleviate emotional stress. Yuzu boasts a relaxing citrus scent that can soothe your nerves and transport you to an aromatic haven. The stress-reducing benefits of Yuzu make it a standout ingredient in self-care routines.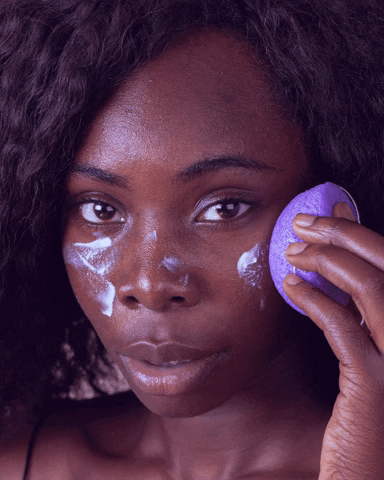 So, whether you're on a quest for radiant skin or simply seeking a moment of tranquillity, Yuzu is here to deliver.
Did You Know Kiara Advani's Secret DIY Scrub Is The Perfect Recipe For Naturally Glowing Skin?